Our physiotherapists are highly qualified healthcare professionals who are trained to assess, diagnose and treat a wide range of conditions, from sports injuries to osteoarthritis.
We accept all major healthcare insurers, if you don't see yours listed don't worry, we may still be able to help, just get in touch and we'll do what we can to help!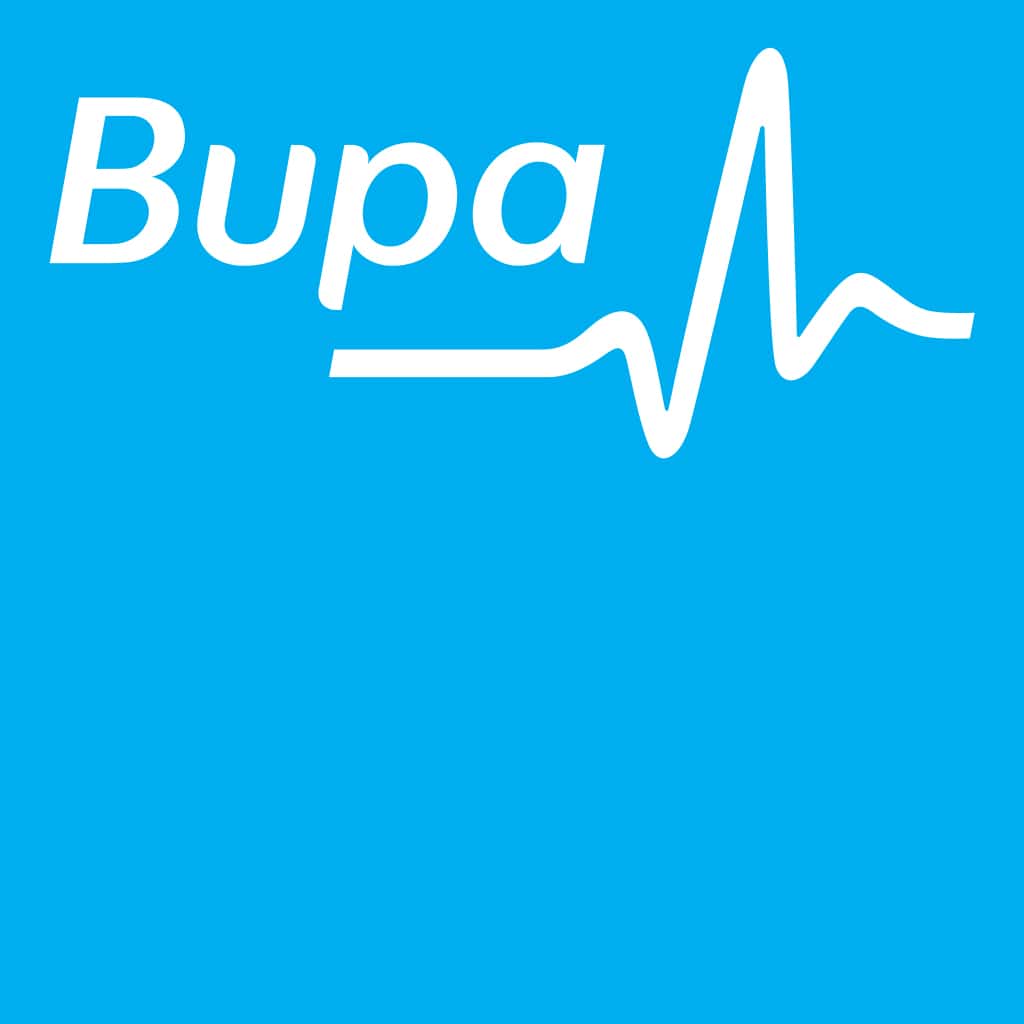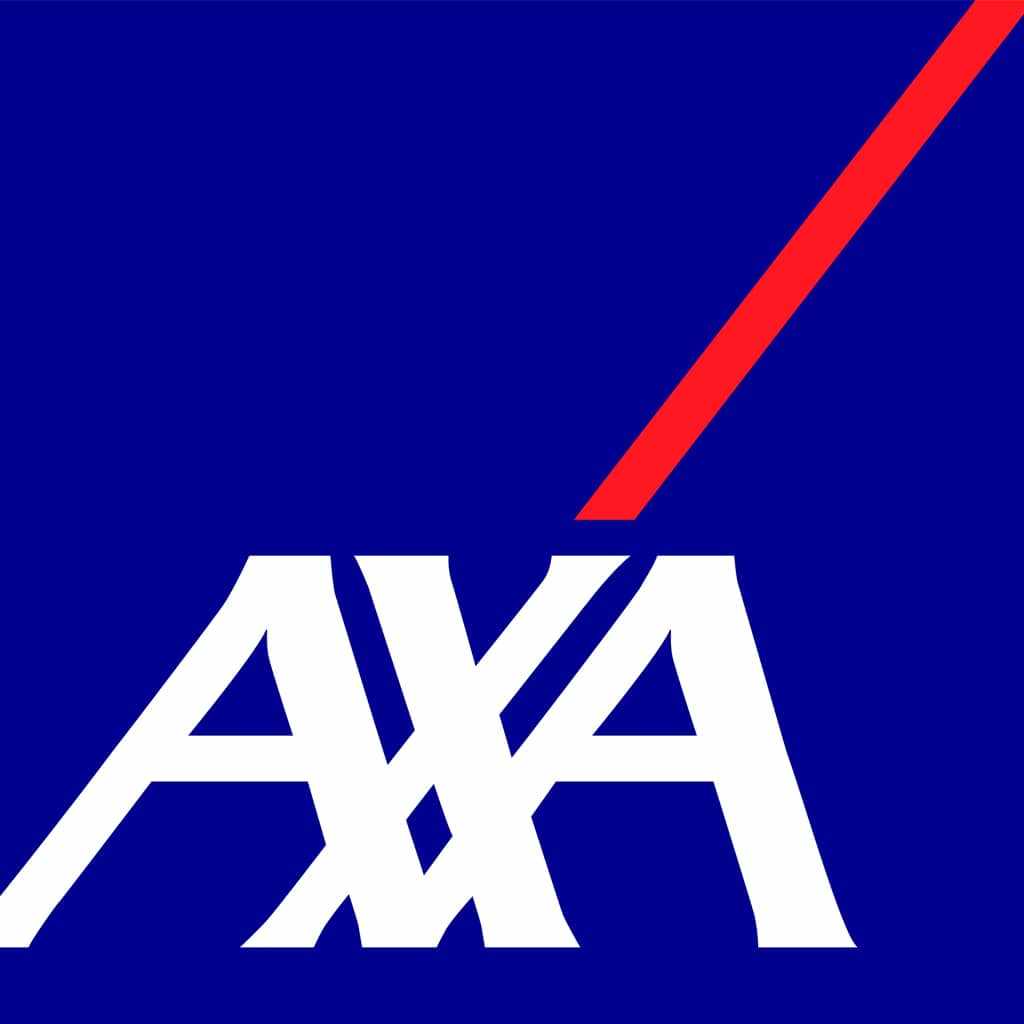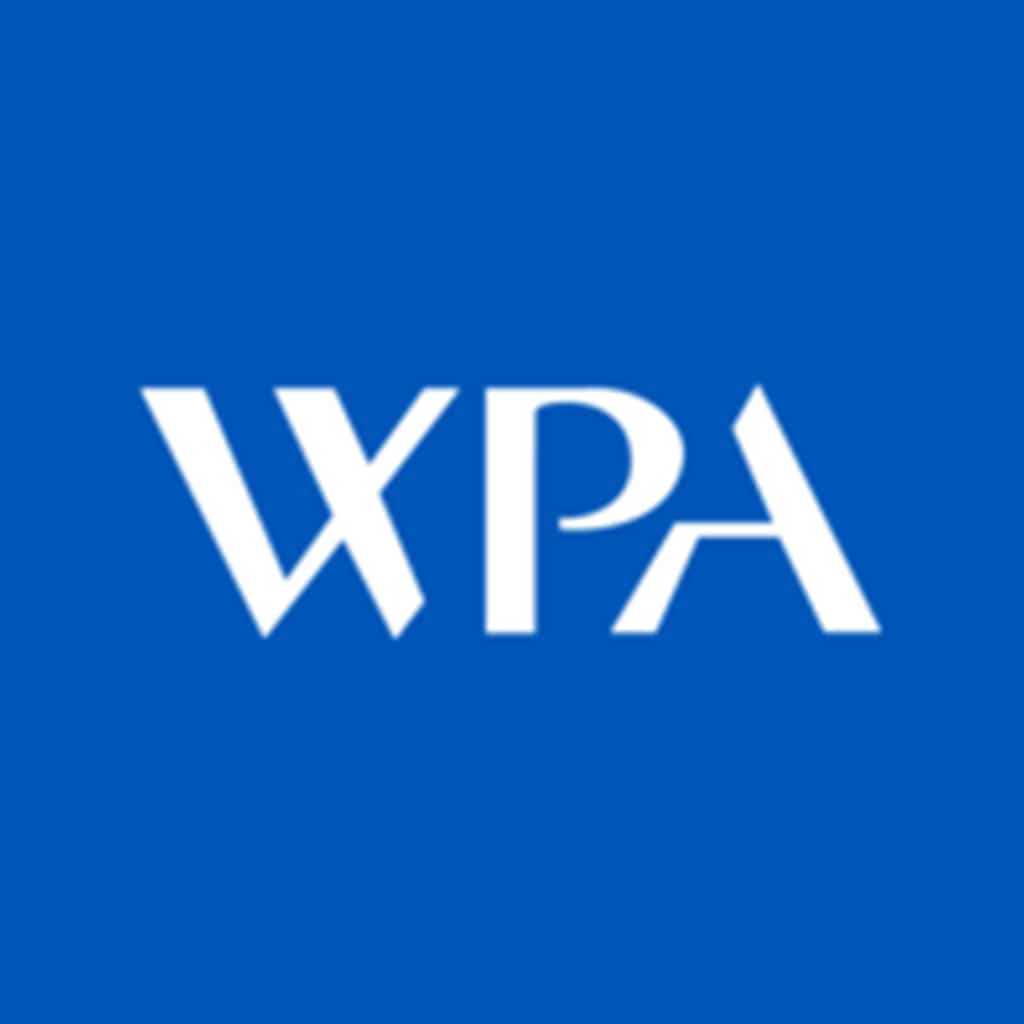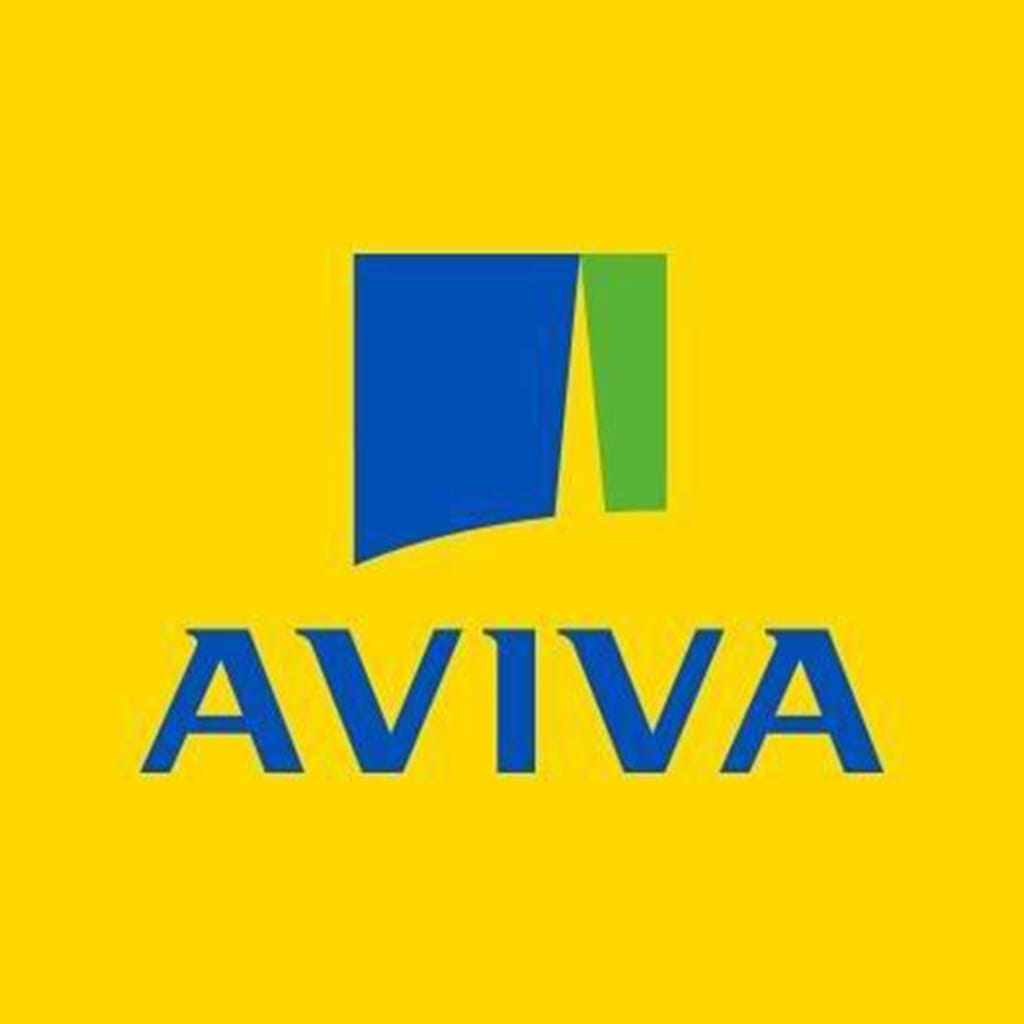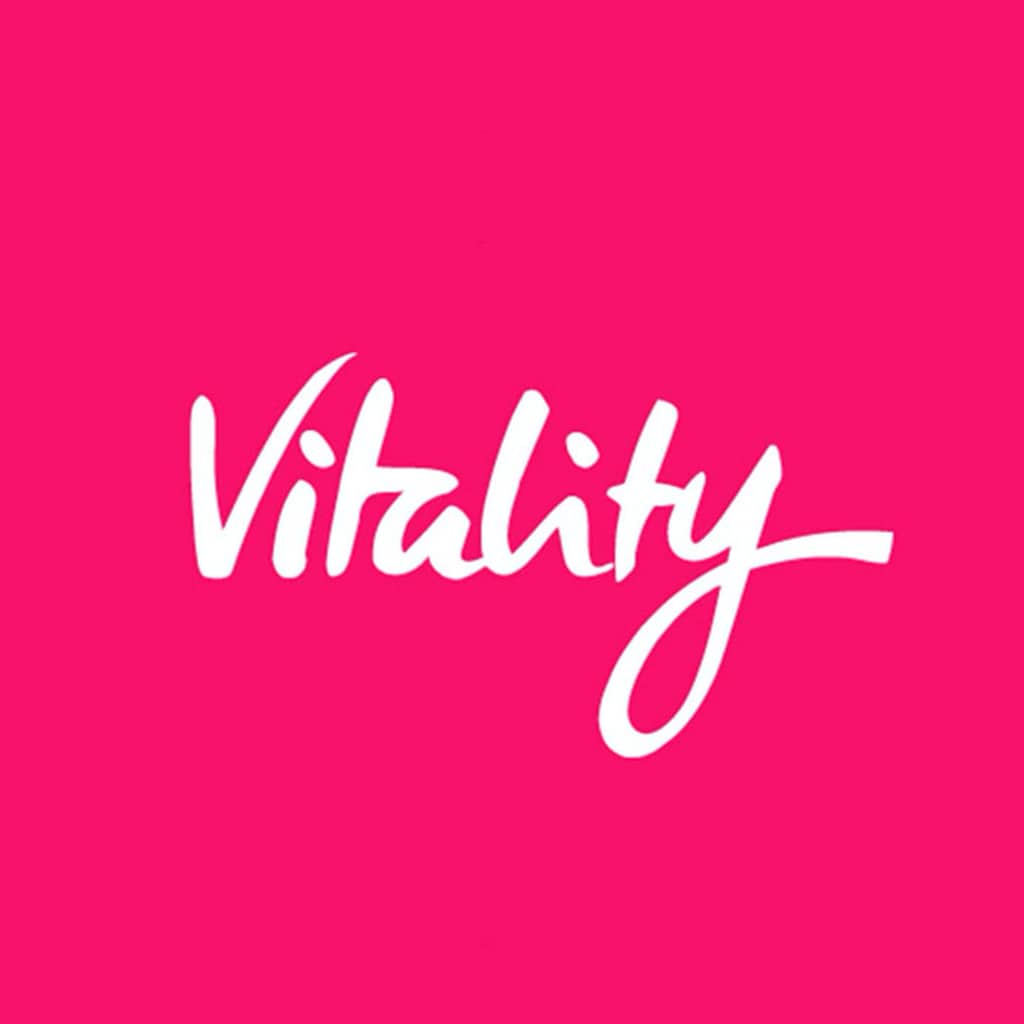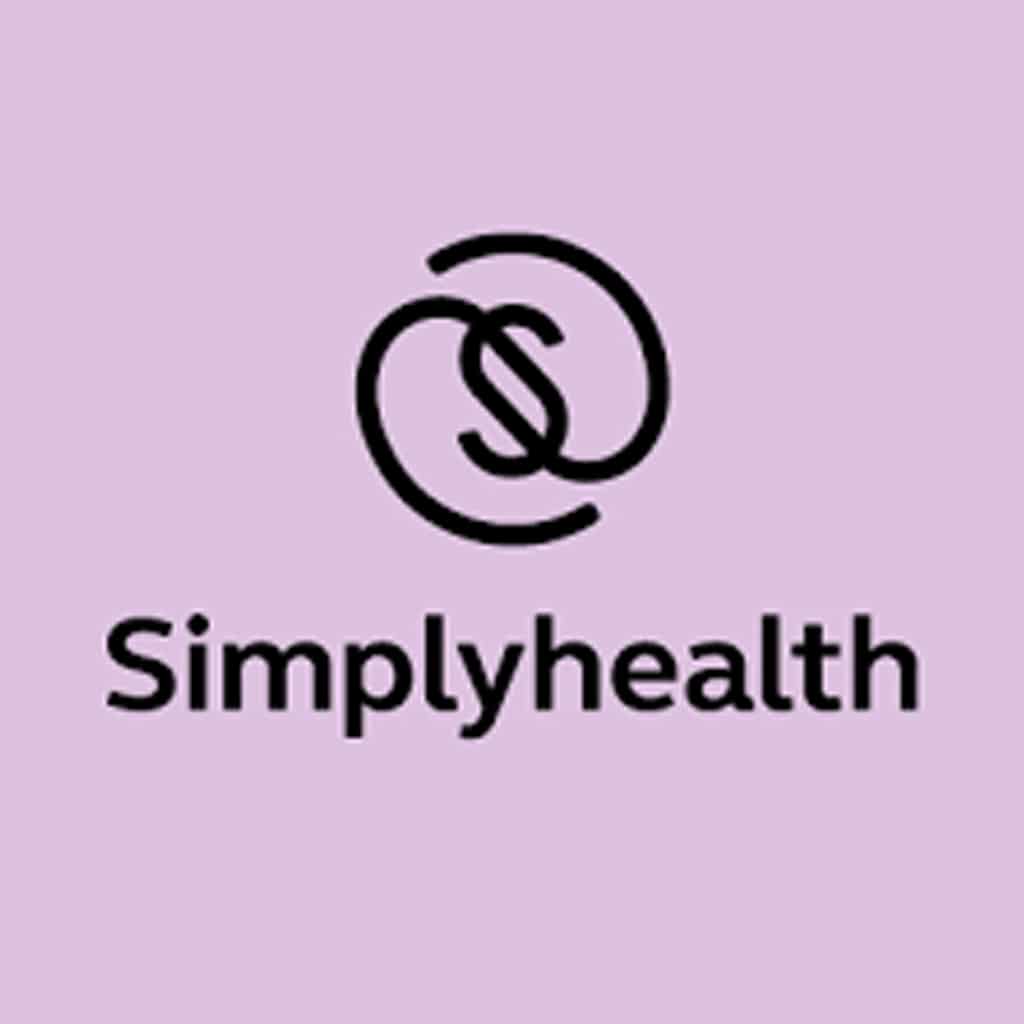 I would like to thank The Physio Lounge for the recent help i received. I had hurt my lower back and was in extreme pain. I thought due to the covid 19 restrictions I would have to suffer. However i contacted the Physio Lounge and a video call was set up.
- Jo
I have been attending The Physio Lounge since September 2019 twice a week after a serious motorcycle accident with very complex injuries. I have nothing but admiration for Craig and his colleagues dealing and treating me. They have shown me total respect, and without doubt have made my recovery better and quicker than I could of ever expected.
- Karl Halton
I have been treated by Craig at the Physiolounge several times over the last few years for various different running injuries. I'm always impressed by his knowledge, dedication and skill. He even managed In the last few weeks to remotely diagnose and cure a knee problem I had! I would highly recommend Physiolounge.
- Richard
I've had many injuries over the past few years including shoulder, hamstring and ankle to name a few. I've used Physio Lounge consistently and they've done a tremendous job.
- Jimbag Ant