Your Physical Health and Performance is Our Priority
Our mission is to provide an exceptional physiotherapy service that YOU deserve by getting you back to the things you love.
It is our experience in elite sport and an extensive background in the private and corporate sectors that really sets us apart from the rest.
You can expect the highest level of care every step of the way, with:
An accurate diagnosis
Best in class treatment
Cutting edge clinical care
Performance exercise programmes
The skills and knowledge we bring from elite sport
We are specialists in taking you on a journey from PAIN to ENHANCED PERFORMANCE.
Our conveniently located clinics are based in Manchester, Liverpool and Warrington, each site offers a high level of comfort and privacy putting you at ease from the moment you arrive.
For more information on our services contact us here.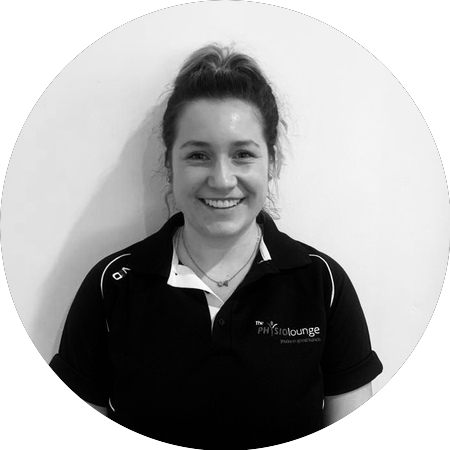 Brogan Lawrie
Senior Physiotherapist
BSc (Hons) Physiotherapy, MCSP, AACP, HCPC
Brogan graduated from the University of Salford in 2017 with a Bsc Hons in Physiotherapy. She started her career in the NHS on the rotational scheme gaining experience in several different areas of physiotherapy including Neurological, Respiratory, Paediatrics, Orthopaedics, General Medicine and Musculoskeletal.
Brogans main areas of interest are Musculoskeletal, Pilates and injury prevention. She completed her dissertation on 'The effectiveness of neuromuscular training programs to reduce the risk of Anterior Cruciate Ligament injuries in football players'.
Brogan has gained valuable experience working at semi-professional rugby league clubs, Rugby Union and for the FA in the English schools cup finals. 
Show More
Brogan has also completed her Sports massage, Immediate care in sport with the RFU and Acupuncture qualifications. She completed her Pilates Matwork with the Australian Physiotherapy and Pilates Institute and has a keen interest in the benefits of Pilates on treating low back pain, chronic injuries, muscle imbalance and movement dysfunctions.
Brogan regularly updates her knowledge and skills to maintain evidence based practice getting involved with research projects and service developments within her role.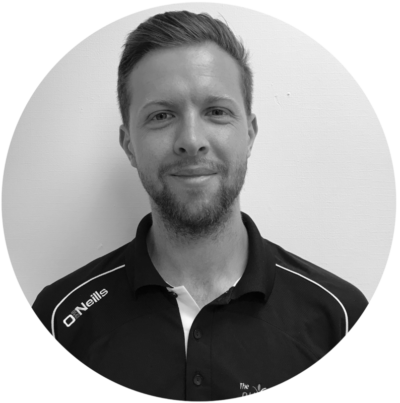 Samuel Matheson
Senior Physiotherapist
BSc (Hons) Physiotherapy, MCSP, AACP, HCPC
Sam qualified with a BSc (Hons) in Physiotherapy in 2014 from York St John University. After a brief stint in the NHS Sam specialised in MSK and Sports Physiotherapy applying his trade in the world of professional Rugby Union at Cardiff Blues, Gloucester Rugby and the Wales 7's. Most recently Sam has been working in Rugby League at Widnes Vikings before deciding to join The Physio Lounge in 2018. From his time in professional sport Sam has developed a wide range of treatment approaches with excellent skills in manual therapy, massage and IASTM. Sam has been lucky enough to work under some of the most respected Physiotherapists and S&C coaches in sport and has developed his methods of sport specific rehabilitation and screening to a very high level. Sam has a keen interest in the world of Strength and Conditioning and aims to start an MSc in Sporting Biomechanics and become a qualified Acupuncturist in the near future.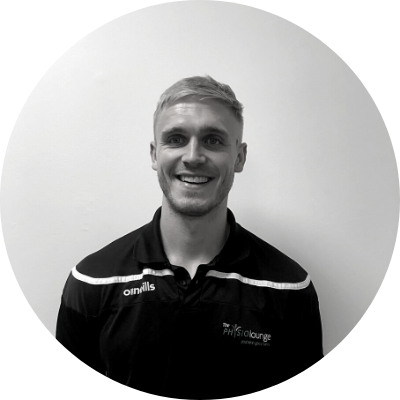 Tom Lamb
Senior Physiotherapist
BSc (Hons) Physiotherapy, MSc Sports and Exercise Science, MCSP, HCPC
Tom completed a BSc (Hons) in Physiotherapy at the University of Nottingham, qualifying in 2016. Since becoming a Chartered Physiotherapist, Tom has worked in the National Health Service (NHS) and the private sector. He now specialises in musculoskeletal and sports physiotherapy having spent the majority of his career working in professional football with Crewe Alexandra Football Club. To complement his expertise in managing elite athletes, Tom has also recently completed an MSc in Sport and Exercise Medicine at the University of Nottingham.
Tom has a special intertest in; lower limb injury, injury screening and prevention, strength and conditioning and advanced rehabilitation. He aims to provide patient centred, evidenced based, management strategies to optimise patient outcomes and empower them to achieve their individual goals.
Show More
Additionally, Tom has invaluable experience as an elite athlete and currently competes internationally in Futsal. This enables him to better understand the complex biopsychosocial implications of injury and in turn, offer personal advice and guidance, to supplement and maximise our rehabilitation.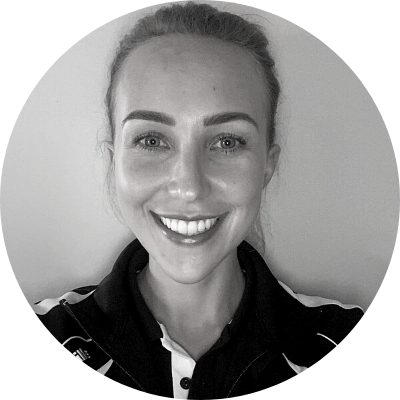 Bethany Hill
Senior Physiotherapist
BSc (Hons) Physiotherapy, MCSP, AACP, HCPC, POGP
Beth graduated from the University of Liverpool in 2016 with a Bsc (Hons) in Physiotherapy. Since graduating Beth has worked in the NHS for gaining an enormous amount of experience within a multitude of disciplines including Neurology, Respiratory, Medicine, Paediatrics, Orthopaedics, Musculoskeletal and Women's Health.  
Beth has had a special interest in Women's Health, completing her dissertation on the role of the pelvic floor and its effects upon childbirth. Beth is qualified in Pregnancy Massage and Women's Health Acupuncture specifically targeting diagnoses such as Pelvic Girdle Pain. Beth is a member of the Pelvic, Obstetric and Gynaecological Physiotherapy (POGP) Association and she is keen to complete her Pilates qualification to accompany her passion within Women's Health.  
Show More
Beth has also gained successful qualifications in Musculoskeletal Acupuncture (AACP) and Sports Massage, and enjoys using a combination of treatment methods within her sessions: manual therapy, massage, myofascial release and acupuncture.  
Beth's mission is to provide a service of excellence, individualised to each client, restoring hope and achieving pain-free milestones, to improve performance and quality of life.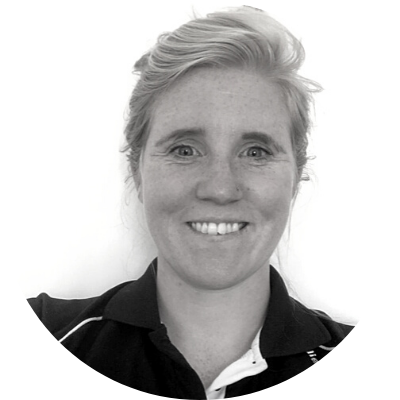 Helen Butterworth
Senior Physiotherapist
BSc (Hons) Physiotherapy, BSc (Hons) Sport and Exercises Science, MCSP, AACP, HCPC
Helen qualified as a Physiotherapist with a BSc (Hons) from Salford University, after completing a Sport and Exercise Science BSc (Hons) at Leeds University. From this Helen has combined her role as a Physiotherapist between private practice and sport, specialising in musculoskeletal conditions and sports injuries.  
Helen is proud to have worked as a physiotherapist for a number of Rugby League Champions, including Wigan Warriors, Leigh Centurions and Rochdale Hornets as well as working with GB swimming and the FA English school finalists. She has extensive experience in contact sports from initial injury management through to rehabilitation and return to play. Her passion lies in preparing people to perform within their chosen sports/hobbies pain free. She finds meaning in empowering patients to aim towards goals they previously may have thought unachievable.  
Show More
Helen employs adjunct treatment methods including, manual therapy, sports massage, myofascial release, acupuncture and taping to aid in rehabilitation. She is also a APPI trained mat work Pilates instructor, Acupuncturist and is currently studying to become an Injection Therapy practitioner.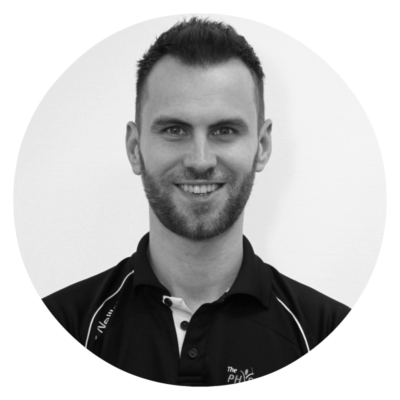 Craig Lea
Principal Physiotherapist
BSc (Hons) Physiotherapy, MSc Sports Physiotherapy, MCSP, AACP, HCPC
Craig qualified as a physiotherapist in 2007, with a BSc (Hons) from the University of Central Lancashire. During his years as a chartered physiotherapist, Craig has specialised in musculoskeletal and sports physiotherapy. Working closely with teams such as Millwall FC, Preston North End FC, St Helens RFC, and England Knights RL has provided Craig with a wealth of experience regarding sports injury and rehabilitation. In addition to this, Craig has developed exceptional manual therapy skills through his extensive work in private practice throughout the North West.
Craig is a qualified acupuncturist with the Acupuncture Association of Chartered Physiotherapists (AACP) and is highly skilled in numerous physiotherapy treatments, including manual therapy, massage therapy, IASTM, sport-specific rehabilitation, sport screening and vestibular rehabilitation therapy. He has recently completed an MSc in Sports Physiotherapy with the University of Bath, which has lead to a Gold Accreditation with the International Federation of Sports Physiotherapists (IFSP). 
Show More
This qualification has served to further increase his knowledge and understanding of sports specific injuries and their treatment.
As owner of The Physio Lounge, Craig is passionate about customer service and is heavily involved in therapist training to ensure a high standard of care for all of our patients.
I genuinely couldn't recommend these guys enough. I ruptured my Achilles' tendon in January this year, and I knew I needed to find a physio with a professional sports background to get me back to the level I needed to be at. They helped me throughout lockdown whenever possible, and was always on hand with any help or advice I needed. Once I became more mobile and had reached the level where I could really start pushing hard again, I was introduced to Tom. This couldn't have come at a better time, as I was at a level where I was ready to bridge that gap between feeling strong again, but not quite ready for the explosive aspect of my job. Tom recognised straight away what needed to be addressed, and he broke down all the big movements with me over the next few weeks. He took me from not having the confidence in my Achilles to single leg hop, to sprinting close to 100% in the space of 3 weeks. His knowledge is second to none and I'm so grateful to him and the rest of the guys at the physio lounge for getting me back to where I needed to be. Aside from that, all the staff are great people, friendly, and only have you're best interests at heart.
Developed severe lower back pain through working from home during the Covid-19 pandemic. Phsyio Lounge carried out ergonomic desk assessment (with Craig) and had 4 video physiotherapy sessions with Sam which has worked wonders. Improved with every session, almost pain free, but left fully understanding what i need to do to make the final step be be totally pain free. Initially sceptical about video sessions but they did work effectively. Sam was very professional, fully explained everything in detail throughout the course of treatment. Well impressed with set up. Would definitely recommend. Thank you Sam, thank you Physio Lounge. P.S. The exercises have even improved my golf swing!! Bonus!
I would like to thank The Physio Lounge for the recent help i received. I had hurt my lower back and was in extreme pain. I thought due to the covid 19 restrictions i would have to suffer. However i contacted the Physio Lounge and a video call was set up . Craig was extremely sympathetic, knowledgeable and professional. He soon set me up with exercises and regular updates. I highly recommend The Physio Lounge .
Lynn Barton
16. May, 2020.
Had a virtual assessment with Craig due to a running injury during lockdown. I was so pleased with the virtual appointment and didn't expect to receive such a fabulous service and excellent advice on a video appointment. Thank you Craig you've helped me to continue with my running during lockdown. An excellent service provided even in these difficult times.
Karl Halton
16. May, 2020.
I have been attending The Physio Lounge since September 2019 twice a week after a serious motorcycle accident with very complex injuries. I have nothing but admiration for Craig and his colleagues dealing and treating me. They have shown me total respect, and without doubt have made my recovery better and quicker than I could of ever expected. I am very fortunate that my case manager engaged The Physio Lounge to help and manage the physio treatment I needed. I can not sing loud enough the praises for Craig and his staff in helping me.
Sophie Burdett
16. May, 2020.
Worked with Craig from the Physio Lounge. He has helped me massively with lower back pain due to over rotation of my spine. He has helped to treat my current symptoms with acupuncture and has also created a bespoke programme for me to follow which has helped to solve the issue on a long term basis. I would highly recommend him and the Physio Lounge!
I can honestly say that in all my time of training in a gym, bodybuilding and training 100's of clients I have never come across a Physio who is this knowledgeable as Craig. His thirst for learning is evident! He regularly ensures he is up to date with the latest science led studies to ensure he is helping his clients the best way. On top of that he is highly professional and very comfortable to be around. He puts you at ease and listens and asks all the right questions to diagnose you. He is worth traveling to I will never go anywhere else! Thank you Craig, you have changed my life!
I have been treated by Craig at the Physiolounge several times over the last few years for various different running injuries. I'm always impressed by his knowledge, dedication and skill. He even managed In the last few weeks to remotely diagnose and cure a knee problem I had! I would highly recommend Physiolounge.
Jimbag Ant
16. May, 2020.
Multiple Rugby Injuries I've had many injuries over the past few years including shoulder, hamstring and ankle to name a few. I've used Physio Lounge consistently and they've done a tremendous job.

Hugh Lea-Wilson
16. May, 2020.
Following a bad skiing injury to my shoulder and fearing the worst, I have been nothing other than thoroughly impressed with the PhysioLounge. I was thankfully able to see Craig for a 'live' consultation pre-lockdown, and then have had 4 online physio sessions which have worked perfectly and through which he has enabled me to build up strength in the shoulder. Not only that, but he has also attended to weaknesses in posture and physique that will hopefully benefit me in future triathlons (looking ahead in faith!)
Insurance
We accept all major healthcare insurers, if you don't see yours listed don't worry, we may still be able to help, just get in touch and we'll do what we can to help!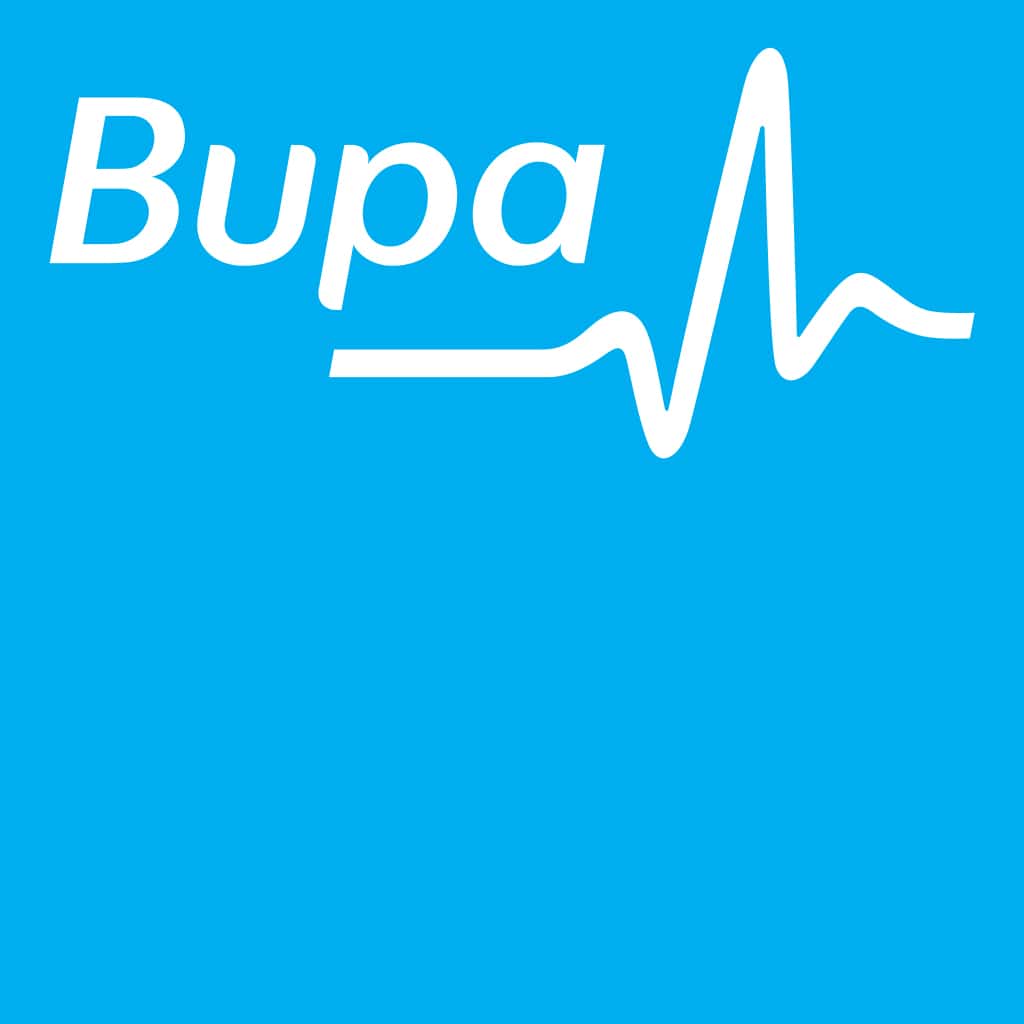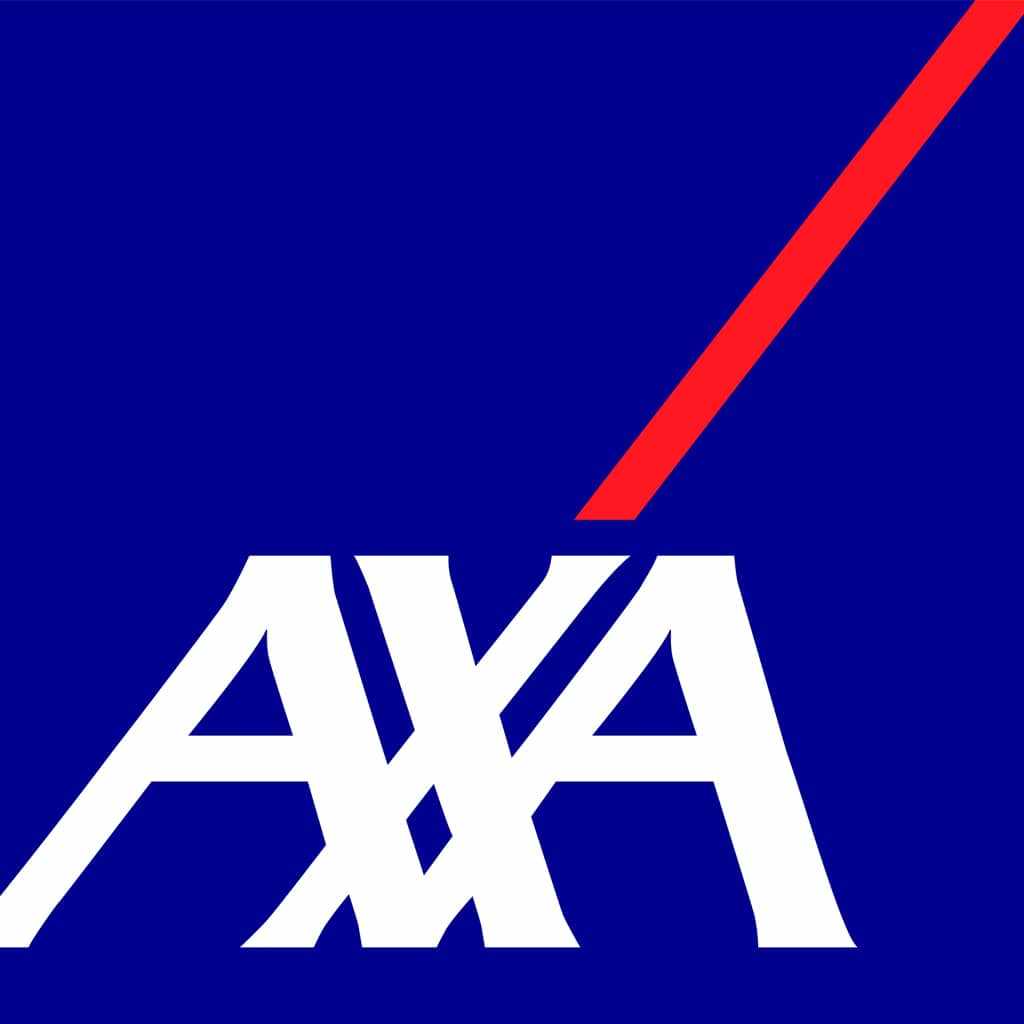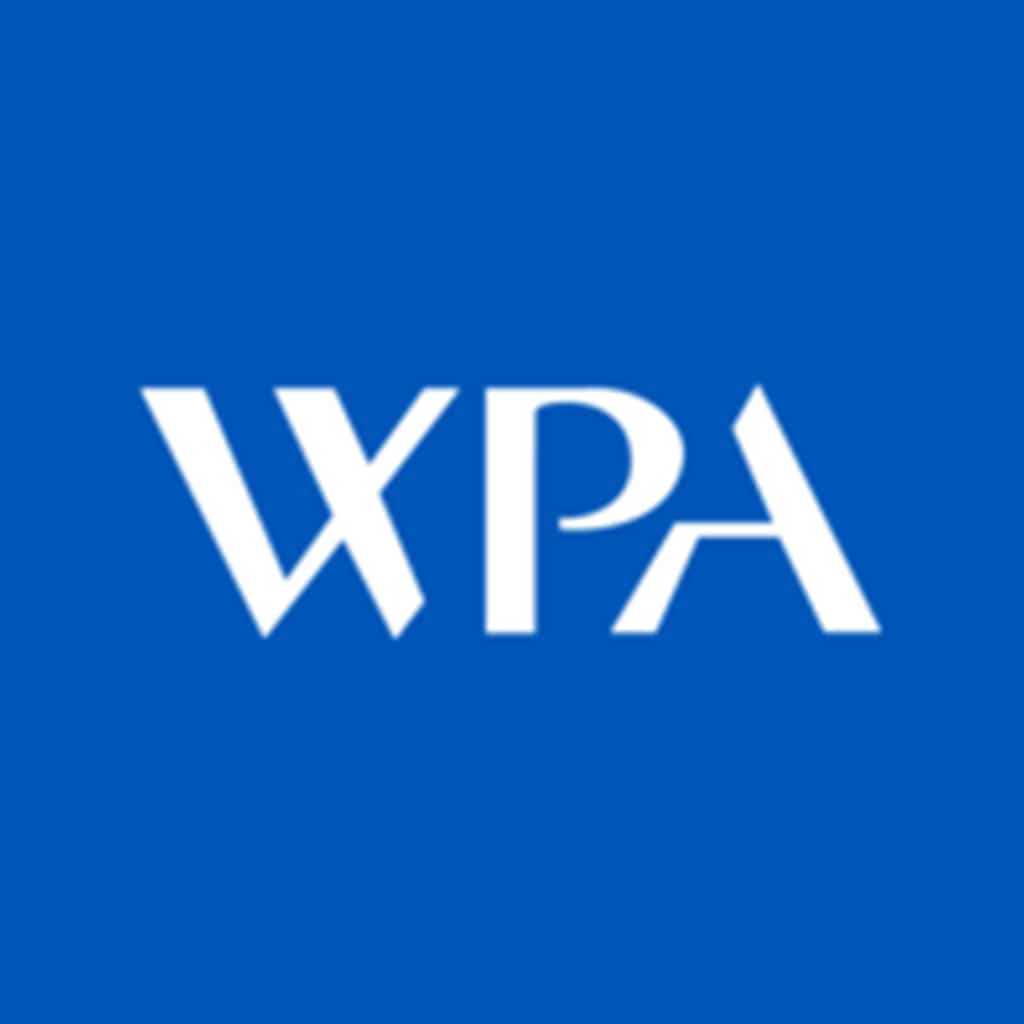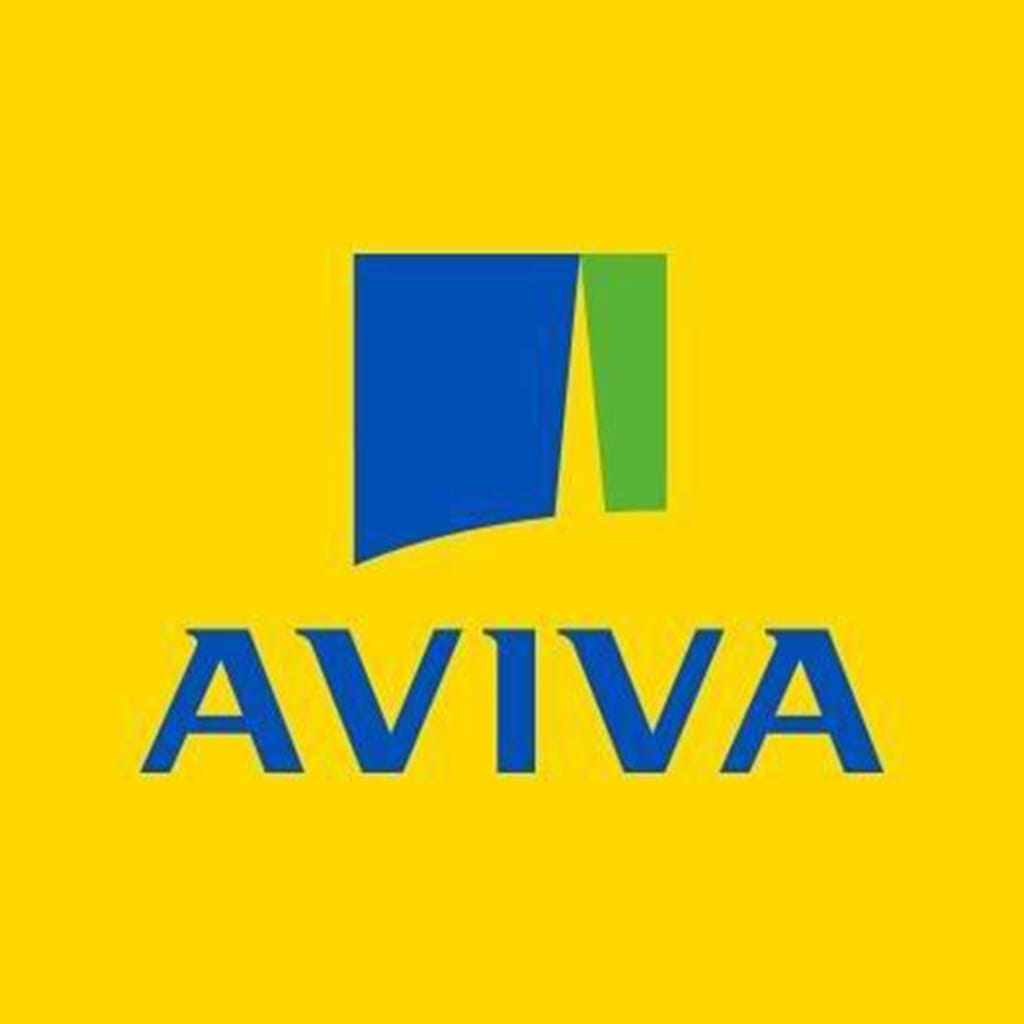 Head Office
The Physio Lounge
Bonded Warehouse
18 Lower Byrom Street
Manchester
M3 4AP
Liverpool
The Physio Lounge
David Lloyd Clubs
Arbour Lane
Knowsley
Liverpool
L33 7ET
Warrington
David Lloyd Leisure
Cromwell Avenue South
Great Sankey
Warrington
WA5 1HH
United Utilities
 The Pumping Station
Haweswater House
Lingley Green Avenue
Warrington
WA5 3LP
Get In Touch
For general enquiries please leave a message using the contact form, otherwise we can be reached at:
Head Office
The Physio Lounge
Bonded Warehouse
18 Lower Byrom Street
Manchester
M3 4AP