Our physiotherapists are highly qualified healthcare professionals who are trained to assess, diagnose and treat a wide range of conditions, from sports injuries to osteoarthritis.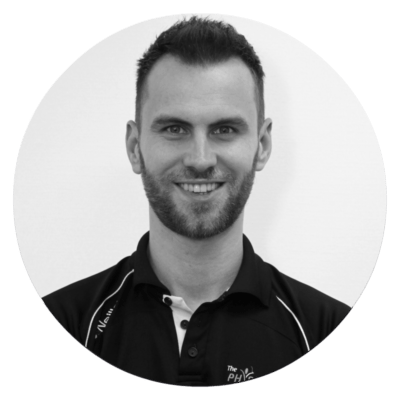 Principal Physiotherapist
Craig qualified as a physiotherapist in 2007, with a BSc (Hons) from the University of Central Lancashire. During his years as a chartered physiotherapist, Craig has specialised in musculoskeletal and sports physiotherapy. Working closely with teams such as Millwall FC, Preston North End FC, St Helens RFC, and England Knights RL has provided Craig with a wealth of experience regarding sports injury and rehabilitation. In addition to this, Craig has developed exceptional manual therapy skills through his extensive work in private practice throughout the North West.
Craig is a qualified acupuncturist with the Acupuncture Association of Chartered Physiotherapists (AACP) and is highly skilled in numerous physiotherapy treatments, including manual therapy, massage therapy, IASTM, sport-specific rehabilitation, sport screening and vestibular rehabilitation therapy. He has recently completed an MSc in Sports Physiotherapy with the University of Bath, which has lead to a Gold Accreditation with the International Federation of Sports Physiotherapists (IFSP).
This qualification has served to further increase his knowledge and understanding of sports specific injuries and their treatment.
As owner of The Physio Lounge, Craig is passionate about customer service and is heavily involved in therapist training to ensure a high standard of care for all of our patients.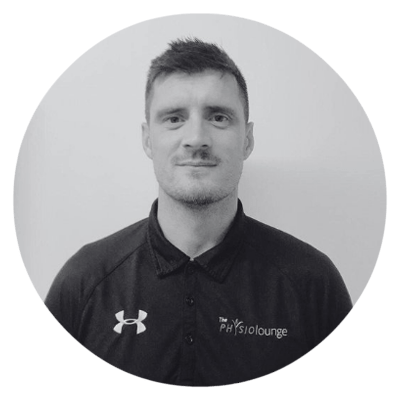 Ste graduated from Salford University in 2017 and worked 2 years in MSK outpatients for the NHS. He then became a 1st Team Physio for Salford City Football Club. Previous to this, Ste had an 18 year playing career in professional football, playing for the likes of Man City, Burnley, Sheffield Utd and Fleetwood Town. Ste has a special interest in lower limb injuries and sports specific rehab. He is also a family man and is happy to be part of our family run business.
Ondina qualified in Romania in 2011. She loves sports herself and has a big interest in sports injuries. Ondina has come from a background of not only Physiotherapy but also running her own Spa business. Ondi's particular areas of specialisation are lower back, shoulder, hip and knee issues. Ondina also loves to use Pilates and yoga exercises and manual therapy.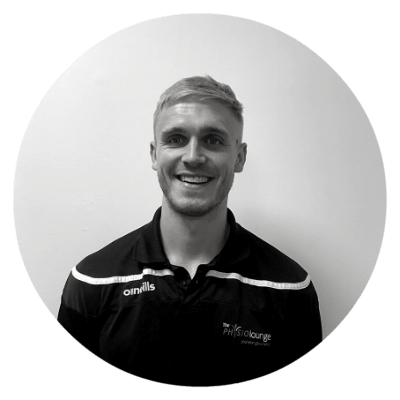 Tom completed a BSc (Hons) in Physiotherapy at the University of Nottingham, qualifying in 2016. Since becoming a Chartered Physiotherapist, Tom has worked in the National Health Service (NHS) and the private sector. He now specialises in musculoskeletal and sports physiotherapy having spent the majority of his career working in professional football with Crewe Alexandra Football Club. To complement his expertise in managing elite athletes, Tom has also recently completed an MSc in Sport and Exercise Medicine at the University of Nottingham.
Tom has a special intertest in; lower limb injury, injury screening and prevention, strength and conditioning and advanced rehabilitation. He aims to provide patient centred, evidenced based, management strategies to optimise patient outcomes and empower them to achieve their individual goals.
Additionally, Tom has invaluable experience as an elite athlete and currently competes internationally in Futsal. This enables him to better understand the complex biopsychosocial implications of injury and in turn, offer personal advice and guidance, to supplement and maximise our rehabilitation.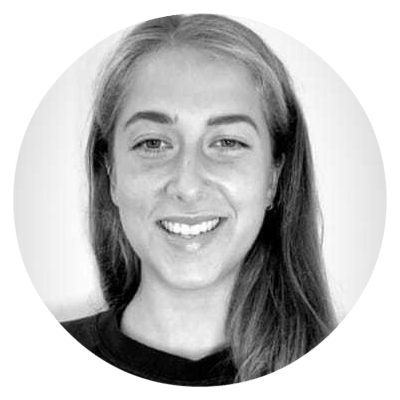 Dena completed her BSc (Hons) in Physiotherapy at the University of Salford in 2020 and immediately went to work in the NHS, putting her Physio skills and knowledge to good use during the COVID – 19 Pandemic. One year down the line after gaining experience in a hospital setting, Dena has stepped into the world of Private Practice and joined the TPL family. Dena likes to take a holistic approach when treating patients, helping them live their best pain free and injury free life! She will guide you to achieve and maintain your optimal physical health. Dena hopes to pass on her passion for physical activity and living a happy, healthy lifestyle which speaks for itself with the Manchester Marathon Dena is completing, alongside her newfound appreciation and love for Yoga.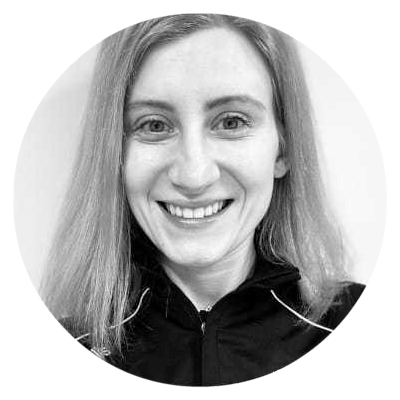 Olga is part of the TPL family working as both a senior therapist and an FCP practitioner. Olga, coming from Poland, graduated from the University School of Physical Education in Wroclav in 2013. Since then, she has gained extensive experience in numerous settings including the NHS and private clinics in both Poland and Manchester. Olga is passionate about her job and has also treated many recreational athletes, which has built her love of treating sports injuries. Olga is an advocate of "hands on" approach, in conjunction with rehab programs to suit your needs. Olga also delivers online 121 and group Pilates sessions and classes.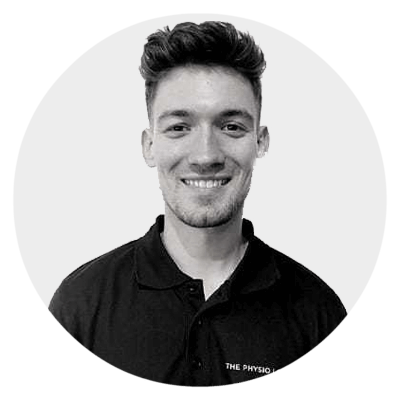 "Coming from a small island in the Caribbean, Alex made the move to the UK during his childhood and after studying Physiotherapy he graduated from Salford University. Since then he has been practicing in the NHS working in a variety of areas including A&E, critical care and MSK outpatients.
Being very passionate about patients and their care, Alex has gained extra skills including being competent in both acupuncture and manual therapy.
Alex enjoys working with a wide range of patients from athletes with injuries to rheumatology patients looking to help manage their daily symptoms."
READY TO BOOK?
If you're ready to come and see us you can click below to book online!
We accept all major healthcare insurers, if you don't see yours listed don't worry, we may still be able to help, just get in touch and we'll do what we can to help!