What is Physiotherapy?
Put simply, physiotherapy is the treatment of injury, illness and disability through movement and exercise. Physiotherapists are highly qualified healthcare professionals who are trained to assess, diagnose and treat a wide range of conditions, from sports injuries to osteoarthritis. All of the Chartered Physiotherapists who are employed here at The Physio Lounge are members of the Healthcare Professions Council (HCPC) who regulate all Physiotherapist to ensure the highest quality of care. If you would like to check the HCPC register for any of our physiotherapists, please click here.
What is Acupuncture?
Acupuncture is the process of inserting very fine needles into specific areas of the body to assist with pain management and symptom relief. It can be a useful method to control pain for those who have poor reactions to painkillers or those who simply don't want to take them. We also offer cosmetic acupuncture at select clinics, which can help to stimulate collagen production in the skin and reduce the effects of ageing such as fine lines and wrinkles.
Do I need Physiotherapy or Sports Massage?
If you have pain or a problem of an unknown origin, it's usually best to book a full physiotherapy assessment to identify the root cause and decide on the best way to manage it. Even if you feel you have an idea as to what it might be, it's still best to let us take a look so we're able to make sure that the treatment is suitable for your individual abilities. Sports massage can be a brilliant treatment to help you prepare or recover from an event, or just to help you feel looser in general. If you're still unsure which you need then contact us directly and one of our physiotherapists will be able to give you some further advice.
What should I wear to my appointment?
We generally recommend that people wear "gym clothing" for their appointments. Physiotherapy assessments involve plenty of movement and we will often need to visually examine the problem area too. We recommend a t-shirt or vest top, shorts and trainers for most assessments. If you are worried you might feel uncomfortable and would prefer to see a female practitioner, contact us and we will do our best to arrange this.
What can I expect from my initial assessment?
A physiotherapy initial assessment lasts from 30-60 minutes depending on how our services are accessed. Certain Insurance Providers allocate pre-set times as part of their terms and conditions, but we always offer our self-funding customers upto 60 minutes to ensure there is plenty of time to get to the root of your problem and to provide treatment. We collect information not only about your current condition, but also about your medical and social history, so we can gain a better insight into how to best to treat your issue. If you take any medications, it's helpful to bring your prescription sheet or a list of what you're currently taking with you. After we've had a chat and built up an idea as to what might be going wrong, we will undertake a thorough physical examination. This is individualised for everybody and is tailored to you depending on many different factors including your pain level at assessment, physical ability and what you are comfortable engaging with. We will then provide an accurate diagnosis and bespoke treatment plan. Treatments always involve exercise as part of physical rehabilitation but can include a wide variety of manual treatments, such as spinal mobilisation/manipulation, instrument assisted soft tissue mobilisation (IASTM), sports massage, acupuncture and much more
Do you offer home visits?
Yes, we offer home visits across a broad area around the Cheshire, Merseyside and Manchester areas. Our initial assessments are an hour long and we need to factor travel expenses into the billing too. We always endeavour to ensure that these costs are kept as low as possible. Home assessments can be particularly handy if you are recovering from surgery, unable to access one of our clinics or struggle with every day mobility. If you are still unsure whether or not this is right for you, contact us to speak to one of our physiotherapists to discuss your needs and how we can help.
How many sessions will I need?
This is a tricky question and the answer will typically depend on many different factors including your physical ability, the severity of the issue and your personal goals, to name a few. An average course of physiotherapy tends to last anywhere from six to ten sessions.
Do you deal with sports injuries?
We absolutely deal with sports injuries… Our physiotherapists all have extensive backgrounds either in professional sports or in the management of sports-related injuries and we are all keenly involved in sports and fitness ourselves. We are experienced with all levels of sports injuries, from the weekend couch-to-5ker to those competing at the elite professional level.
What if I need to be referred to a consultant or for imaging?
We work with some of the finest surgeons, radiologists and GPs across the North West and have spent many years forging robust clinical relationships with them. We frequently communicate with other professionals involved in your care to ensure that we are all informed and working together to achieve your goals. In the unlikely event that you do need an onward referral, we will ensure that it is completed swiftly and accurately to avoid any unnecessary delays in getting you the care you need.
Can I bring somebody with me?
Absolutely. Some patients prefer to attend with a chaperone and we are more than happy to accommodate this. Where possible we can also help if you have a preference for a male or female practitioner. All children under the age of thirteen must be accompanied by a parent or guardian.
Do I need to be referred by a Doctor?
If you are funding the appointment yourself, you do not need to go via your GP and you can self-refer directly to us. However, for certain insurance providers you may require a referral from your GP. If you are unsure as to how to go about this, feel free to contact us and we can help to guide you through the process.
Should I attend my physiotherapy appointment when I am feeling unwell?
That would depend on the type of symptoms you are experiencing. If you have Flu-like symptoms please contact your GP or NHS 111 for further advice. In line with our infection control policy, we advise that you do not attend our clinics until you are symptom-free to reduce the risk of spreading infection.
We enforce a 24-hour cancellation policy, please contact us as soon as you are aware that you cannot attend your appointment to avoid incurring cancellation charges.
CORONAVIRUS: I want to attend my physiotherapy appointment but don't want to catch Coronavirus, what are you doing to reduce the risk?
Our infection control policy and procedures have been updated to mitigate the risk associated with Coronavirus. This includes additional cleaning of common areas, physiotherapy equipment, treatment beds and door handles. As a business we operate within a clinical environment and as a result already ensure high standards of cleanliness throughout all of our sites. We are also following and keeping up to date with guidance from the relevant Public Health Organisations.
You can rest assured that we maintain the highest standards of cleanliness and enforce processes to minimize the risk of infection spread at all times. If you require further information about the additional precautions we are taking to reduce the risk please click here.
CORONAVIRUS: What should I do if I think I have Coronavirus?
Typical symptoms of Cornoavirus include fever, a dry cough and a headache that may progress to a severe pneumonia causing shortness of breath and breathing difficulties. If you are experiencing these symptoms please contact NHS 111 prior to attending your physiotherapy appointment for advice and let us know if you are asked to self-isolate or need to cancel your appointment ASAP.
We enforce a 24-hour cancellation policy, please contact us as soon as you are aware that you cannot attend your appointment to avoid incurring cancellation charges.
CORONAVIRUS: When can I return for treatment following Coronavirus or self-isolation?
Patients who have symptoms of acute respiratory illness are recommended to stay home and not come to their physiotherapy appointment until they are free of:
– fever (37.8° C or greater using an oral thermometer)
– signs of a fever
– any other symptoms including sore throat and cough
For at least 24 hours, without the use of fever-reducing or other symptom-altering medicines (e.g. cough suppressants). Prior to resuming physiotherapy treatment, you MUST contact NHS 111 to ensure you are clear.
If you were instructed to self-isolate and have no symptoms then you are able to resume face-to-face physiotherapy treatment once the 14 day isolation period has ended.
CORONAVIRUS: I have been diagnosed with Coronavirus or I am self-isolating but I still require treatment advice, do you have a Telehealth option?
If you are following a rehab protocol or exercise programme and require advice and/or exercise progressions then we can offer online appointments. For more information regarding Telehealth, please contact us and we will be happy to provide more details or arrange an online physiotherapy appointment with one of our specialist physiotherapists.
Are your clinics reopen for face to face appointments?
We are gradually re-opening our clinics for face to face appointments. If you feel your problem could not be managed virtually we will carry out a free 10 minute Risk Assessment phone call to identify if you can be seen face to face in one of our clinics. 
I genuinely couldn't recommend these guys enough. I ruptured my Achilles' tendon in January this year, and I knew I needed to find a physio with a professional sports background to get me back to the level I needed to be at. They helped me throughout lockdown whenever possible, and was always on hand with any help or advice I needed. Once I became more mobile and had reached the level where I could really start pushing hard again, I was introduced to Tom. This couldn't have come at a better time, as I was at a level where I was ready to bridge that gap between feeling strong again, but not quite ready for the explosive aspect of my job. Tom recognised straight away what needed to be addressed, and he broke down all the big movements with me over the next few weeks. He took me from not having the confidence in my Achilles to single leg hop, to sprinting close to 100% in the space of 3 weeks. His knowledge is second to none and I'm so grateful to him and the rest of the guys at the physio lounge for getting me back to where I needed to be. Aside from that, all the staff are great people, friendly, and only have you're best interests at heart.
Developed severe lower back pain through working from home during the Covid-19 pandemic. Phsyio Lounge carried out ergonomic desk assessment (with Craig) and had 4 video physiotherapy sessions with Sam which has worked wonders. Improved with every session, almost pain free, but left fully understanding what i need to do to make the final step be be totally pain free. Initially sceptical about video sessions but they did work effectively. Sam was very professional, fully explained everything in detail throughout the course of treatment. Well impressed with set up. Would definitely recommend. Thank you Sam, thank you Physio Lounge. P.S. The exercises have even improved my golf swing!! Bonus!
I would like to thank The Physio Lounge for the recent help i received. I had hurt my lower back and was in extreme pain. I thought due to the covid 19 restrictions i would have to suffer. However i contacted the Physio Lounge and a video call was set up . Craig was extremely sympathetic, knowledgeable and professional. He soon set me up with exercises and regular updates. I highly recommend The Physio Lounge .
Lynn Barton
16. May, 2020.
Had a virtual assessment with Craig due to a running injury during lockdown. I was so pleased with the virtual appointment and didn't expect to receive such a fabulous service and excellent advice on a video appointment. Thank you Craig you've helped me to continue with my running during lockdown. An excellent service provided even in these difficult times.
Karl Halton
16. May, 2020.
I have been attending The Physio Lounge since September 2019 twice a week after a serious motorcycle accident with very complex injuries. I have nothing but admiration for Craig and his colleagues dealing and treating me. They have shown me total respect, and without doubt have made my recovery better and quicker than I could of ever expected. I am very fortunate that my case manager engaged The Physio Lounge to help and manage the physio treatment I needed. I can not sing loud enough the praises for Craig and his staff in helping me.
Sophie Burdett
16. May, 2020.
Worked with Craig from the Physio Lounge. He has helped me massively with lower back pain due to over rotation of my spine. He has helped to treat my current symptoms with acupuncture and has also created a bespoke programme for me to follow which has helped to solve the issue on a long term basis. I would highly recommend him and the Physio Lounge!
I can honestly say that in all my time of training in a gym, bodybuilding and training 100's of clients I have never come across a Physio who is this knowledgeable as Craig. His thirst for learning is evident! He regularly ensures he is up to date with the latest science led studies to ensure he is helping his clients the best way. On top of that he is highly professional and very comfortable to be around. He puts you at ease and listens and asks all the right questions to diagnose you. He is worth traveling to I will never go anywhere else! Thank you Craig, you have changed my life!
I have been treated by Craig at the Physiolounge several times over the last few years for various different running injuries. I'm always impressed by his knowledge, dedication and skill. He even managed In the last few weeks to remotely diagnose and cure a knee problem I had! I would highly recommend Physiolounge.
Jimbag Ant
16. May, 2020.
Multiple Rugby Injuries I've had many injuries over the past few years including shoulder, hamstring and ankle to name a few. I've used Physio Lounge consistently and they've done a tremendous job.

Hugh Lea-Wilson
16. May, 2020.
Following a bad skiing injury to my shoulder and fearing the worst, I have been nothing other than thoroughly impressed with the PhysioLounge. I was thankfully able to see Craig for a 'live' consultation pre-lockdown, and then have had 4 online physio sessions which have worked perfectly and through which he has enabled me to build up strength in the shoulder. Not only that, but he has also attended to weaknesses in posture and physique that will hopefully benefit me in future triathlons (looking ahead in faith!)
Insurance
We accept all major healthcare insurers, if you don't see yours listed don't worry, we may still be able to help, just get in touch and we'll do what we can to help!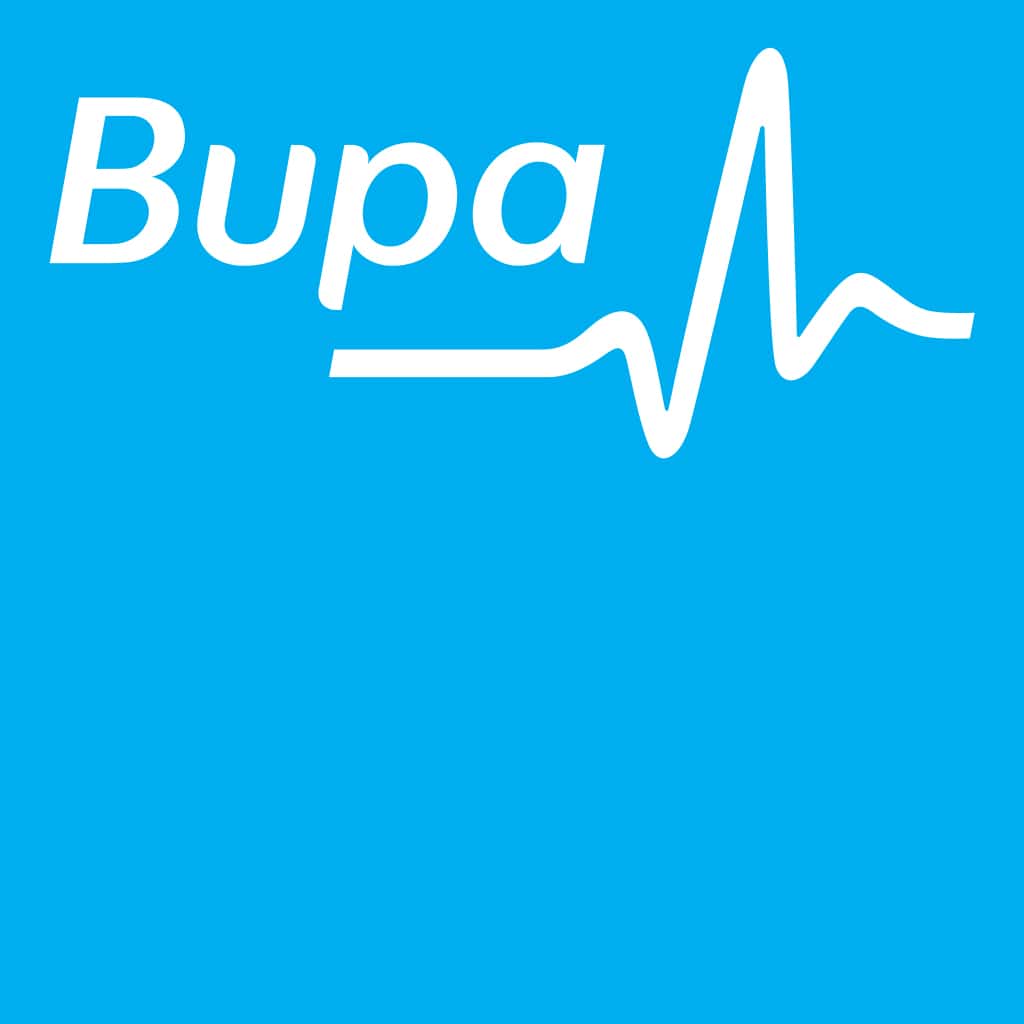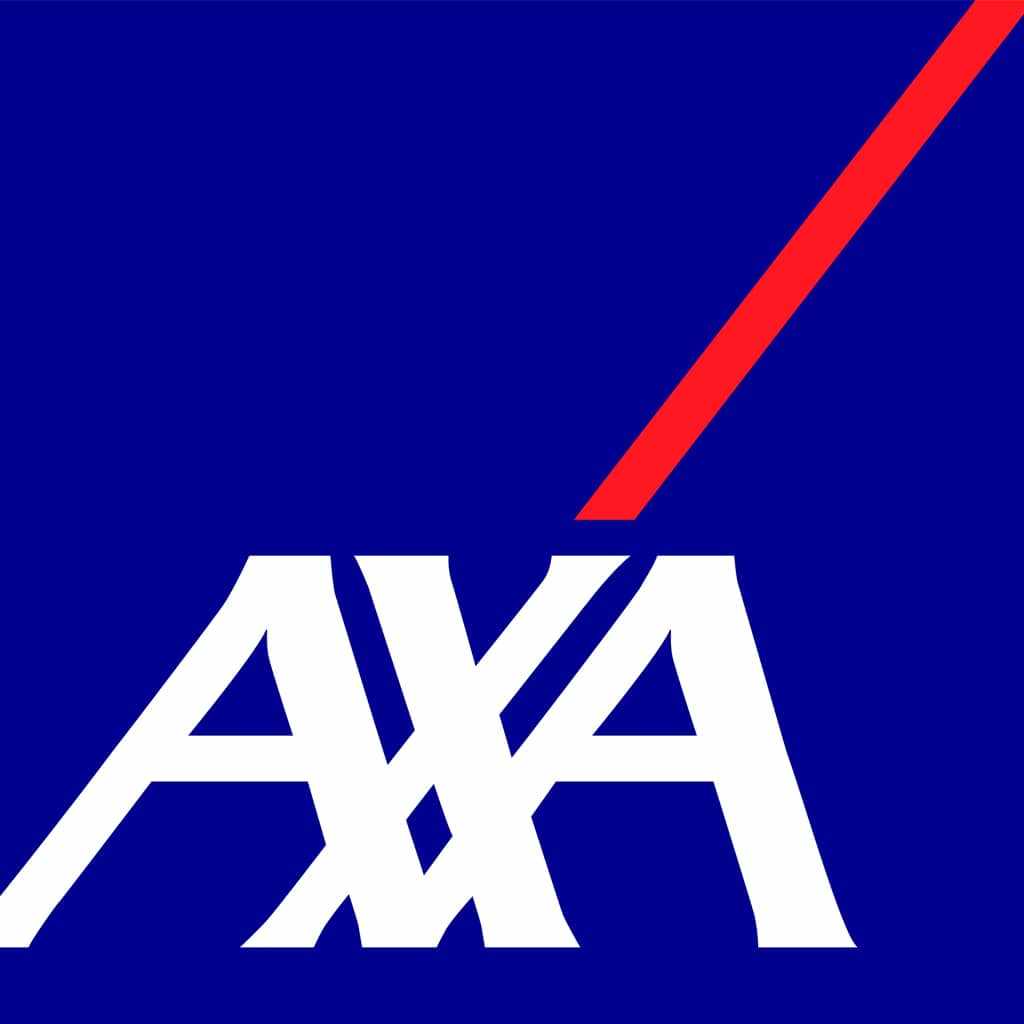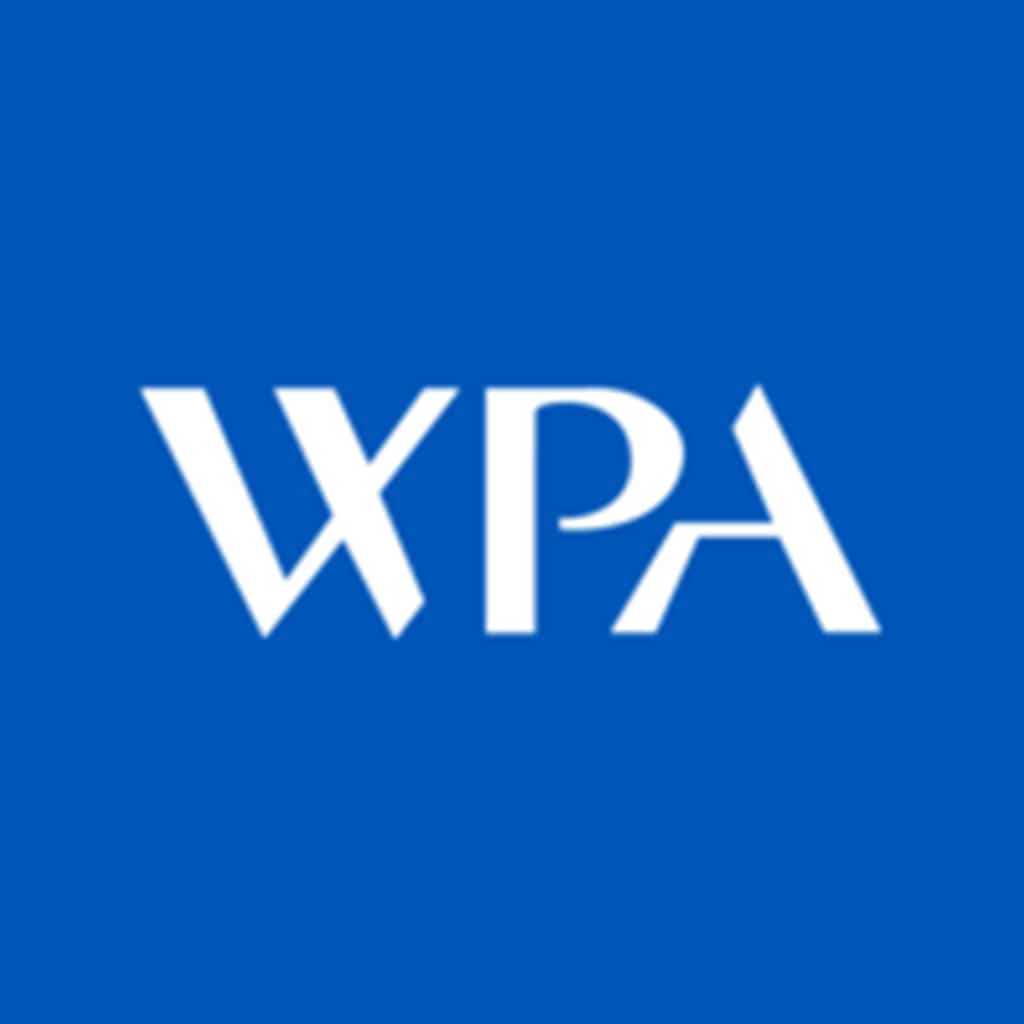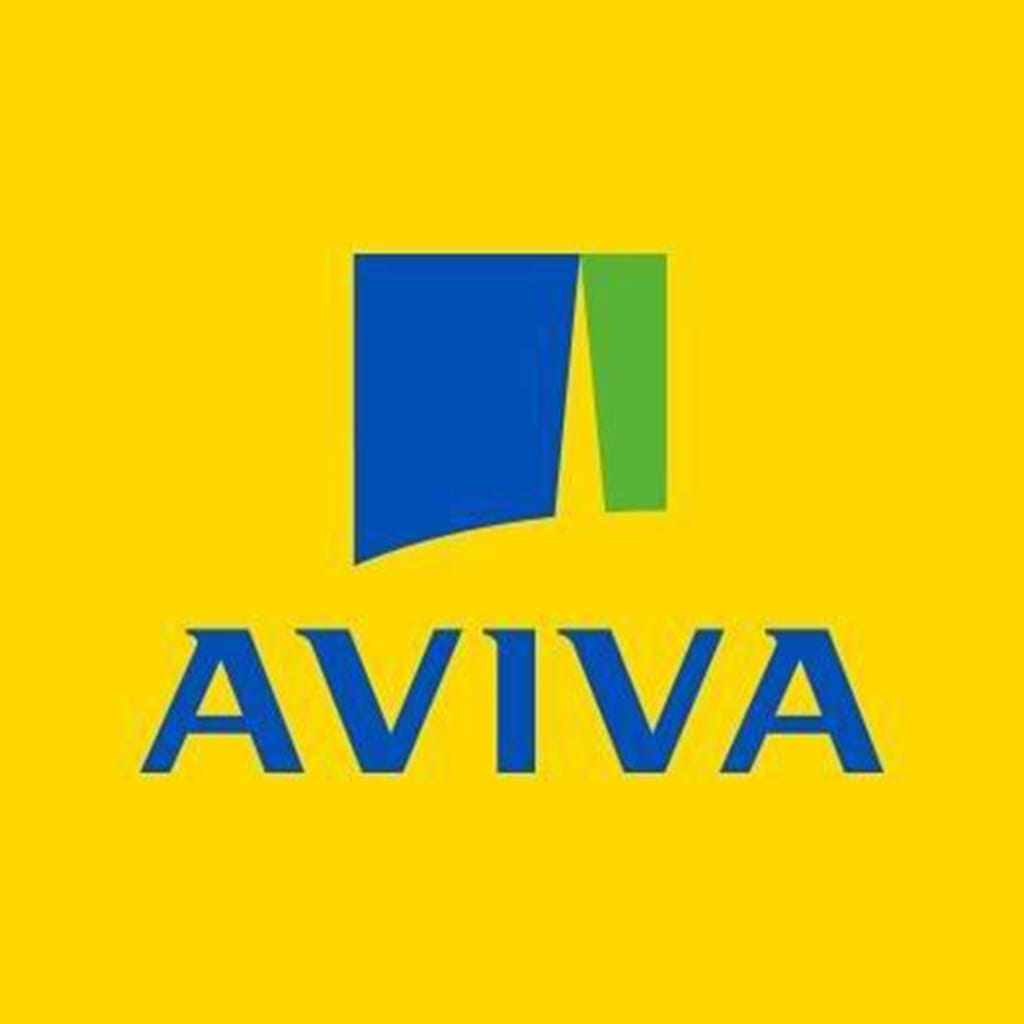 Head Office
The Physio Lounge
Bonded Warehouse
18 Lower Byrom Street
Manchester
M3 4AP
Liverpool
The Physio Lounge
David Lloyd Clubs
Arbour Lane
Knowsley
Liverpool
L33 7ET
Warrington
David Lloyd Leisure
Cromwell Avenue South
Great Sankey
Warrington
WA5 1HH
United Utilities
 The Pumping Station
Haweswater House
Lingley Green Avenue
Warrington
WA5 3LP
Get In Touch
For general enquiries please leave a message using the contact form, otherwise we can be reached at:
Head Office
The Physio Lounge
Bonded Warehouse
18 Lower Byrom Street
Manchester
M3 4AP