This Website is provided by The Physio Lounge Limited.
Acceptance of conditions and amendments
These terms and conditions ("Conditions") apply to the entire contents of this website under the domain name www.physiolounge.co.uk ("Website"), to your use of the material on this Website and to any correspondence by e-mail/mail between us (and any authorised person on our behalf) and you. You should read these Conditions carefully before using this Website. Using this Website in any manner indicates that you accept these Conditions regardless of whether or not you choose to register with us. If you do not accept these Conditions, you must not use this Website.
The Physio Lounge Limited may revise these Conditions at any time by updating this page. You should check this Website from time to time to review the then current Conditions, because they are binding on you. If you do not agree to the Conditions at any time you should cease further use of this Website. Certain provisions of these Conditions may be superseded by expressly designated legal notices or terms located on particular pages of this Website.
The Physio Lounge Limited may withdraw the provision of this Website or modify it at any time without liability to you or any third party.
Licence and intellectual property rights
You are permitted to print and download extracts from this Website for your own personal use provided that:
No documents or related graphics on this Website are modified in any way;
No graphics on this Website are used separately from accompanying text.
With the exception of any material posted or submitted by users to the Website, the intellectual property rights in all material on this Website (including without limitation photographs and graphical images) are owned by The Physio Lounge Limited or its licensors. For the purposes of these Conditions, any use of extracts from this Website other for any purpose is prohibited. If you breach these Conditions, your permission to use this Website will automatically terminate and you must immediately destroy any downloaded or printed extracts from this Website.
No part of this Website may be reproduced or stored in any other website or included in any public or private electronic retrieval system or service without The Physio Lounge Limited's prior written permission.
Any rights not expressly granted in these Conditions are reserved to The Physio Lounge Limited.
Service access
While The Physio Lounge Limited endeavours to ensure that this Website is normally available 24 hours a day, it shall not be liable if for any reason this Website is unavailable at any time or for any period.
Access to this Website may be suspended temporarily and without notice in the case of system failure, maintenance or repair or for reasons beyond The Physio Lounge Limited's control.
Links to and from other websites
Our Service may contain links to third-party web sites or services that are not owned or controlled by The Physio Lounge Limited.
The Physio Lounge Limited has no control over, and assumes no responsibility for, the content, privacy policies, or practices of any third party web sites or services. You further acknowledge and agree that The Physio Lounge Limited shall not be responsible or liable, directly or indirectly, for any damage or loss caused or alleged to be caused by or in connection with use of or reliance on any such content, goods or services available on or through any such web sites or services.
We strongly advise you to read the terms and conditions and privacy policies of any third-party web sites or services that you visit.
You may create links to this website.
Disclaimer
The content contained within this site is provided for general information purposes only and does not constitute either professional advice or an offer. While The Physio Lounge Limited takes all reasonable care to ensure that content is accurate, no warranty of representation is given that it is free from errors or omissions. Users of this site should always seek professional health advice from our chartered physiotherapist or their GP.
Liability
The Physio Lounge Limited, any other party (whether or not involved in creating, producing, maintaining or delivering this Website), and any of The Physio Lounge Limited officers, directors, employees, shareholders or agents exclude all liability and responsibility for any amount or kind of loss or damage that may result to you or a third party (including without limitation, any direct or consequential loss or damages, or any loss of income, profits, goodwill, data, contracts, or loss or damages arising from or connected in any way to business interruption, and whether in tort (including without limitation negligence), contract or otherwise) in connection with this Website in any way or in connection with the use, inability to use or the results of use of this Website, any websites linked to this Website or the material on such websites, including but not limited to loss or damage due to viruses that may infect your computer equipment, software, data or other property on account of your access to, use of, or browsing this Website or your downloading of any material from this Website or any websites linked to this Website.
Governing laws and other jurisdiction
These Conditions shall be governed by and construed in accordance with English law.
When I was booking an appointment on the phone, the person was very friendly and made sure I was booked in as soon as was possible. Subsequent alterations of booked appointments have been dealt with quickly and queries answered straight away. The initial assessment by Craig felt thorough and he made sure that all possibilities were explored for the cause of my knee pain, not just going on my my description of the symptoms. Also he took his time in explaining why I was getting knee pain and the importance of how all the muscles work together in your leg, it was an education. Also my exercise programme was very quickly put together which is easily accessible from the handy app. Overall I am very satisfied with my initial assessment.
The entire team at Physio Lounge provided a Very professional service through out from the very first contact with the administrative staff for booking the session (Kirsty and Izzy) and then a very professional clinical consultation with Craig who was really interested to get to understand my symptoms followed by a thorough clinical examination and thereafter the hands on therapy . He demonstrated and then asked me to demonstrate that I am following the therapeutic exercises appropriately which was then followed by a video of demonstration of the exercises that he emailed over to me to reinforce the exercise technique is correctly followed. I felt that Craig and his team provided me with a truly professional, non rushed ,dedicated service with patient care at the centre of the practice which has become a rarity these days .
"I only had 3 visits and I was impressed with the booking system and the app rather than paper exercises I've had on previous physio visits. When it was evident I wasn't getting any better Tom arranged for further tests with an orthopaedic consultant and I was diagnosed and x-rayed within the week.
Thomas was an excellent, professional and friendly physio and I enjoyed the sessions and I have been left with some good exercises to carry on with.
Great first session with Craig today. You can't believe how one session can change your life with 2 years pain . Highly recommend.
Excellent, professional service, treatment plan for home on the app is excellent would highly recommend.
Insurance
We accept all major healthcare insurers, if you don't see yours listed don't worry, we may still be able to help, just get in touch and we'll do what we can to help!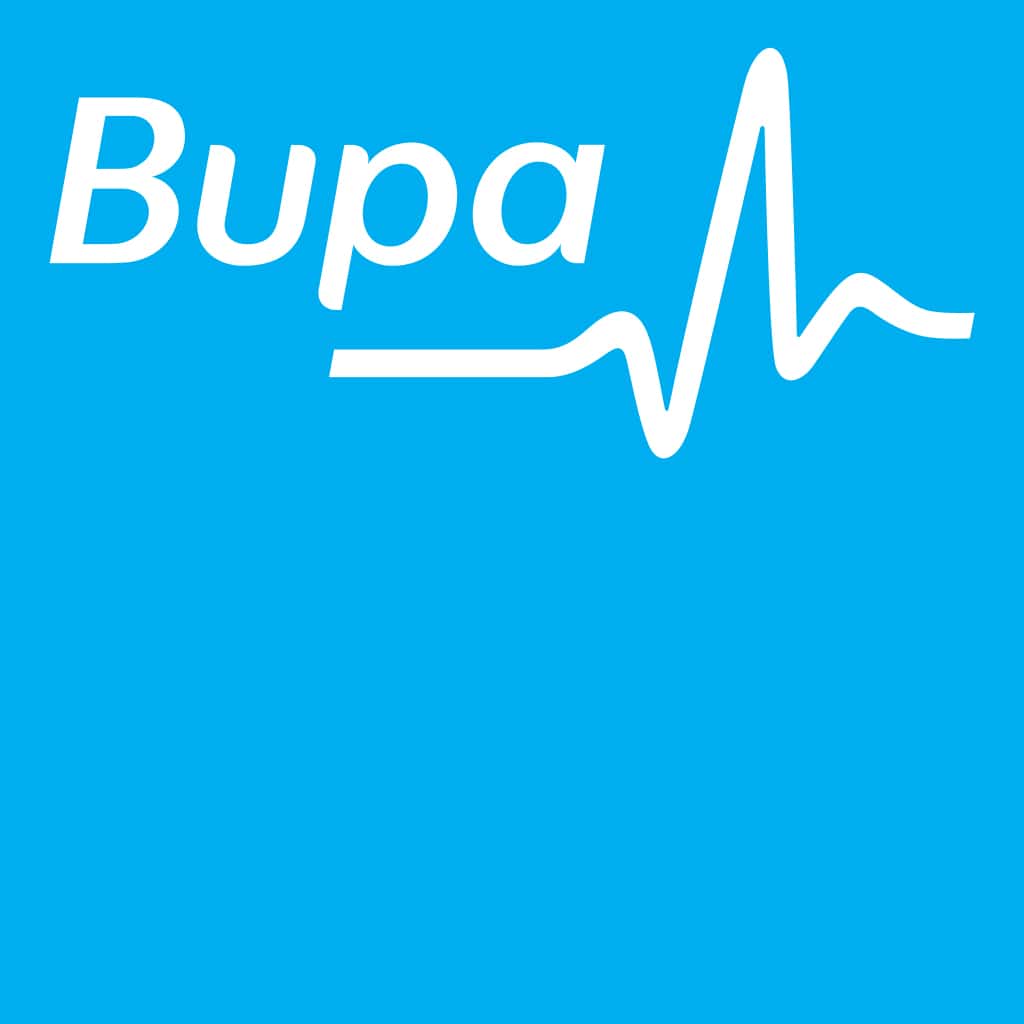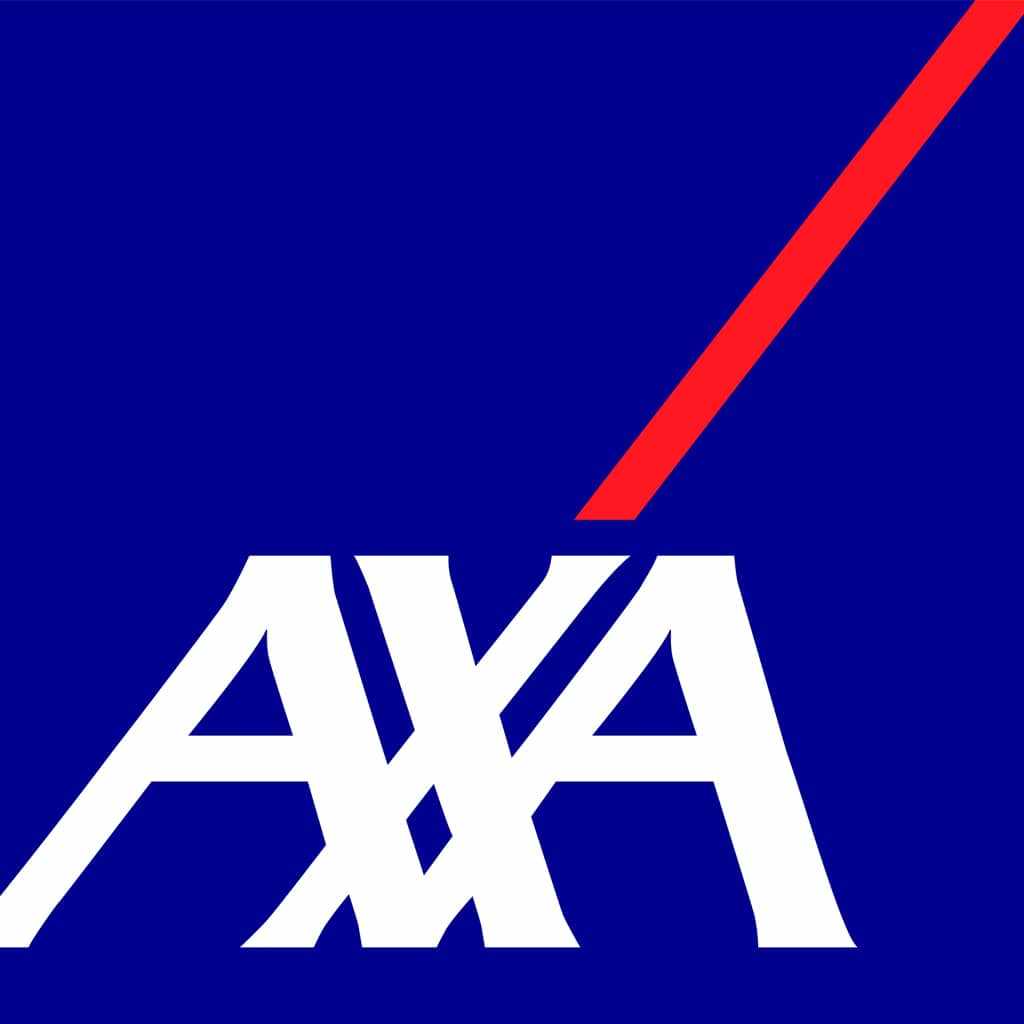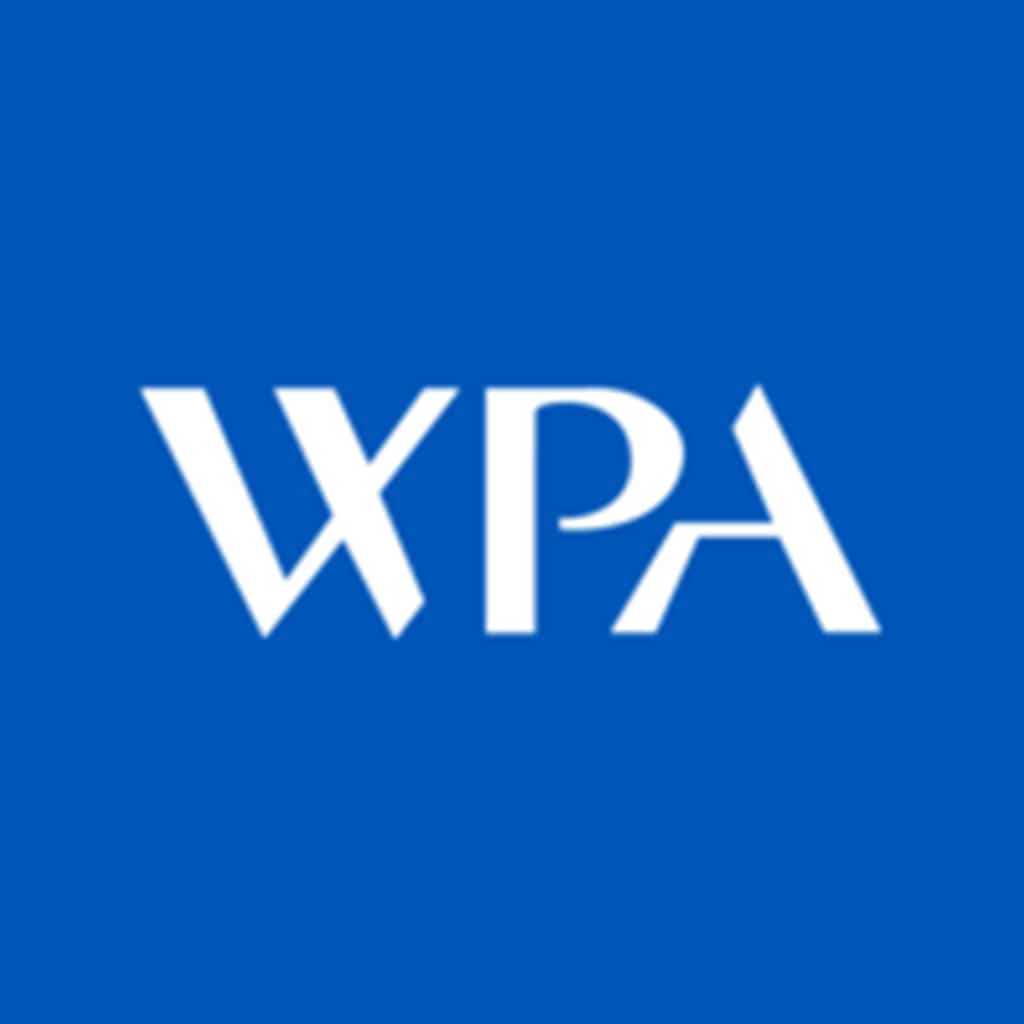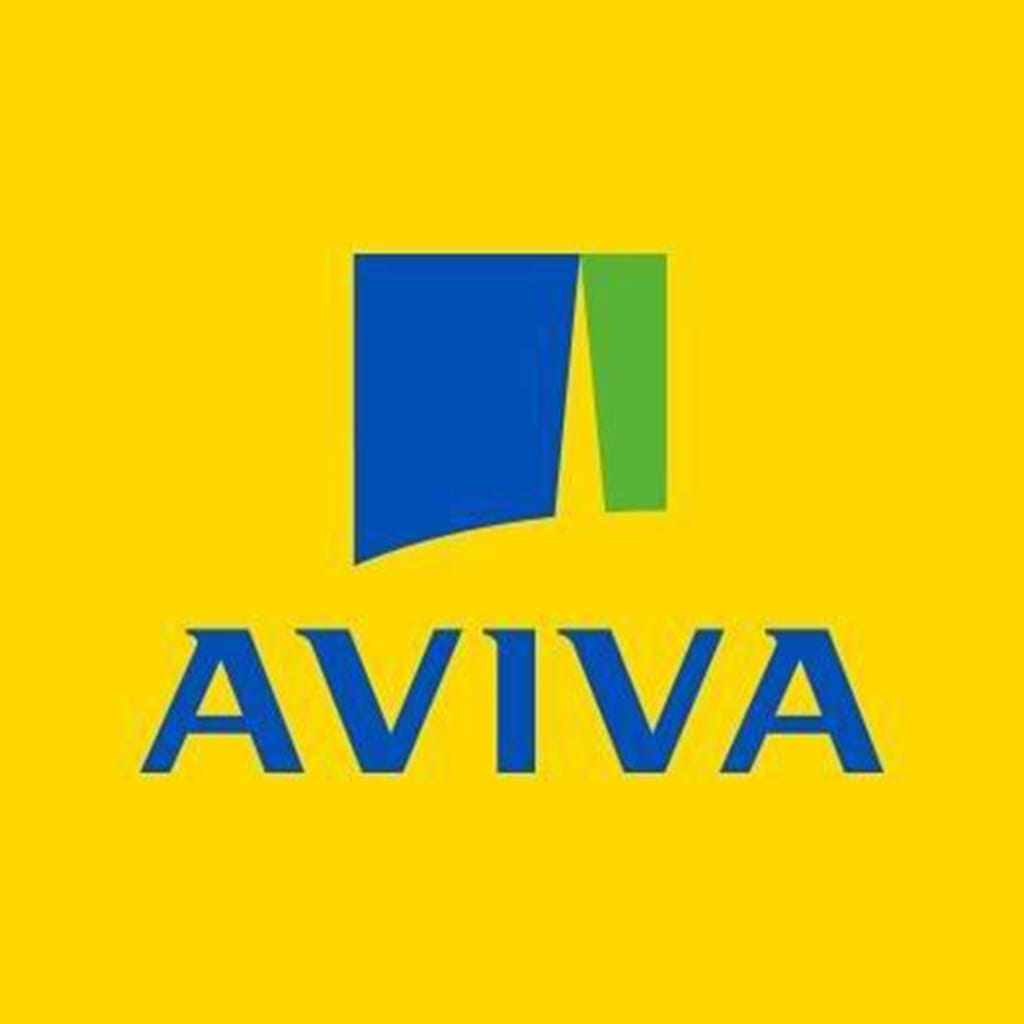 Head Office
The Physio Lounge
Bonded Warehouse
18 Lower Byrom Street
Manchester
M3 4AP
Liverpool
The Physio Lounge
David Lloyd Clubs
Arbour Lane
Knowsley
Liverpool
L33 7ET
Warrington
David Lloyd Leisure
Cromwell Avenue South
Great Sankey
Warrington
WA5 1HH
United Utilities
 The Pumping Station
Haweswater House
Lingley Green Avenue
Warrington
WA5 3LP
Get In Touch
For general enquiries please leave a message using the contact form, otherwise we can be reached at:
Head Office
The Physio Lounge
Bonded Warehouse
18 Lower Byrom Street
Manchester
M3 4AP