Sports massage is the term applied to the discipline of using massage for the specific benefit of all sports and exercise participants. It is the vigorous manipulation of the soft tissues in the body for the athlete or active individual.
All therapists here at The Physio Lounge are qualified physiotherapists and have experience working in sport at the highest level and are more than capable of meeting your requirements. Sports massage is often used in conjunction with Sports Rehabilitation and Sports Screening to optimise the effect.
BENEFITS OF SPORTS MASSAGE

Prevents soft tissue injury
Reduces pain and swelling
Enhances recovery and the ability to train or perform
Improves circulation, movement and athletic performance
WHEN WOULD SPORTS MASSAGE HELP?
Pre-event – assists in event preparation, ensuring muscles and soft tissue are supple and ready for activity.
Post-event – accelerates recovery and ensures on-going training is not disrupted.
Maintenance – assists in managing longer-term issues, and addressing on-going postural or repetitive strain issues.
What the treatment involves
During the first session your therapist will ask some brief health related questions to ensure that there are no reasons why a sports massage cannot be performed. Depending on the area that you require treating you may need to remove relevant clothing.
What should I wear? 
Long cycling shorts and tracksuit bottoms restrict access to your thighs and hips and are not suitable for treatment sessions.
Ladies: Please bring something suitable for us to access the area that you require treatment for, this could simply be a sports bra/vest and shorts. However, we also use towels regularly during sports massage sessions.
Gents: Briefs, tight fitting boxers or shorts are fine. Loose fitting running shorts are ideal.
Hydration
Drink plenty of water before your session and after your session, a good guide would be 500ml before and 1L in the hours after your session. Try to avoid any substances that may dehydrate you before and after your massage, such as caffeine and alcohol.
What type of oil/wax is used?
We use a simple hypoallergenic massage lotion called Chemodol. Allergic reactions to this products is rare but if you have any concerns, please raise these with your therapist who will be happy to offer an alternative.
How can I maintain the benefits of massage in between sessions? 
Our therapists will complete your session by advising you on general and specific ways to maintain the benefits of your massage.  This may include foam roller/trigger point ball use, myofascial release techniques, stretching, postural cues and workstation modification.  Additionally, make sure you drink lots of water, minimise long periods of sitting and use appropriate warm-up and cool-down strategies.
Persistent symptoms should not be ignored and may be related to other joint or stability issues. However your physiotherapist will be able to identify persistent issues and may recommend a physiotherapy assessment, if appropriate, to treat the cause of your issue at the root.
30-min Sports Massage Manchester £35
30-min Sports Massage Warrington £35
30-min Sports Massage Knowsley £30
60-min Sports Massage Manchester £65
60-min Sports Massage Warrington £65
60-min Sports Massage Knowsley £55
When I was booking an appointment on the phone, the person was very friendly and made sure I was booked in as soon as was possible. Subsequent alterations of booked appointments have been dealt with quickly and queries answered straight away. The initial assessment by Craig felt thorough and he made sure that all possibilities were explored for the cause of my knee pain, not just going on my my description of the symptoms. Also he took his time in explaining why I was getting knee pain and the importance of how all the muscles work together in your leg, it was an education. Also my exercise programme was very quickly put together which is easily accessible from the handy app. Overall I am very satisfied with my initial assessment.
The entire team at Physio Lounge provided a Very professional service through out from the very first contact with the administrative staff for booking the session (Kirsty and Izzy) and then a very professional clinical consultation with Craig who was really interested to get to understand my symptoms followed by a thorough clinical examination and thereafter the hands on therapy . He demonstrated and then asked me to demonstrate that I am following the therapeutic exercises appropriately which was then followed by a video of demonstration of the exercises that he emailed over to me to reinforce the exercise technique is correctly followed. I felt that Craig and his team provided me with a truly professional, non rushed ,dedicated service with patient care at the centre of the practice which has become a rarity these days .
"I only had 3 visits and I was impressed with the booking system and the app rather than paper exercises I've had on previous physio visits. When it was evident I wasn't getting any better Tom arranged for further tests with an orthopaedic consultant and I was diagnosed and x-rayed within the week.
Thomas was an excellent, professional and friendly physio and I enjoyed the sessions and I have been left with some good exercises to carry on with.
Great first session with Craig today. You can't believe how one session can change your life with 2 years pain . Highly recommend.
Excellent, professional service, treatment plan for home on the app is excellent would highly recommend.
Insurance
We accept all major healthcare insurers, if you don't see yours listed don't worry, we may still be able to help, just get in touch and we'll do what we can to help!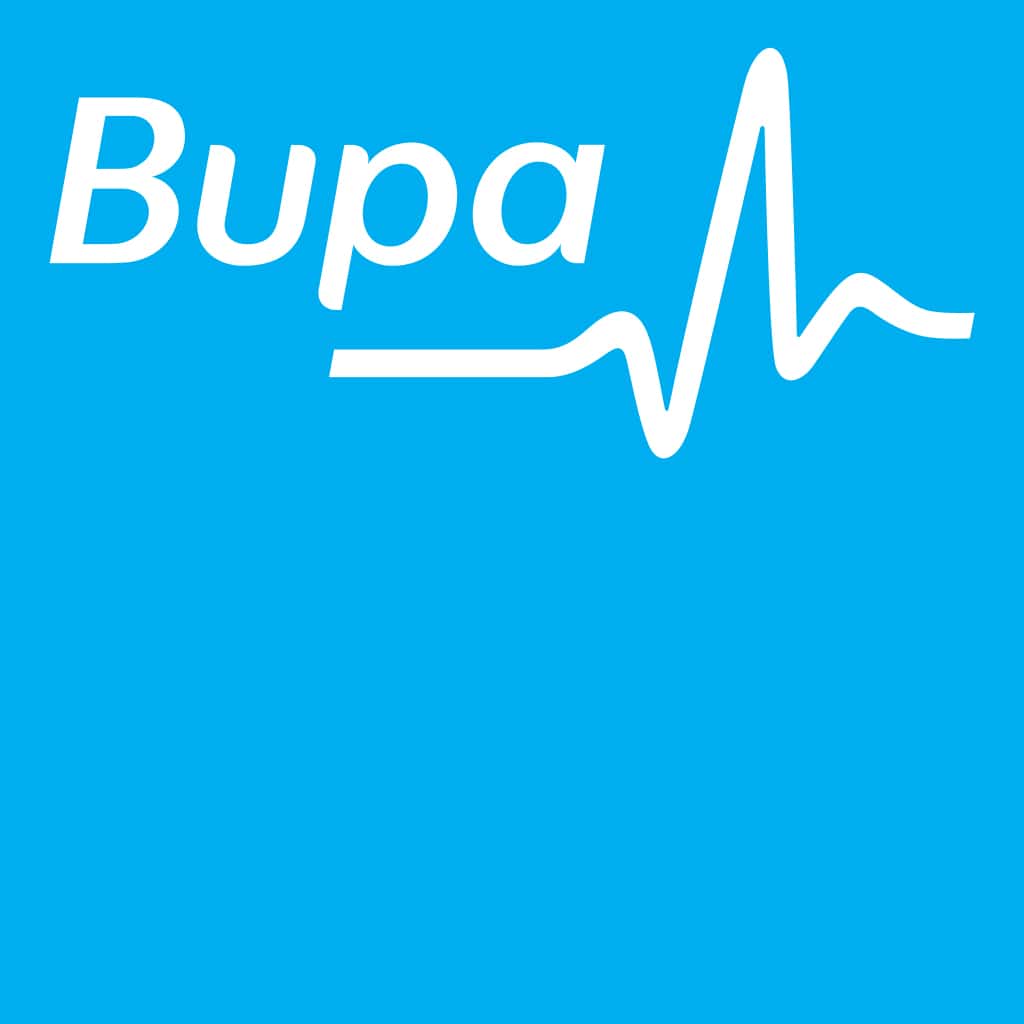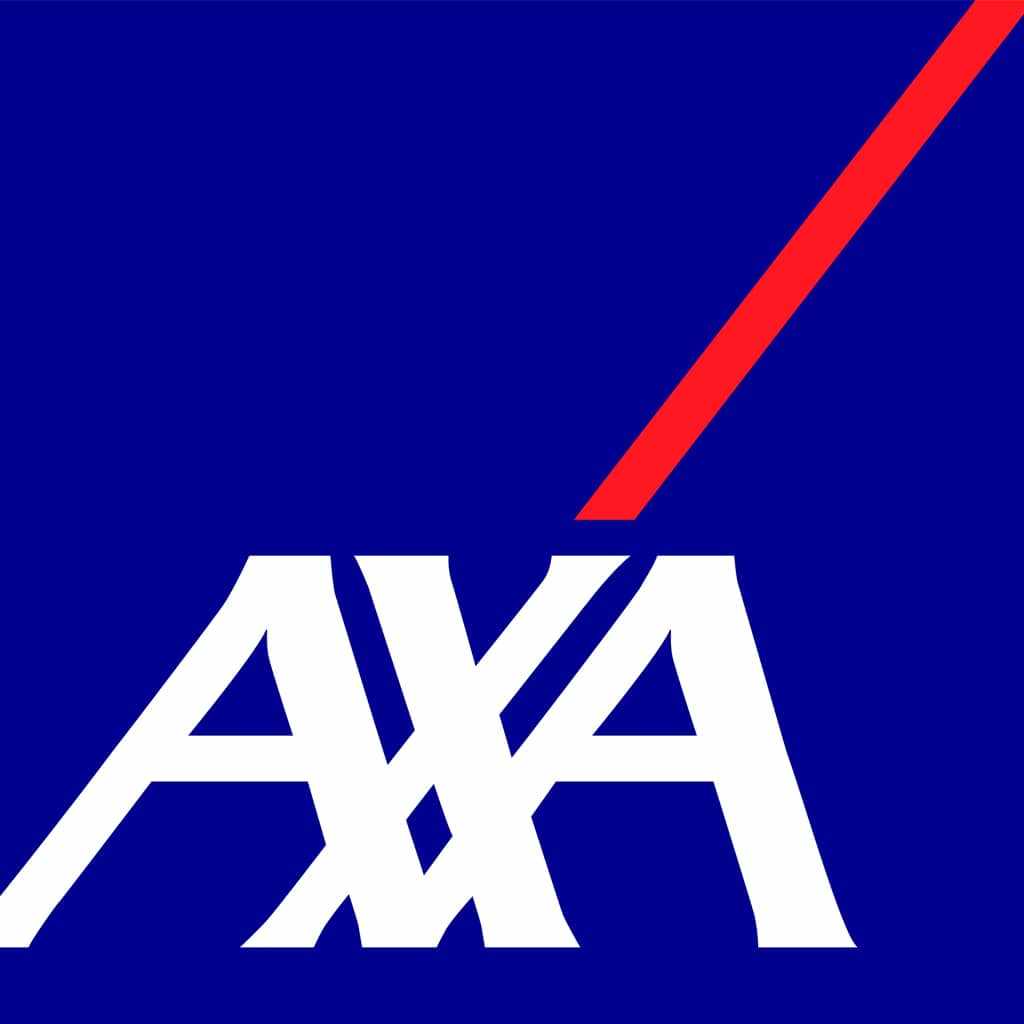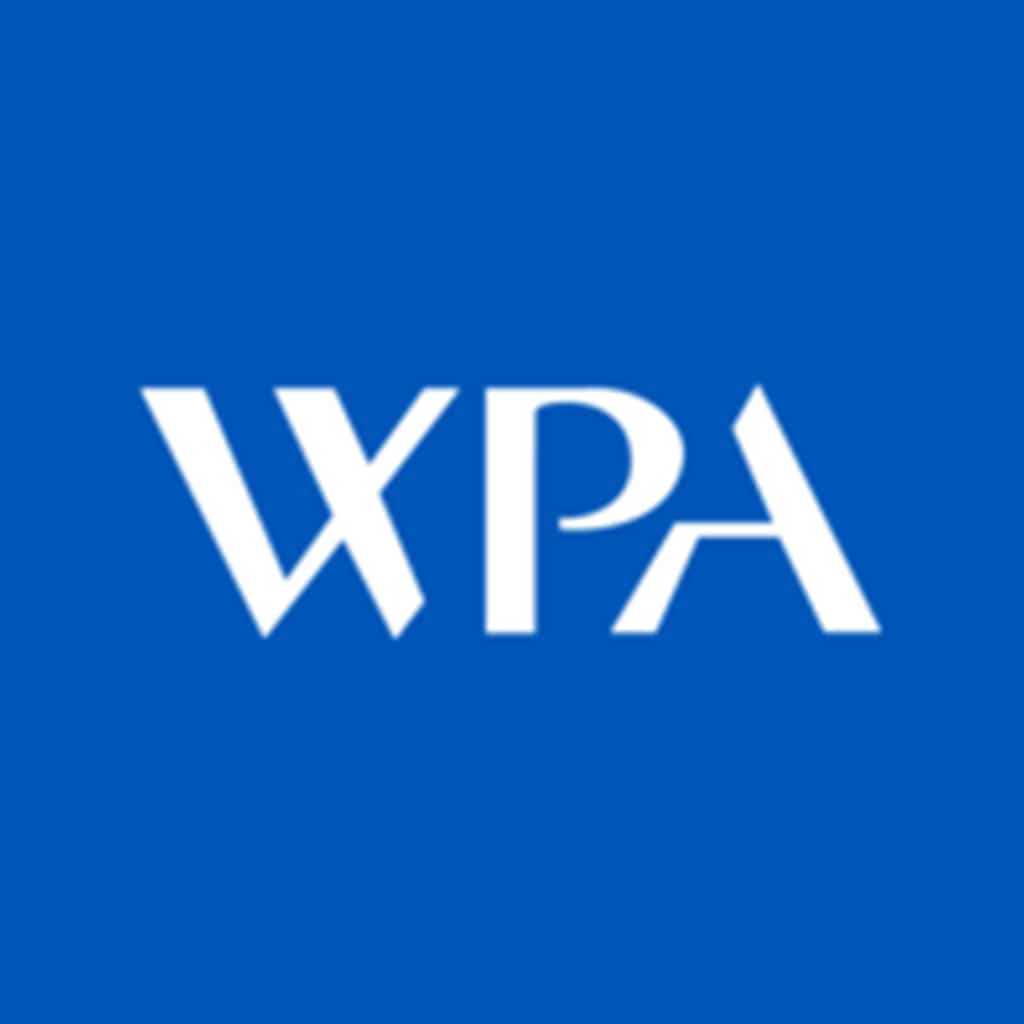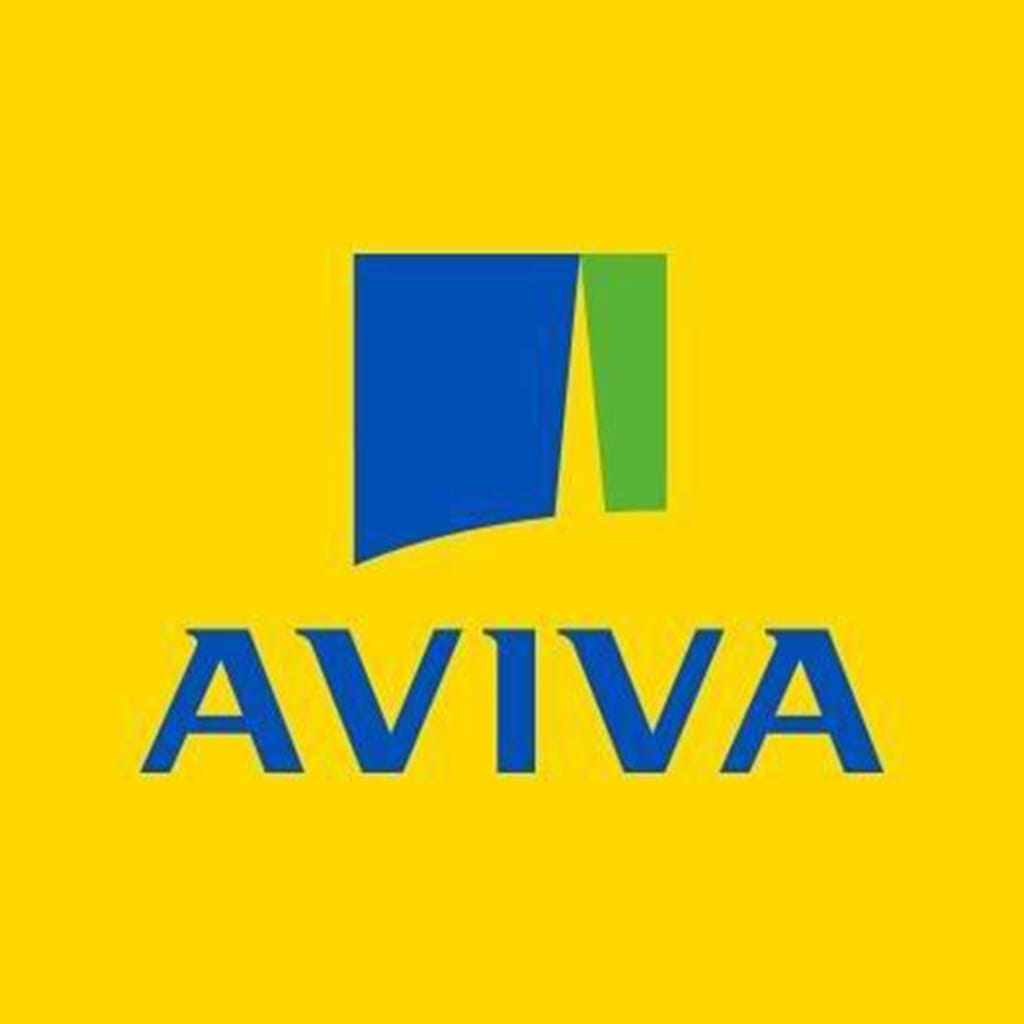 Head Office
The Physio Lounge
Bonded Warehouse
18 Lower Byrom Street
Manchester
M3 4AP
Liverpool
The Physio Lounge
David Lloyd Clubs
Arbour Lane
Knowsley
Liverpool
L33 7ET
Warrington
David Lloyd Leisure
Cromwell Avenue South
Great Sankey
Warrington
WA5 1HH
United Utilities
 The Pumping Station
Haweswater House
Lingley Green Avenue
Warrington
WA5 3LP
Get In Touch
For general enquiries please leave a message using the contact form, otherwise we can be reached at:
Head Office
The Physio Lounge
Bonded Warehouse
18 Lower Byrom Street
Manchester
M3 4AP