Hydrotherapy is a water-based form of physiotherapy, which we may recommend during your rehabilitation to help with pain relief, walking, movement or strengthening. You do not need to be able to swim to have hydrotherapy treatment.
Evidence for Hydrotherapy
A randomized controlled trial was conducted to evaluate the efficacy of hydrotherapy in women with knee osteoarthritis. Seventy-three women aged 65 and older were randomized to hydrotherapy or a control group. The hydrotherapy group received the intervention program in a heated pool (twice per week for six weeks) and an educational protocol while the control group received an educational protocol only.
The hydrotherapy group had better outcomes for pain and function. Patients receiving hydrotherapy had better performance for knee flexor and extensor strength, knee flexor power, and knee extensor endurance.
An experimental study was carried out to compare the effect of Hydrotherapy based exercises and conventional physiotherapy in chronic nonspecific low back pain. A total 30 patients were equally divided into two groups using convenient sampling with random allocation (Group A and Group B). Group A was given Conventional Therapy and Group B was given Hydrotherapy. While on comparing post interventional values, the results between two groups revealed that there was statistically significant difference seen. From the study, it is concluded that there was significant improvement in subjects who underwent conventional therapy and hydrotherapy.
Benefits of Hydrotherapy
Water flow can be used to create assistance or resistance to exercise

Water buoyancy can reduce weight bearing load therefore decreasing the stress on joints

Hydrostatic pressure can reduce joint and muscle swelling
Hydrotherapy can help with the following conditions
Osteoarthritis

Osteoporosis

Complex trauma
Post-operative conditions

Partial weight-bearing

Frozen Shoulder
What the treatment involves
Prior to a Hydrotherapy session all patients must be assessed on land by one of our specialist Physiotherapists so that we can obtain a full medical history as well as completing a risk assessment prior to accessing the pool area. All patients will be required to complete a Hydrotherapy consent form and a PAR-Q. Treatment sessions last for approximately 45 minutes in the pool but are blocked out for 60 minutes to allow your therapist time to change in between clients.
What do I need to bring for a Hydrotherapy session?
A swimming costume
A towel
Medication that you would need while exercising, for example an inhaler, GTN spray or glucose tablets if you have diabetes
Bottle of water
Hydrotherapy Assessment (Land-based) from £65
Hydrotherapy Session £100 (additional pool access charges apply in Manchester)
When I was booking an appointment on the phone, the person was very friendly and made sure I was booked in as soon as was possible. Subsequent alterations of booked appointments have been dealt with quickly and queries answered straight away. The initial assessment by Craig felt thorough and he made sure that all possibilities were explored for the cause of my knee pain, not just going on my my description of the symptoms. Also he took his time in explaining why I was getting knee pain and the importance of how all the muscles work together in your leg, it was an education. Also my exercise programme was very quickly put together which is easily accessible from the handy app. Overall I am very satisfied with my initial assessment.
The entire team at Physio Lounge provided a Very professional service through out from the very first contact with the administrative staff for booking the session (Kirsty and Izzy) and then a very professional clinical consultation with Craig who was really interested to get to understand my symptoms followed by a thorough clinical examination and thereafter the hands on therapy . He demonstrated and then asked me to demonstrate that I am following the therapeutic exercises appropriately which was then followed by a video of demonstration of the exercises that he emailed over to me to reinforce the exercise technique is correctly followed. I felt that Craig and his team provided me with a truly professional, non rushed ,dedicated service with patient care at the centre of the practice which has become a rarity these days .
"I only had 3 visits and I was impressed with the booking system and the app rather than paper exercises I've had on previous physio visits. When it was evident I wasn't getting any better Tom arranged for further tests with an orthopaedic consultant and I was diagnosed and x-rayed within the week.
Thomas was an excellent, professional and friendly physio and I enjoyed the sessions and I have been left with some good exercises to carry on with.
Great first session with Craig today. You can't believe how one session can change your life with 2 years pain . Highly recommend.
Excellent, professional service, treatment plan for home on the app is excellent would highly recommend.
Insurance
We accept all major healthcare insurers, if you don't see yours listed don't worry, we may still be able to help, just get in touch and we'll do what we can to help!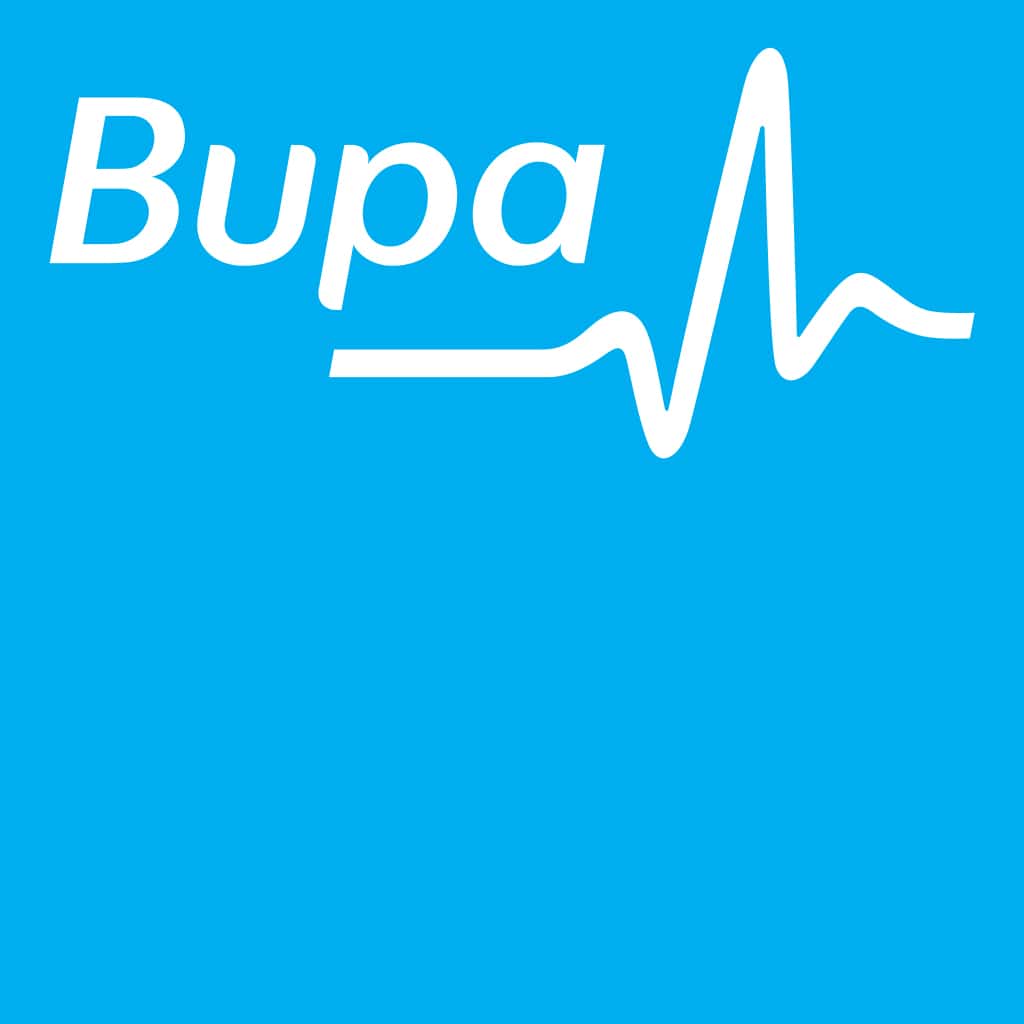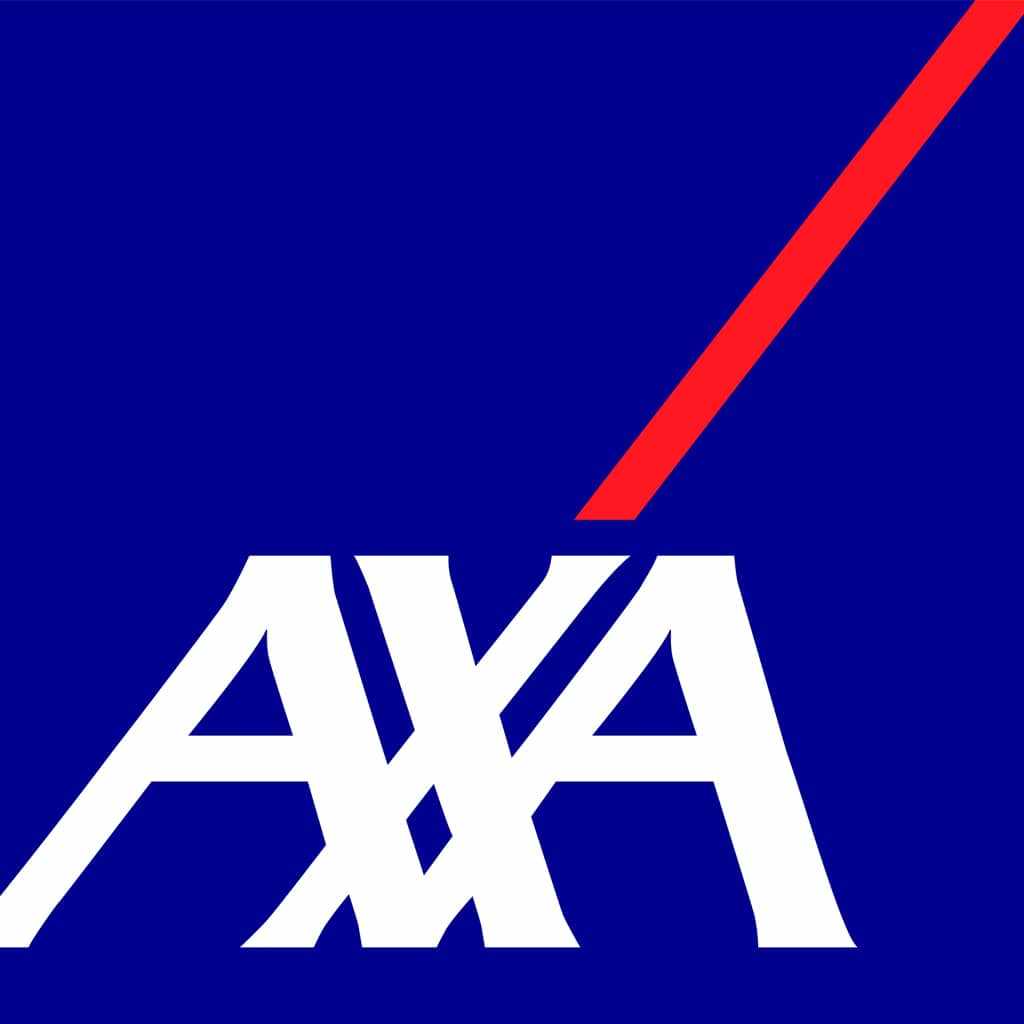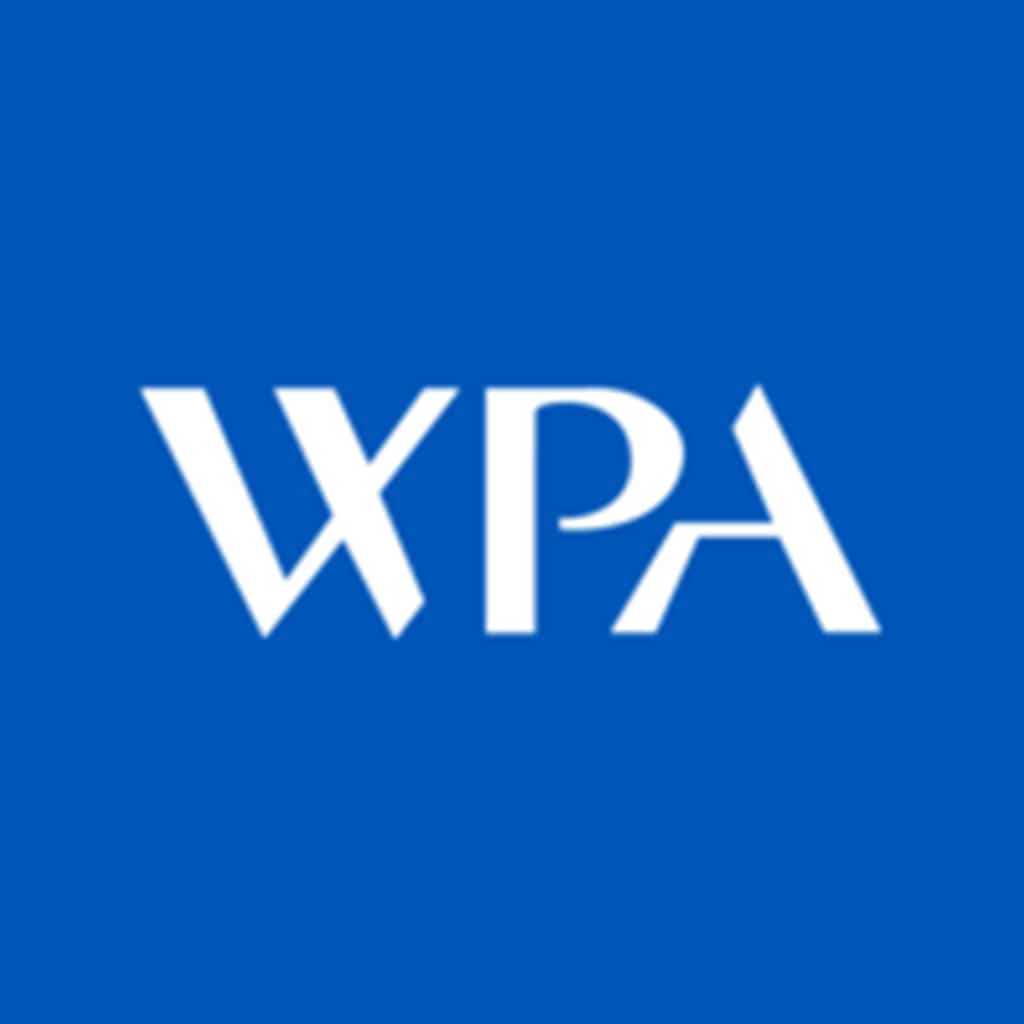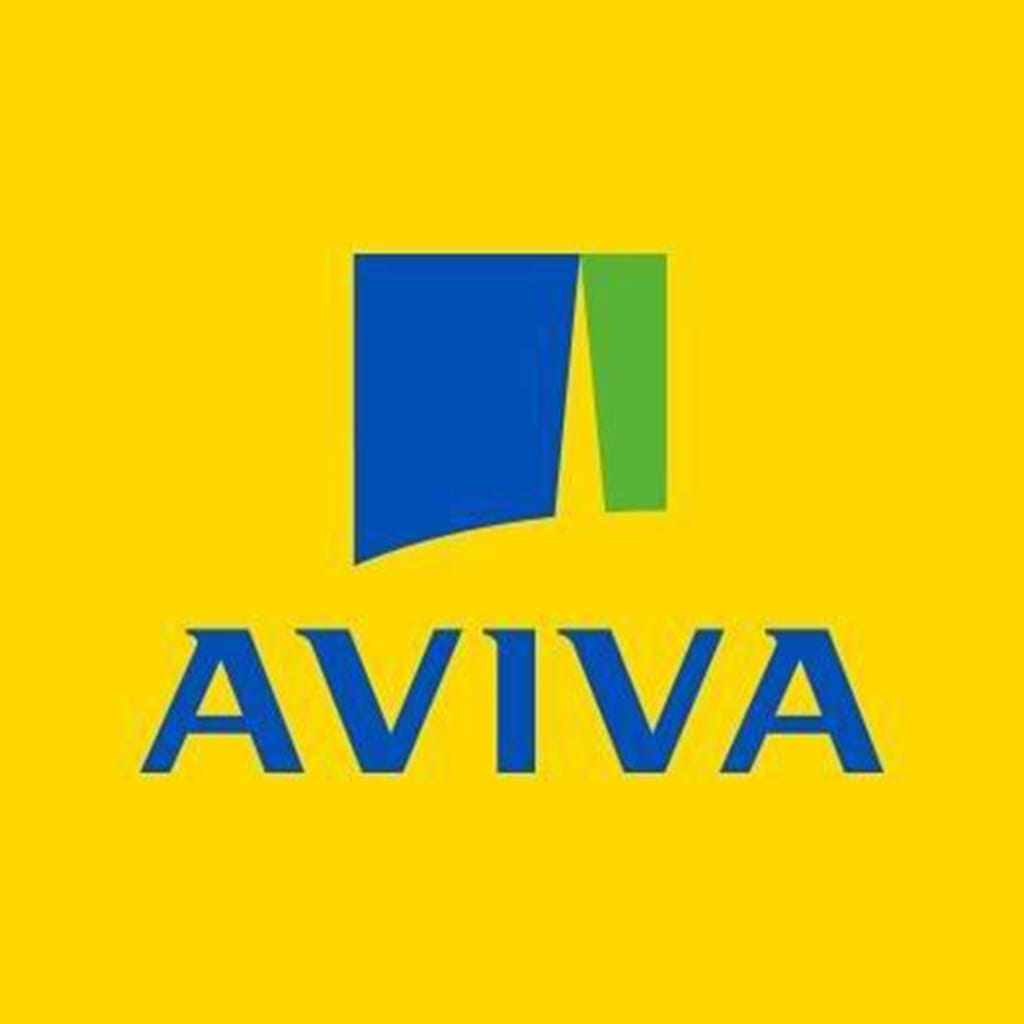 Head Office
The Physio Lounge
Bonded Warehouse
18 Lower Byrom Street
Manchester
M3 4AP
Liverpool
The Physio Lounge
David Lloyd Clubs
Arbour Lane
Knowsley
Liverpool
L33 7ET
Warrington
David Lloyd Leisure
Cromwell Avenue South
Great Sankey
Warrington
WA5 1HH
United Utilities
 The Pumping Station
Haweswater House
Lingley Green Avenue
Warrington
WA5 3LP
Get In Touch
For general enquiries please leave a message using the contact form, otherwise we can be reached at:
Head Office
The Physio Lounge
Bonded Warehouse
18 Lower Byrom Street
Manchester
M3 4AP