Coronavirus
As with any health concern, we want to ensure that we are minimising the impact and reducing the possibility of exposure in appropriate ways within our clinics to protect our patients and staff.
We have policies to protect against the spread of any serious disease, including infection control and we monitor and follow guidance from the relevant Public Health organisation (England/Wales/ Health Protection Scotland) as well as the World Health Organisation and local health authorities. For up-to-date guidance from the government on Coronavirus click here.
What to do if you have symptoms
Stay at home for 7 days if you have either:
a high temperature
a new continuous cough
Do not come to your Physiotherapy appointment (Online options are available, see below). Please contact us ASAP to let us know if you are unable to attend.
Do not go to a GP surgery, pharmacy or hospital.
You do not need to contact NHS 111 to tell them you're staying at home.
There will be no testing of anyone who has mild symptoms
For more information you can use the NHS 111 online Coronavirus advice service or for advice related to self-isolation click here.
Frequently Asked Questions (FAQs)
For Coronavirus and general FAQs click here.
Online Physiotherapy
If you are unable to attend a face to face appointment due to Coronavirus or for any other reason but would still like to be assessed or receive advice from one of our specialist physiotherapists then you may be interested in our online physiotherapy services click here for more information.
Wash Your Hands
If you are symptom free, prior to attending a Physiotherapy appointment please make sure you are regularly washing your hands for 20 seconds and avoiding contact with your face. Please see handwashing guidance below: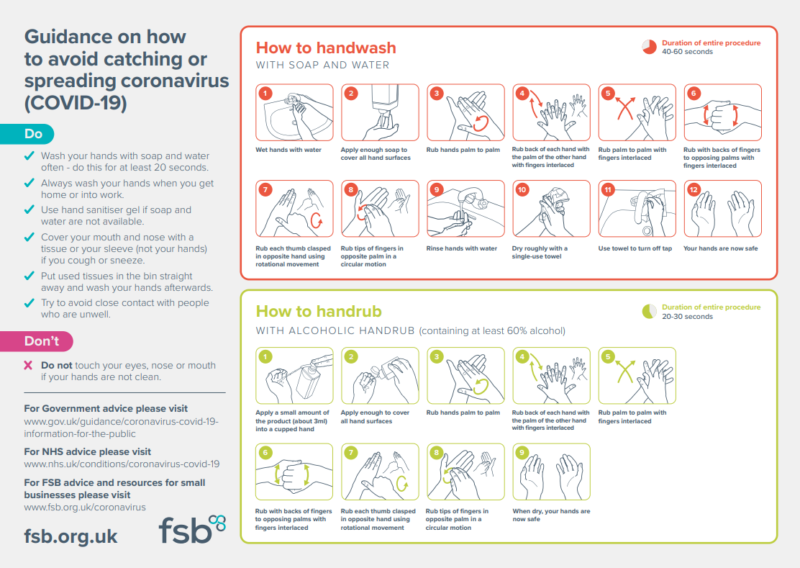 Thank you for being supportive and considerate with this matter.
I genuinely couldn't recommend these guys enough. I ruptured my Achilles' tendon in January this year, and I knew I needed to find a physio with a professional sports background to get me back to the level I needed to be at. They helped me throughout lockdown whenever possible, and was always on hand with any help or advice I needed. Once I became more mobile and had reached the level where I could really start pushing hard again, I was introduced to Tom. This couldn't have come at a better time, as I was at a level where I was ready to bridge that gap between feeling strong again, but not quite ready for the explosive aspect of my job. Tom recognised straight away what needed to be addressed, and he broke down all the big movements with me over the next few weeks. He took me from not having the confidence in my Achilles to single leg hop, to sprinting close to 100% in the space of 3 weeks. His knowledge is second to none and I'm so grateful to him and the rest of the guys at the physio lounge for getting me back to where I needed to be. Aside from that, all the staff are great people, friendly, and only have you're best interests at heart.
Developed severe lower back pain through working from home during the Covid-19 pandemic. Phsyio Lounge carried out ergonomic desk assessment (with Craig) and had 4 video physiotherapy sessions with Sam which has worked wonders. Improved with every session, almost pain free, but left fully understanding what i need to do to make the final step be be totally pain free. Initially sceptical about video sessions but they did work effectively. Sam was very professional, fully explained everything in detail throughout the course of treatment. Well impressed with set up. Would definitely recommend. Thank you Sam, thank you Physio Lounge. P.S. The exercises have even improved my golf swing!! Bonus!
I would like to thank The Physio Lounge for the recent help i received. I had hurt my lower back and was in extreme pain. I thought due to the covid 19 restrictions i would have to suffer. However i contacted the Physio Lounge and a video call was set up . Craig was extremely sympathetic, knowledgeable and professional. He soon set me up with exercises and regular updates. I highly recommend The Physio Lounge .
Lynn Barton
16. May, 2020.
Had a virtual assessment with Craig due to a running injury during lockdown. I was so pleased with the virtual appointment and didn't expect to receive such a fabulous service and excellent advice on a video appointment. Thank you Craig you've helped me to continue with my running during lockdown. An excellent service provided even in these difficult times.
Karl Halton
16. May, 2020.
I have been attending The Physio Lounge since September 2019 twice a week after a serious motorcycle accident with very complex injuries. I have nothing but admiration for Craig and his colleagues dealing and treating me. They have shown me total respect, and without doubt have made my recovery better and quicker than I could of ever expected. I am very fortunate that my case manager engaged The Physio Lounge to help and manage the physio treatment I needed. I can not sing loud enough the praises for Craig and his staff in helping me.
Sophie Burdett
16. May, 2020.
Worked with Craig from the Physio Lounge. He has helped me massively with lower back pain due to over rotation of my spine. He has helped to treat my current symptoms with acupuncture and has also created a bespoke programme for me to follow which has helped to solve the issue on a long term basis. I would highly recommend him and the Physio Lounge!
I can honestly say that in all my time of training in a gym, bodybuilding and training 100's of clients I have never come across a Physio who is this knowledgeable as Craig. His thirst for learning is evident! He regularly ensures he is up to date with the latest science led studies to ensure he is helping his clients the best way. On top of that he is highly professional and very comfortable to be around. He puts you at ease and listens and asks all the right questions to diagnose you. He is worth traveling to I will never go anywhere else! Thank you Craig, you have changed my life!
I have been treated by Craig at the Physiolounge several times over the last few years for various different running injuries. I'm always impressed by his knowledge, dedication and skill. He even managed In the last few weeks to remotely diagnose and cure a knee problem I had! I would highly recommend Physiolounge.
Jimbag Ant
16. May, 2020.
Multiple Rugby Injuries I've had many injuries over the past few years including shoulder, hamstring and ankle to name a few. I've used Physio Lounge consistently and they've done a tremendous job.

Hugh Lea-Wilson
16. May, 2020.
Following a bad skiing injury to my shoulder and fearing the worst, I have been nothing other than thoroughly impressed with the PhysioLounge. I was thankfully able to see Craig for a 'live' consultation pre-lockdown, and then have had 4 online physio sessions which have worked perfectly and through which he has enabled me to build up strength in the shoulder. Not only that, but he has also attended to weaknesses in posture and physique that will hopefully benefit me in future triathlons (looking ahead in faith!)
Insurance
We accept all major healthcare insurers, if you don't see yours listed don't worry, we may still be able to help, just get in touch and we'll do what we can to help!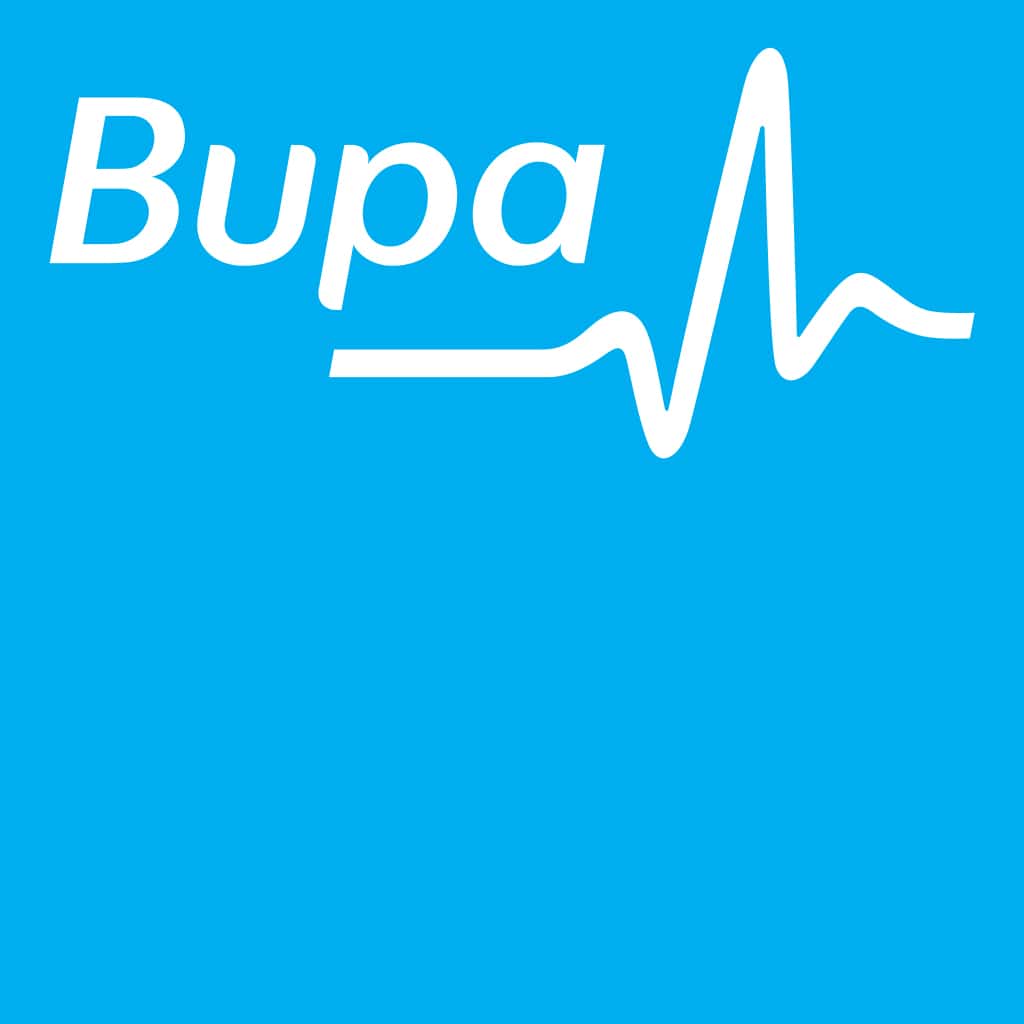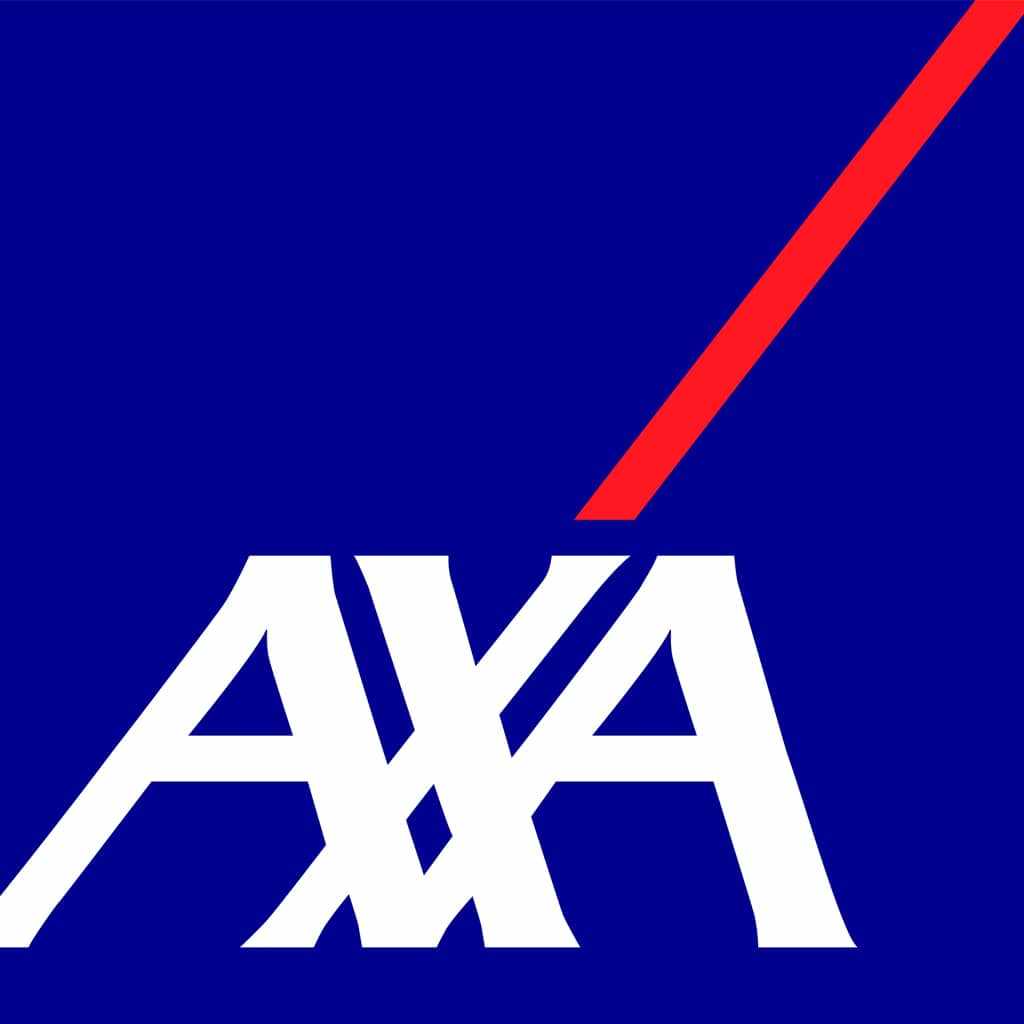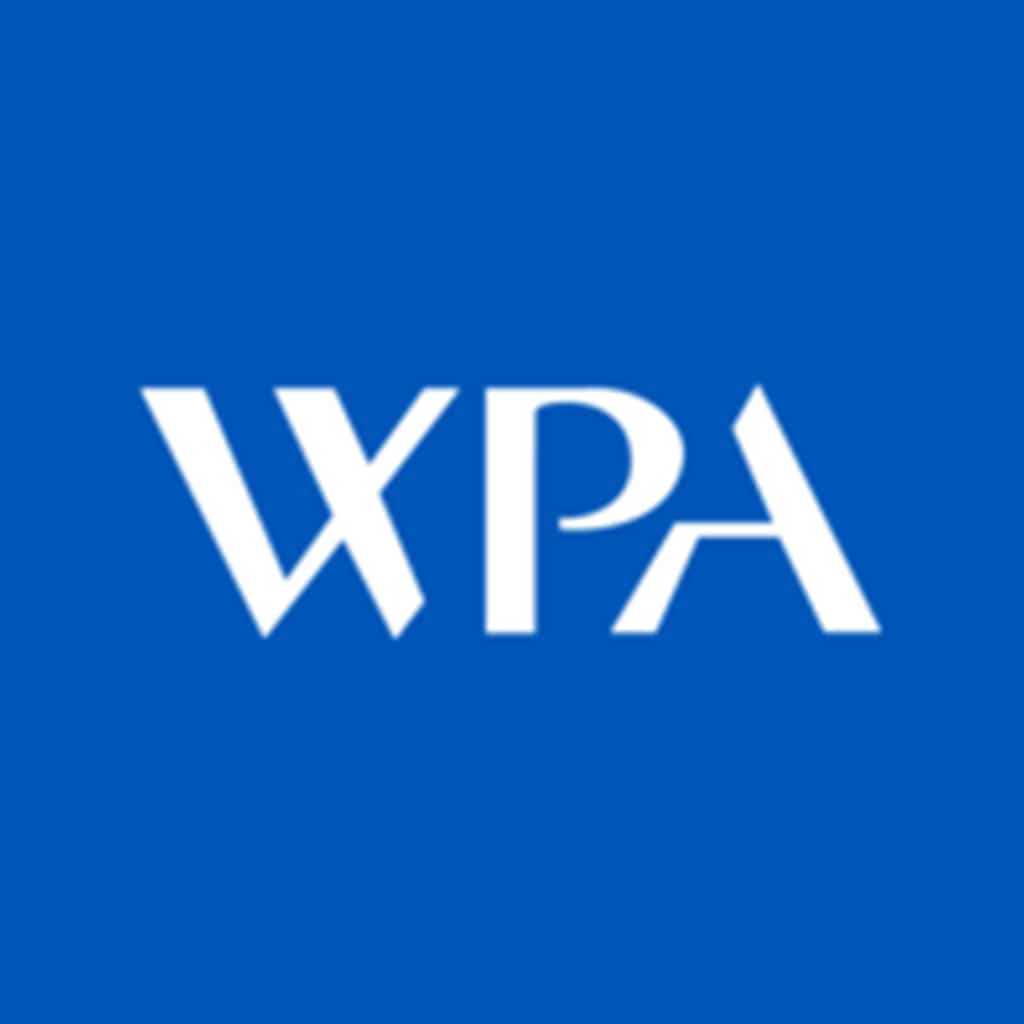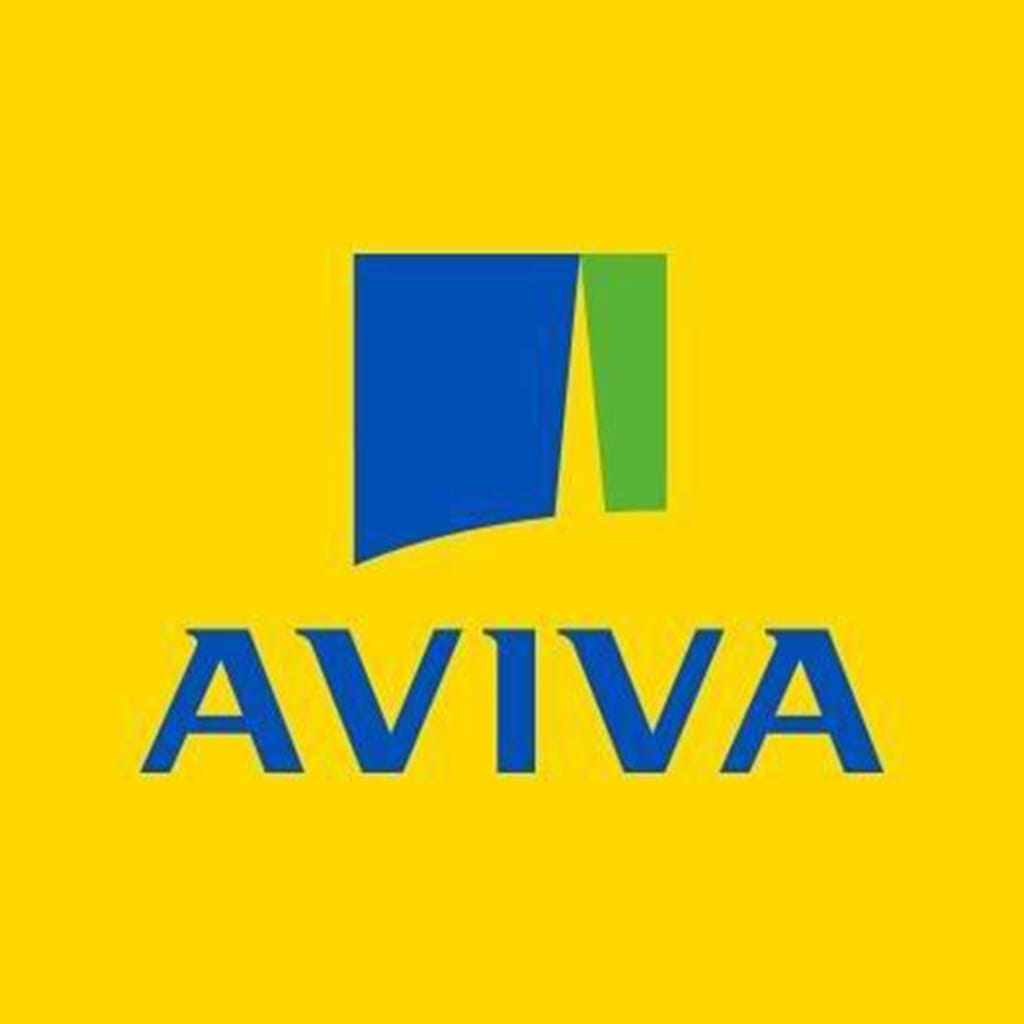 Head Office
The Physio Lounge
Bonded Warehouse
18 Lower Byrom Street
Manchester
M3 4AP
Liverpool
The Physio Lounge
David Lloyd Clubs
Arbour Lane
Knowsley
Liverpool
L33 7ET
Warrington
David Lloyd Leisure
Cromwell Avenue South
Great Sankey
Warrington
WA5 1HH
United Utilities
 The Pumping Station
Haweswater House
Lingley Green Avenue
Warrington
WA5 3LP
Get In Touch
For general enquiries please leave a message using the contact form, otherwise we can be reached at:
Head Office
The Physio Lounge
Bonded Warehouse
18 Lower Byrom Street
Manchester
M3 4AP