Individuals – 0345 122 3100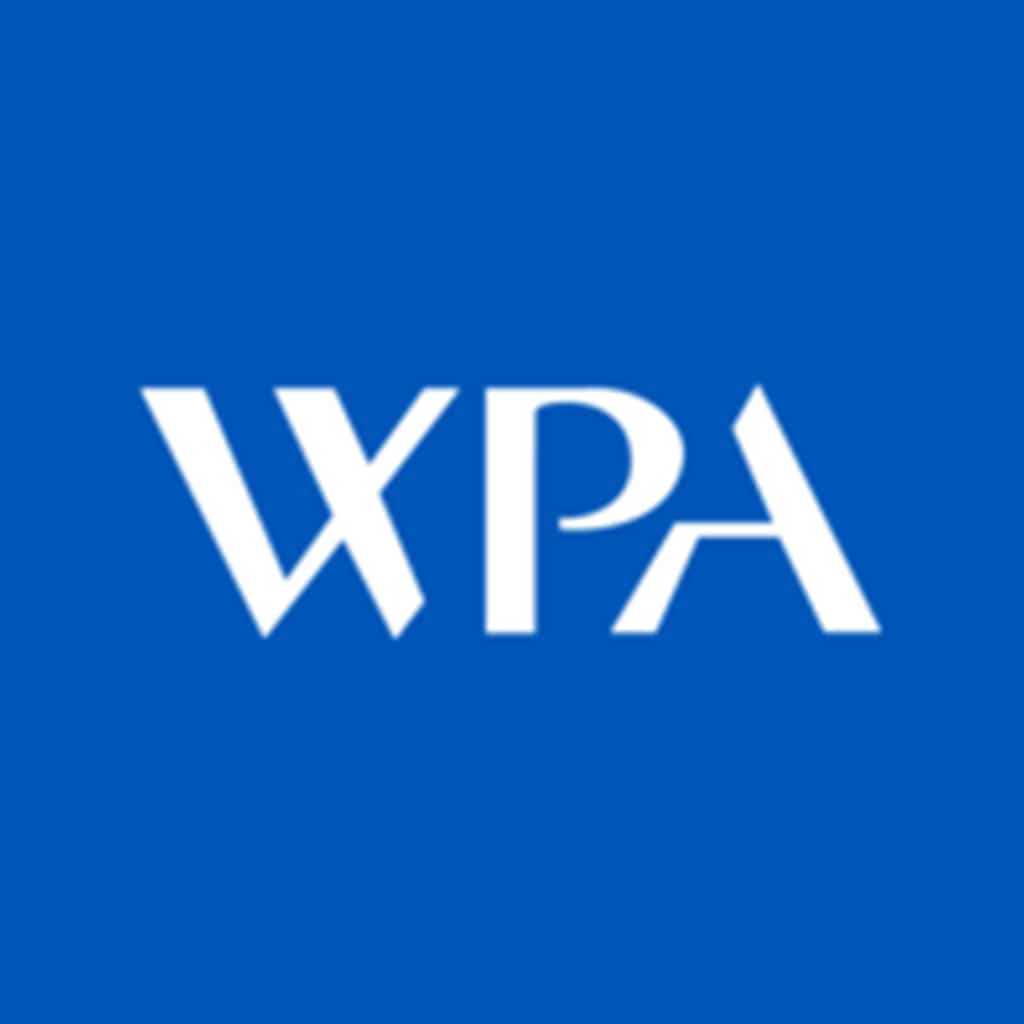 HOW TO CLAIM
In order to book a physiotherapy appointment using your WPA health insurance cover, we suggest that you follow the steps below.
1. Acquire a GP referral through either a telephone consultation or a face-to-face appointment with your GP, whichever is most convenient. You may also have the opportunity to gain authorisation through a Nuffield Health Triage, if so just mention that you would like to see a therapist at The Physio Lounge and Nuffield will send us the referral.
NB: If you are on a cash plan scheme you may be able to self-refer for four sessions without a GP referral, if you are unsure please contact WPA directly to find out which policy you have.
2. Contact The Physio Lounge to arrange a provisional appointment and obtain the name of the clinician that will be treating you, which WPA will require upon authorising your treatment.
3. Contact WPA to arrange authorisation for your treatment prior to your upcoming appointment. In order to gain authorisation you will be asked to provide the name of the practitioner you will be seeing at The Physio Lounge; Samuel Matheson, Craig Lea, Paul Billington or Brogan Lawrie.
4. Finally please contact The Physio Lounge with your authorisation code and number of authorised sessions, at which point we can confirm your upcoming appointment. We will then use this code to invoice WPA directly.
Should you require further treatment following your initial course, you simply repeat steps 3 and 4. However, we suggest that you check your annual allowance, which can vary depending on your policy/scheme.
NB: Occasionally WPA may direct you to Nuffield Health for triage, if this happens then Nuffield Health will contact us directly with a referral and our team will contact you to arrange an initial assessment. Please note that although WPA may refer to a total number of sessions available, once you become a Nuffield Health patient we are only permitted to use the total number of authorised sessions that Nuffield Health allow. This is often around 4-6 sessions then a further treatment request report will be submitted if necessary.
I would like to thank The Physio Lounge for the recent help i received. I had hurt my lower back and was in extreme pain. I thought due to the covid 19 restrictions I would have to suffer. However i contacted the Physio Lounge and a video call was set up.
- Jo
I have been attending The Physio Lounge since September 2019 twice a week after a serious motorcycle accident with very complex injuries. I have nothing but admiration for Craig and his colleagues dealing and treating me. They have shown me total respect, and without doubt have made my recovery better and quicker than I could of ever expected.
- Karl Halton
I have been treated by Craig at the Physiolounge several times over the last few years for various different running injuries. I'm always impressed by his knowledge, dedication and skill. He even managed In the last few weeks to remotely diagnose and cure a knee problem I had! I would highly recommend Physiolounge.
- Richard
I've had many injuries over the past few years including shoulder, hamstring and ankle to name a few. I've used Physio Lounge consistently and they've done a tremendous job.
- Jimbag Ant
We accept all major healthcare insurers, if you don't see yours listed don't worry, we may still be able to help, just get in touch and we'll do what we can to help!