Crimbo is right around the corner but have you been naughty or nice this year? Well in this post we're talking you through our top 3 naughty and nice for your body list to give you a helpful "to do" and "to not do" list to help keep you injury free this festive season. Ho ho ho, here we go!
Naughty # 1 – Unsupportive Winter Boots (UGG boots and similar)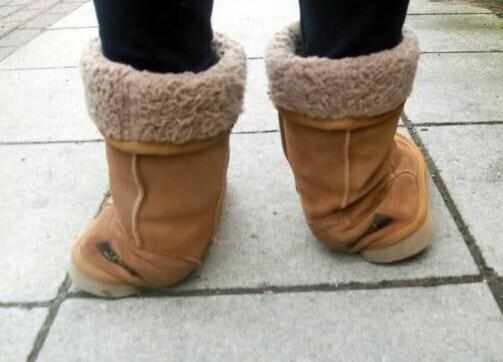 When it starts getting nippy outside it's a natural move to grab the winter warmer footwear, but could you unknowingly be ending up on the naughty list when it comes to to self-care for your feet? In an article by RNV Podiatry the potential issues when it comes to wearing UGG boots or UGG copies, was namely the absence of any arch support. We've covered plantar fasciitis in a previous blog post and the dangers of "flip-flops" and yes, you probably wouldn't associate flip flops or UGG boots with the word "danger." But wearing them day in day out could potentially lead to foot problems such as plantar fasciitis or tibialis posterior tendinopathy. If flip flops are the summer foot-wear risk then these types of boots are almost certainly their winter counterpart.
Nice # 1 – Treating yourself to a Rehab Program & Manual Therapy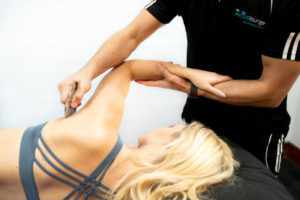 Osteoarthritis (OA) is condition where people often find gets more easily irritated when it's cold. If you haven't heard of it before it's a degenerative condition that affects the cartilage and commonly weight-bearing joints like the knees and hips. Swelling, pain and stiffness are commonly encountered symptoms with OA (not so jolly). A study by Deyle et al (2005) though spreads some festive hope! They compared a group doing a home exercise program vs the same program + some hands on manual therapy and measured symptoms at 4,8 weeks and 1 year later. The results showed that both groups at the 1 year mark had improved pain relief, the manual therapy group had greater short-term pain relief. So treating yourself to a tailor made rehab program for your achy knees or hips will help you out for sure, but sprinkling on some manual therapy will give you some extra symptom relief to help get you through.
Naughty # 2 – Too much texting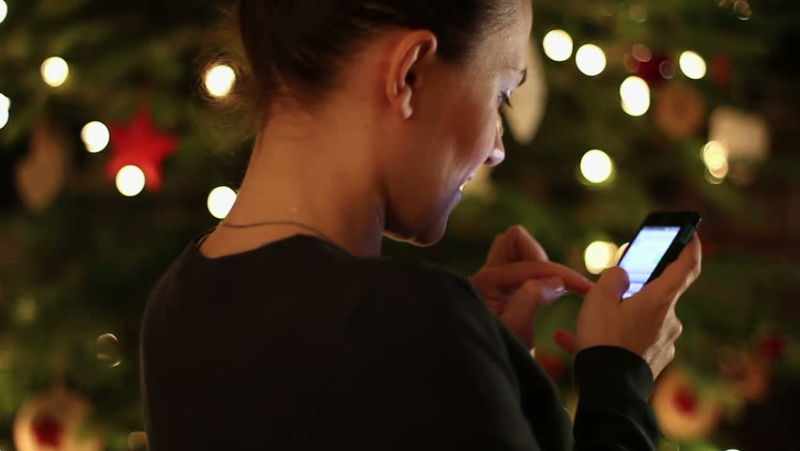 Ok a tenuous link to Christmas I know, but give me a break! Maybe you got a console for Crimbo! Either way lots of repetitive thumb motion can lead to injuries like DeQuervain's tenosynovitis. This is basically where the the tendons at the base of the thumb get inflamed from overuse usually. You might experience pain when gripping/grasping, lifting, twisting the hand. There might be some tenderness and swelling at the base of your thumb too. So take a break from texting and do a bit of the old face to face socialising with the people around you this Christmas.
Nice # 2 – Staying Active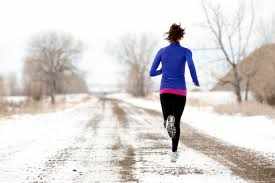 We all love Christmas dinner and whether it's the chocolate from your advent calendar or the box of miniature heroes, our inner chocoholic tends to jump out this time of year. And there's absolutely nothing wrong with treating yourself! But staying as active as possible and being consistent with your nutrition overall to help maintain a healthy weight is a way of showing your joints some love. Messier et al (2005) conducted a study with 142 sedentary overweight folks with osteoarthritis and found that weight-loss of even 1kg resulted in a reduction of over 40 Newtons of compressive force on the knee joints. So enjoy your food but show your joints some love by keeping active and staying consistent with what you're eating generally. Your joints will appreciate it!
Naughty # 3 – Sitting on the couch for hours on end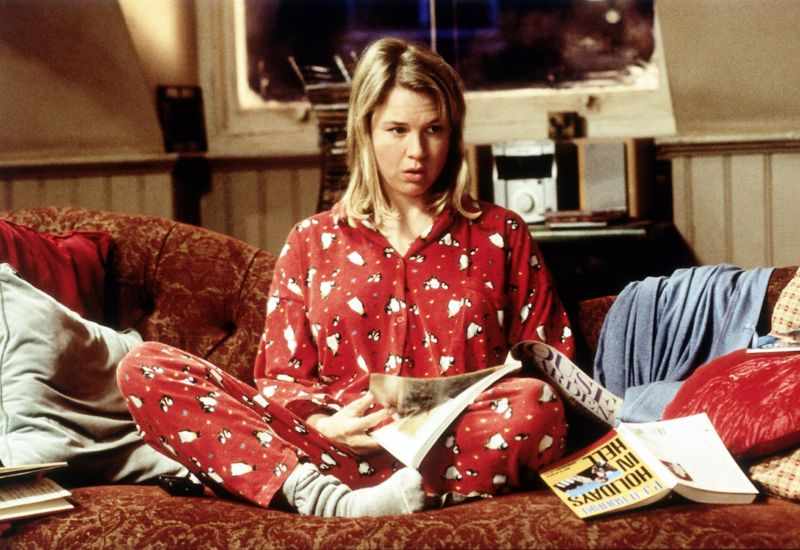 Home Alone, Elf, The Muppets, you name it, there's going to be a ton of Xmas movies coming at you, potentially confining you to the couch for hours on end. There's no problem with sitting, there's just a problem with staying there for a prolonged period without moving. So if you want to avoid that achy lower back this Christmas, do yourself a favour and take frequent movie breaks. Go and make a brew, wrap up warm and go for a walk, stick some tunes on throw some shapes, it doesn't really matter as long as you MOVE. The best position is the next position aka the best posture is one that is regularly changing.
Nice # 3 – Warming Up to Workout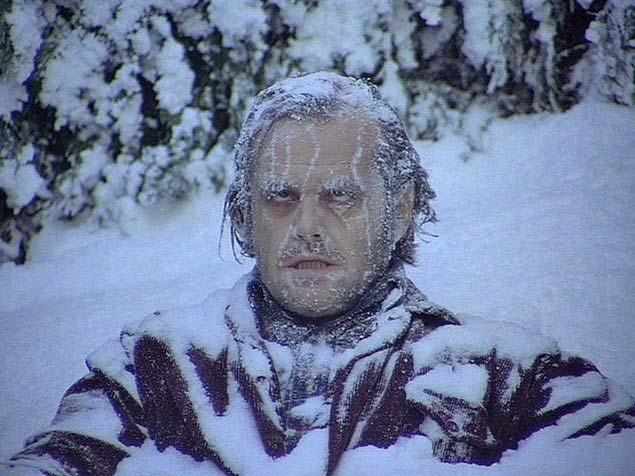 If you're anything like me when it comes to working out you just want to get on with it! You don't want to spend ages farting around to warm up before you even start exercising! But if you're training outside in this weather or if your gym is more like a freezer, it's super important to get warmed up first to prevent likelihood of injury. Doing a basic heart rate raiser to kick things off (ideally something low to no impact and minimal to no resistance so you can keep moving to get your pulse up and not be limited by strength). This will go a long way in raising your body temp and driving some nice oxygen rich blood flow to those muscles, getting them ready to work at their best.
Don't forget that you can now Request a Free Therapist Callback.
Merry Christmas from everyone at The Physio Lounge!
Request a Callback   Book Online
References
Deyle, G. D., Allison, S. C., Matekel, R. L., Ryder, M. G., Stang, J. M., Gohdes, D. D., … & Garber, M. B. (2005). Physical therapy treatment effectiveness for osteoarthritis of the knee: a randomized comparison of supervised clinical exercise and manual therapy procedures versus a home exercise program. Physical therapy, 85(12), 1301-1317
Messier, S. P., Gutekunst, D. J., Davis, C., & DeVita, P. (2005). Weight loss reduces knee‐joint loads in overweight and obese older adults with knee osteoarthritis. Arthritis & Rheumatology, 52(7), 2026-2032.