Physiotherapy is a science-based profession that takes a 'whole person' approach to health and wellbeing in relation to your lifestyle. Physiotherapists help people affected by injury, illness or disability through movement and exercise, manual therapy, education and advice.
At The Physio Lounge all of our Physiotherapists have experience working in elite sport, ensuring that you receive the highest level of care throughout the rehabilitation process. We follow a structured patient care pathway that allows us to take you from pain through to enhanced performance. This journey involves screening the way you move in order to identify any movement faults that may have led to your injury in the first place, before gradually assisting your return to performance whether that is work or sport.
Benefits of Physiotherapy
Manage Pain

Restore normal movement and body function

Improve general well being

Promote independence

Prevent recurrence of injury

Enhance performance

Reduce future injury risk
Helps with the following conditions
Neck pain

Back pain

Tendinopathy

Joint pain

Ligament sprains

Whiplash

Temperomandibular joint (TMJ) dysfunction

Cartilage Tears
Anterior knee pain

Plantar fasciitis

Scoliosis

Osteoarthritis

Rheumatoid Arthritis

Muscular Strains

Fractures

Complex trauma
What the treatment involves
During the initial physiotherapy assessment you will receive a thorough examination, a specific diagnosis, and clear goals aimed at meeting your requirements. The treatment that you will receive at The Physio Lounge is always of the highest quality and dictated by current best practice, with the aim of facilitating the healing process, increasing strength, restoring range of movement and reducing pain.
The sort of treatment techniques used may include:
Hands-on treatment (joint mobilisations, massage, myofascial release techniques)
Instrument-assisted Soft Tissue Mobilisation (IASTM)
Bespoke exercise programmes using a mobile phone app
Electrotherapy (Winback Tecartherapy)
Return to sport
Return to work plan
Taping
Self-mobilisation techniques

Foam roller
Trigger point ball
Floss band
Manchester Physiotherapy Assessment (up to 45 mins) £65
Warrington Physiotherapy Assessment (up to 45 mins) £65
Knowsley Physiotherapy Assessment (up to 45 mins) £60
Online Physiotherapy Assessment (up to 45 mins) £50
When I was booking an appointment on the phone, the person was very friendly and made sure I was booked in as soon as was possible. Subsequent alterations of booked appointments have been dealt with quickly and queries answered straight away. The initial assessment by Craig felt thorough and he made sure that all possibilities were explored for the cause of my knee pain, not just going on my my description of the symptoms. Also he took his time in explaining why I was getting knee pain and the importance of how all the muscles work together in your leg, it was an education. Also my exercise programme was very quickly put together which is easily accessible from the handy app. Overall I am very satisfied with my initial assessment.
The entire team at Physio Lounge provided a Very professional service through out from the very first contact with the administrative staff for booking the session (Kirsty and Izzy) and then a very professional clinical consultation with Craig who was really interested to get to understand my symptoms followed by a thorough clinical examination and thereafter the hands on therapy . He demonstrated and then asked me to demonstrate that I am following the therapeutic exercises appropriately which was then followed by a video of demonstration of the exercises that he emailed over to me to reinforce the exercise technique is correctly followed. I felt that Craig and his team provided me with a truly professional, non rushed ,dedicated service with patient care at the centre of the practice which has become a rarity these days .
"I only had 3 visits and I was impressed with the booking system and the app rather than paper exercises I've had on previous physio visits. When it was evident I wasn't getting any better Tom arranged for further tests with an orthopaedic consultant and I was diagnosed and x-rayed within the week.
Thomas was an excellent, professional and friendly physio and I enjoyed the sessions and I have been left with some good exercises to carry on with.
Great first session with Craig today. You can't believe how one session can change your life with 2 years pain . Highly recommend.
Excellent, professional service, treatment plan for home on the app is excellent would highly recommend.
Insurance
We accept all major healthcare insurers, if you don't see yours listed don't worry, we may still be able to help, just get in touch and we'll do what we can to help!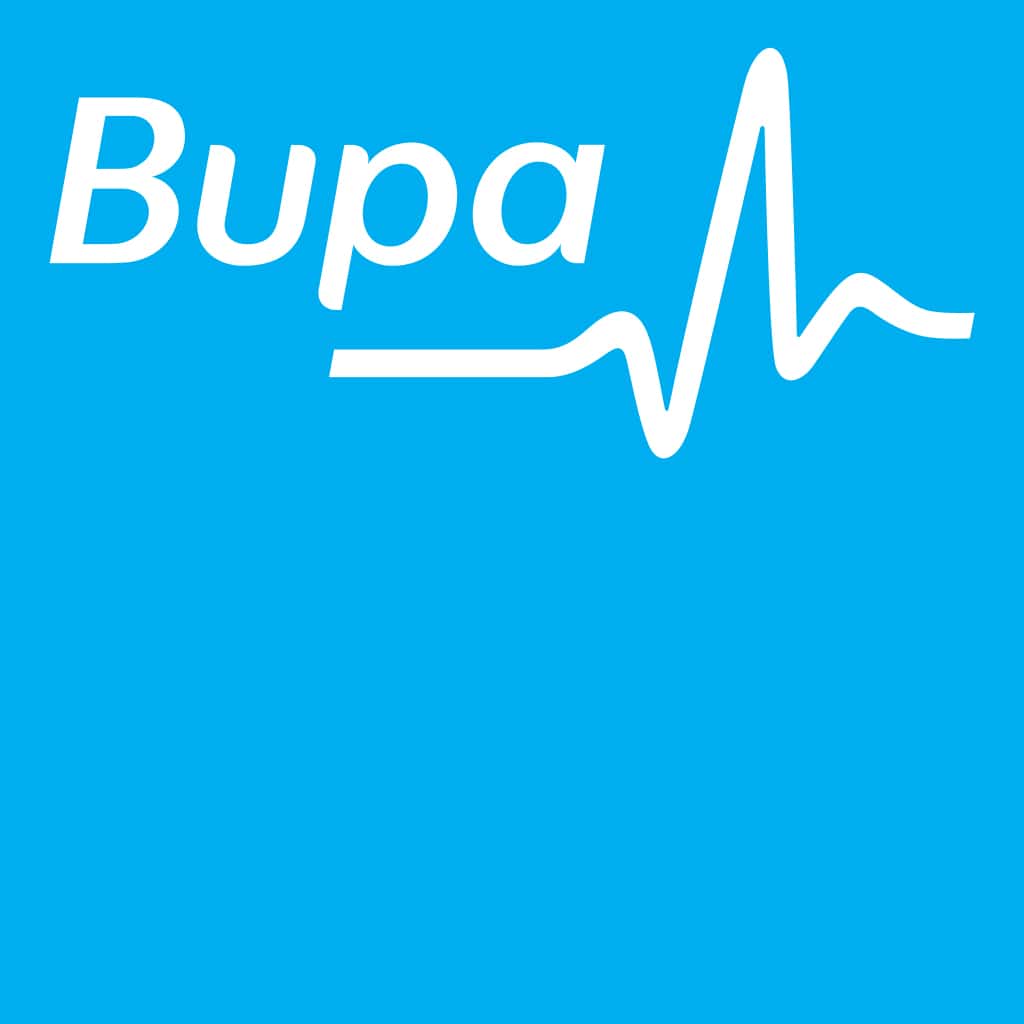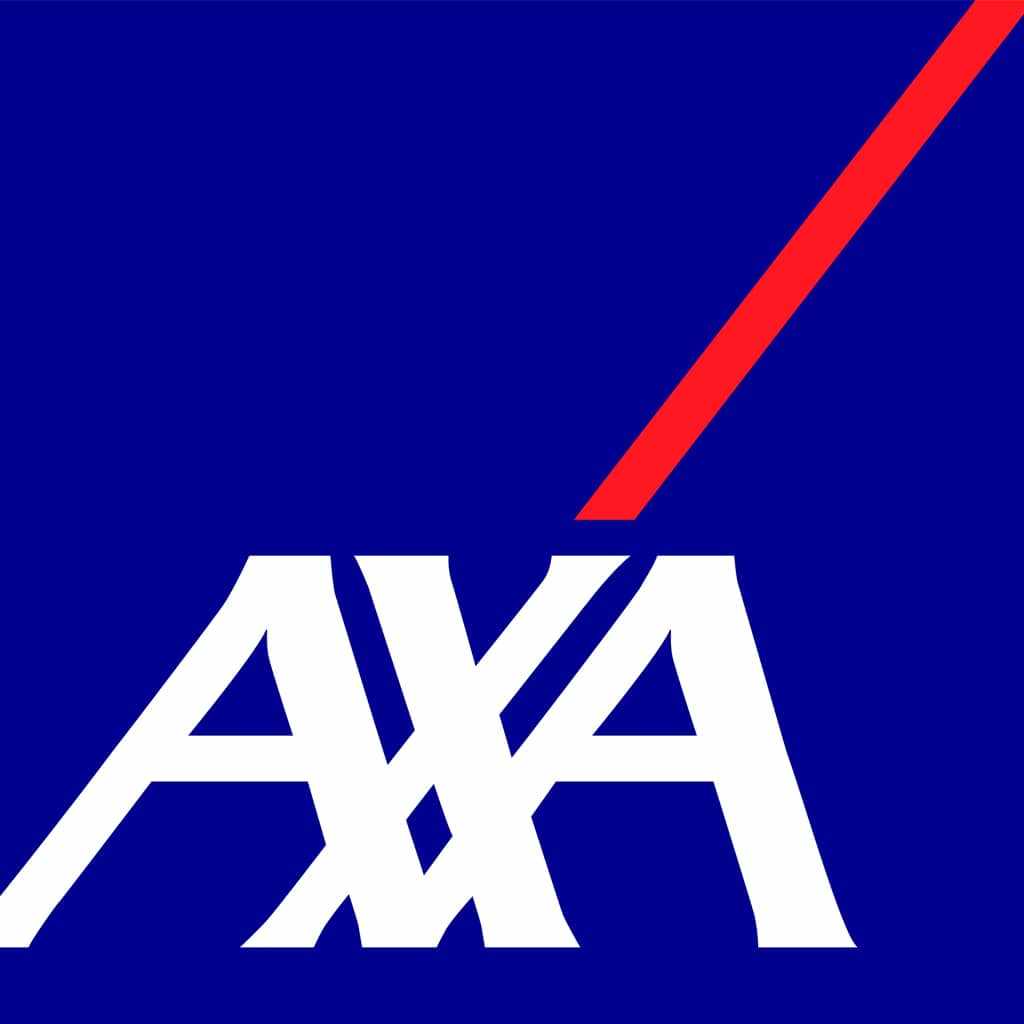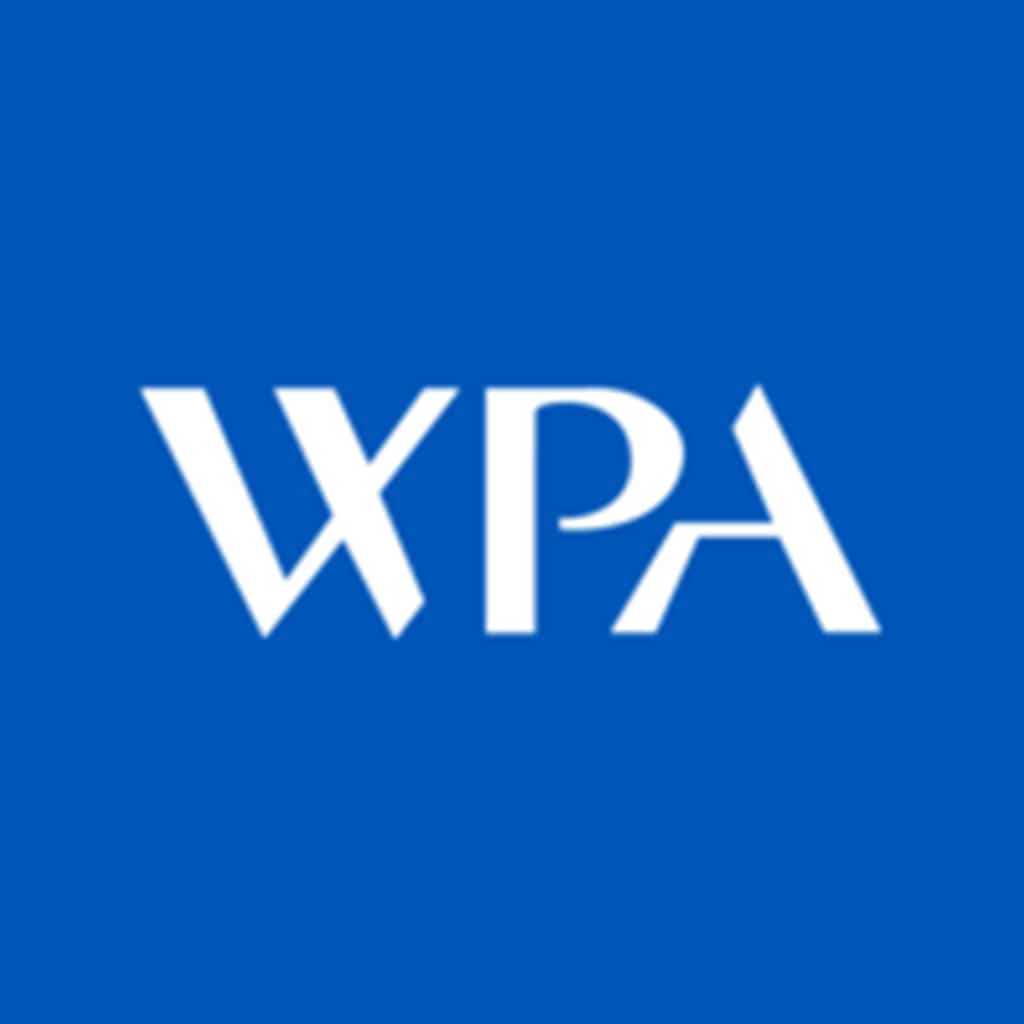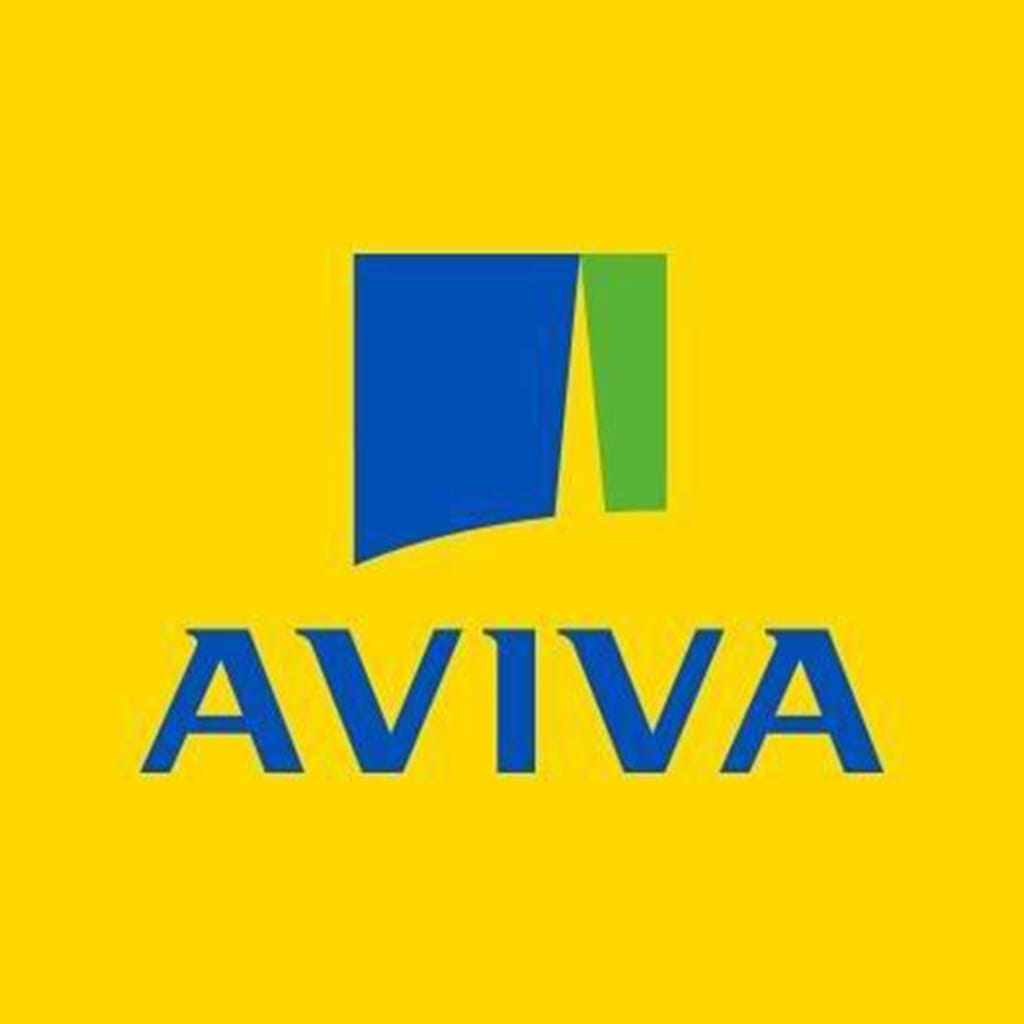 Head Office
The Physio Lounge
Bonded Warehouse
18 Lower Byrom Street
Manchester
M3 4AP
Liverpool
The Physio Lounge
David Lloyd Clubs
Arbour Lane
Knowsley
Liverpool
L33 7ET
Warrington
David Lloyd Leisure
Cromwell Avenue South
Great Sankey
Warrington
WA5 1HH
United Utilities
 The Pumping Station
Haweswater House
Lingley Green Avenue
Warrington
WA5 3LP
Get In Touch
For general enquiries please leave a message using the contact form, otherwise we can be reached at:
Head Office
The Physio Lounge
Bonded Warehouse
18 Lower Byrom Street
Manchester
M3 4AP