What is Facial Cosmetic Acupuncture and how does it work?
Facial Cosmetic Acupuncture is by no means a new treatment, the Chinese have used this technique for over 2000 years to fight the war on ageing. It is an aesthetic treatment that helps to reduced the visibility of fine lines, wrinkles, dark circles and improves overall skin quality. The specifically placed needles increase blood flow within the deeper layers of the skin, which improves oil and water content and stimulates collagen production. This helps to plump the skin to improve tone and skin quality, resulting in younger looking skin.
How is it different to Botox®?
Cosmetic acupuncture is a natural anti-ageing treatment that acts in the opposite way to BOTOX®, as it encourages a natural healing response within the tissue. BOTOX® is essentially a poison that blocks acetylcholine within the muscle to prevent the muscle from contracting. Over a period of 3-4 months the body recovers from the "poison" and the muscle returns to normal, although it has not been able to contract for a few months, so now its weaker and has lost more tone.
So if you are looking for a long-term solution to fight the war on ageing then you should consider Facial Cosmetic Acupuncture.
Benefits of Facial Cosmetic Acupuncture
Brightens complexion

Improves skin tone and elasticity

Stimulates collagen production

Improves facial muscle tone

Increases cell regeneration

Smooths fine lines and wrinkles

Regulates and balances hormones

Reduces dark circles
What the treatment involves
Following a detailed initial consultation to determine specific areas of focus, your Cosmetic Acupuncture Manchester practitioner will insert very fine acupuncture needles into specific points on the face, and possibly the ears, neck and body if appropriate. The needles will remain in situ for 10-15 minutes before being removed using expert techniques to avoid bruising. Your Cosmetic Acupuncture practitioner will then complete the session with a short facial massage to relax the face and further facilitate blood flow under the skin. We recommend that you bring your preferred facial moisturiser along to sessions to avoid any adverse reactions to products that you do not usually use.
FAQ's
How many sessions will I require?
A recommended treatment course is 6-12 sessions spread over a 3-4 month period.
Does the treatment hurt?
There is mild discomfort as some of the needles are inserted, but after that it can actually feel relaxing.
Do I have to be make-up free?
We would recommend applying light makeup only as we may need to remove this prior to treatment. We can provide make up removing wipes if required.
Can I have the treatment during pregnancy?
The short answer is yes. However, we would advise against it as your skin will already be of a better quality during pregnancy, so it would be advisable to save your money until that little bundle of joy arrives. Then treat yourself of course, you will definitely deserve it!
How can I retain the affects of the treatment?
Facial Cosmetic Acupuncture is more affective in those who lead a healthy lifestyle, so we would recommend regular exercise and a healthy balanced diet to enhance the affects of the treatment.
Initial Consultation and Treatment – £125
Follow up treatment –

 

£95
Block of 6 sessions (inc. initial consultation) –

 

£510
When I was booking an appointment on the phone, the person was very friendly and made sure I was booked in as soon as was possible. Subsequent alterations of booked appointments have been dealt with quickly and queries answered straight away. The initial assessment by Craig felt thorough and he made sure that all possibilities were explored for the cause of my knee pain, not just going on my my description of the symptoms. Also he took his time in explaining why I was getting knee pain and the importance of how all the muscles work together in your leg, it was an education. Also my exercise programme was very quickly put together which is easily accessible from the handy app. Overall I am very satisfied with my initial assessment.
The entire team at Physio Lounge provided a Very professional service through out from the very first contact with the administrative staff for booking the session (Kirsty and Izzy) and then a very professional clinical consultation with Craig who was really interested to get to understand my symptoms followed by a thorough clinical examination and thereafter the hands on therapy . He demonstrated and then asked me to demonstrate that I am following the therapeutic exercises appropriately which was then followed by a video of demonstration of the exercises that he emailed over to me to reinforce the exercise technique is correctly followed. I felt that Craig and his team provided me with a truly professional, non rushed ,dedicated service with patient care at the centre of the practice which has become a rarity these days .
"I only had 3 visits and I was impressed with the booking system and the app rather than paper exercises I've had on previous physio visits. When it was evident I wasn't getting any better Tom arranged for further tests with an orthopaedic consultant and I was diagnosed and x-rayed within the week.
Thomas was an excellent, professional and friendly physio and I enjoyed the sessions and I have been left with some good exercises to carry on with.
Great first session with Craig today. You can't believe how one session can change your life with 2 years pain . Highly recommend.
Excellent, professional service, treatment plan for home on the app is excellent would highly recommend.
Insurance
We accept all major healthcare insurers, if you don't see yours listed don't worry, we may still be able to help, just get in touch and we'll do what we can to help!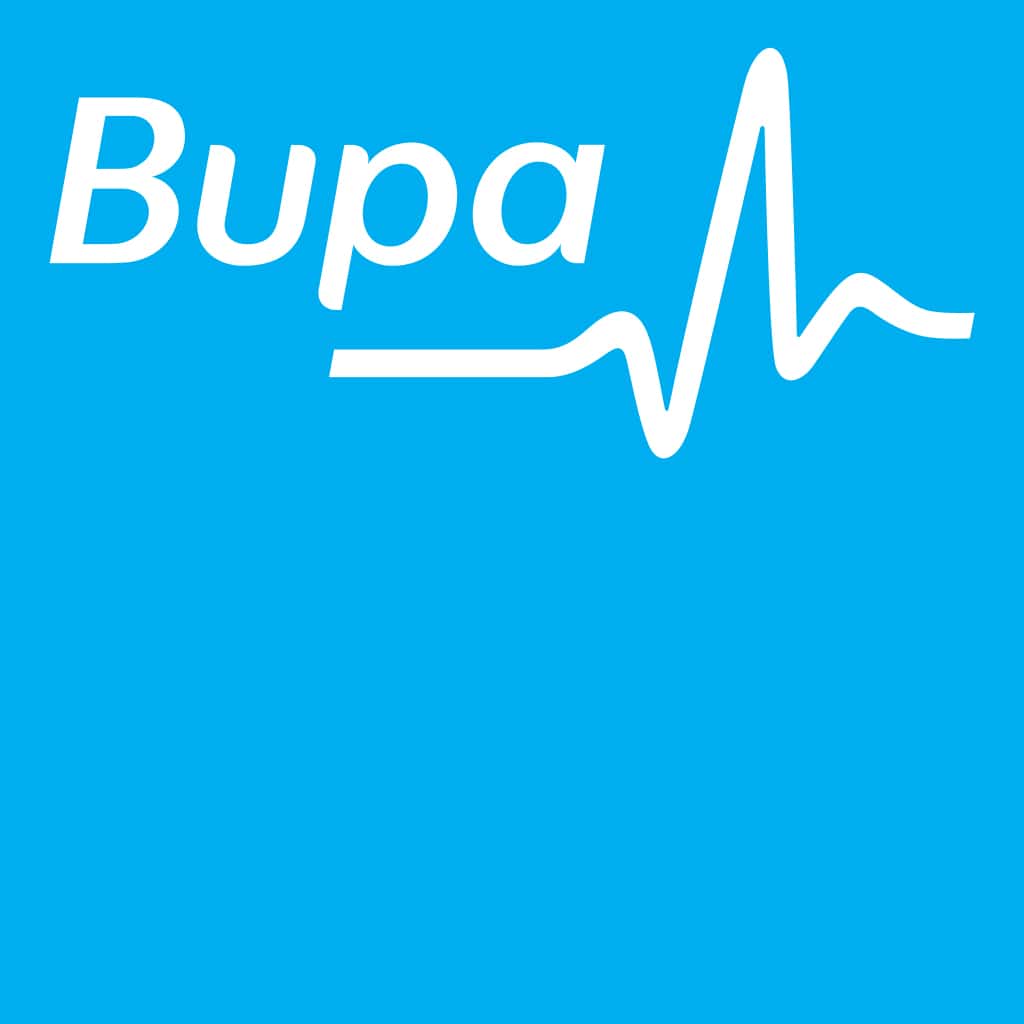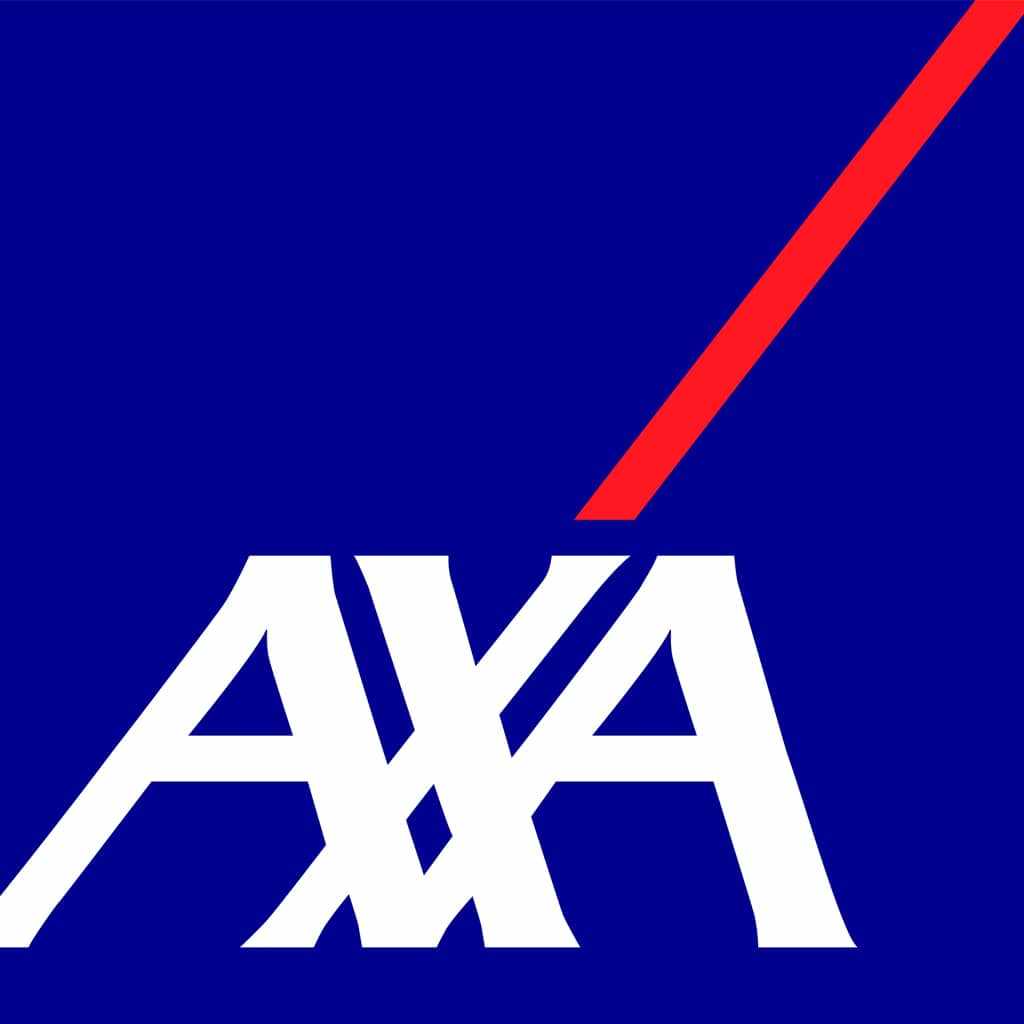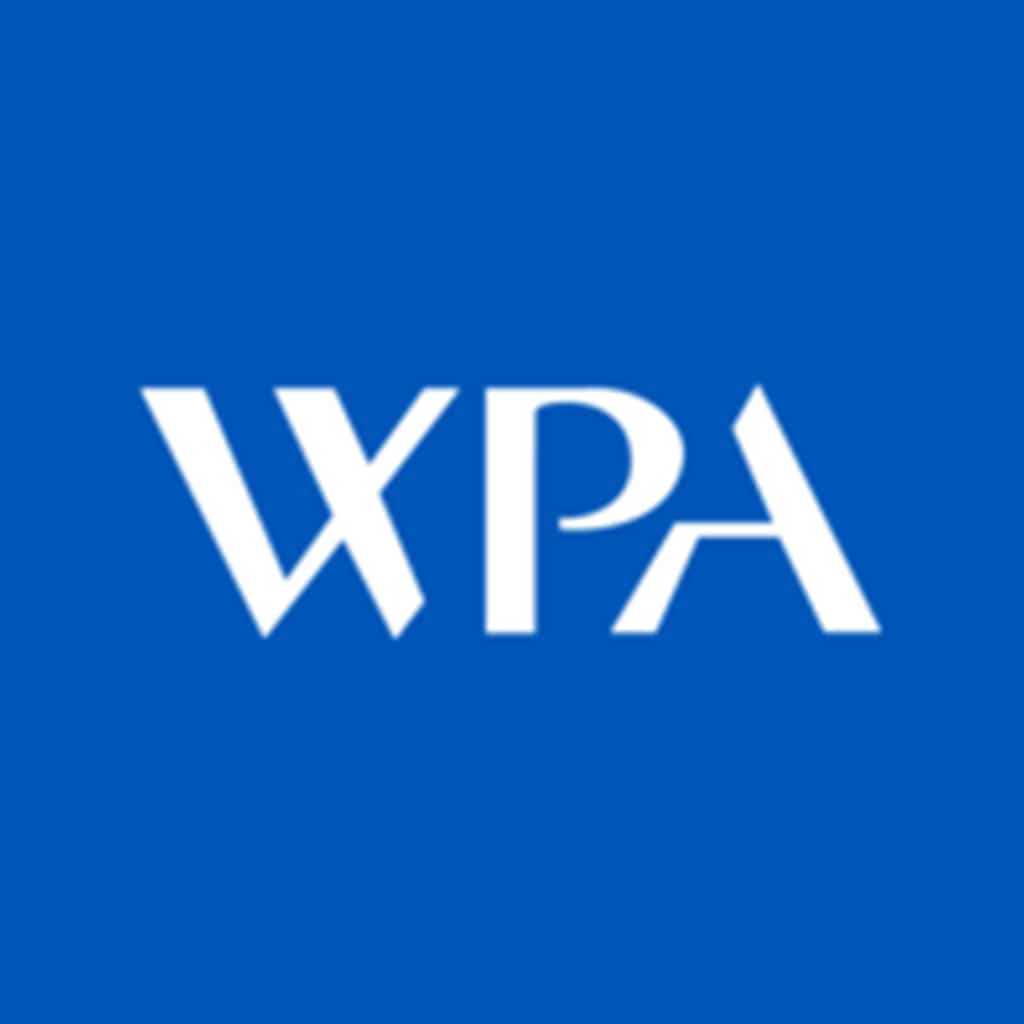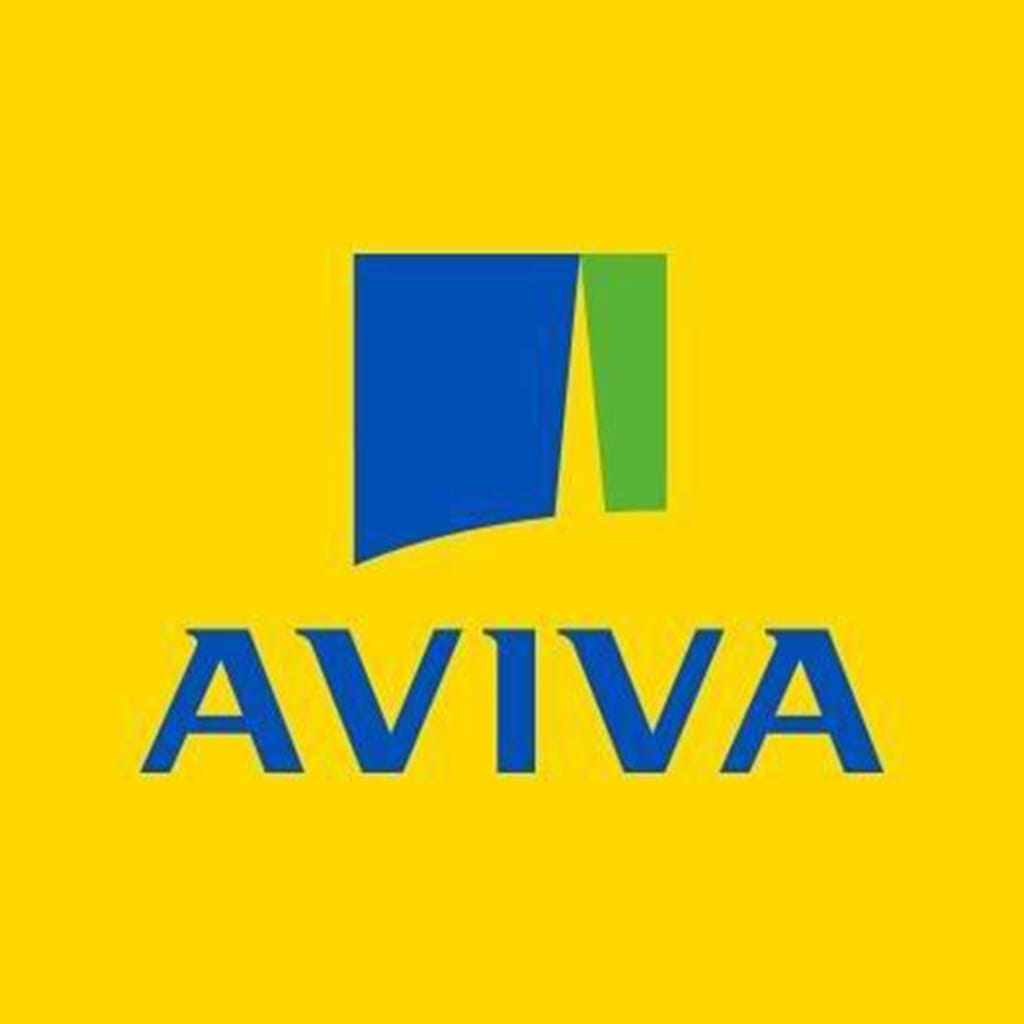 Head Office
The Physio Lounge
Bonded Warehouse
18 Lower Byrom Street
Manchester
M3 4AP
Liverpool
The Physio Lounge
David Lloyd Clubs
Arbour Lane
Knowsley
Liverpool
L33 7ET
Warrington
David Lloyd Leisure
Cromwell Avenue South
Great Sankey
Warrington
WA5 1HH
United Utilities
 The Pumping Station
Haweswater House
Lingley Green Avenue
Warrington
WA5 3LP
Get In Touch
For general enquiries please leave a message using the contact form, otherwise we can be reached at:
Head Office
The Physio Lounge
Bonded Warehouse
18 Lower Byrom Street
Manchester
M3 4AP