find out how we can help you!
Not sure how we can help you? Get in touch! You can fill out our form with details of your problem and one of our experienced team will get back to you within the hour! Alternatively if you would like to book an appointment immediately you can call us on 08003689775 or book online here.
PLEASE LEAVE YOUR DETAILS AND WE'LL GET BACK TO YOU AS SOON AS POSSIBLE.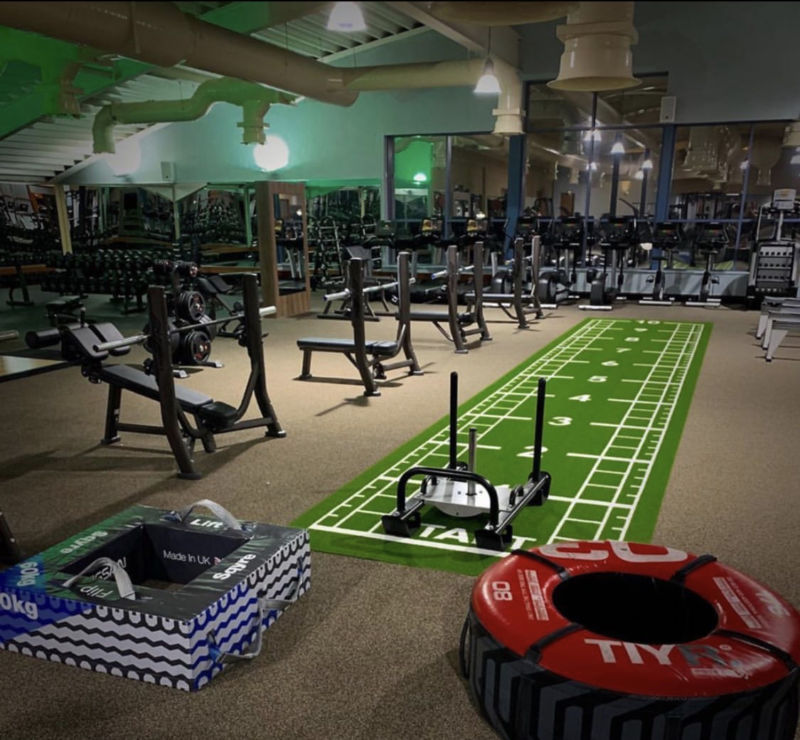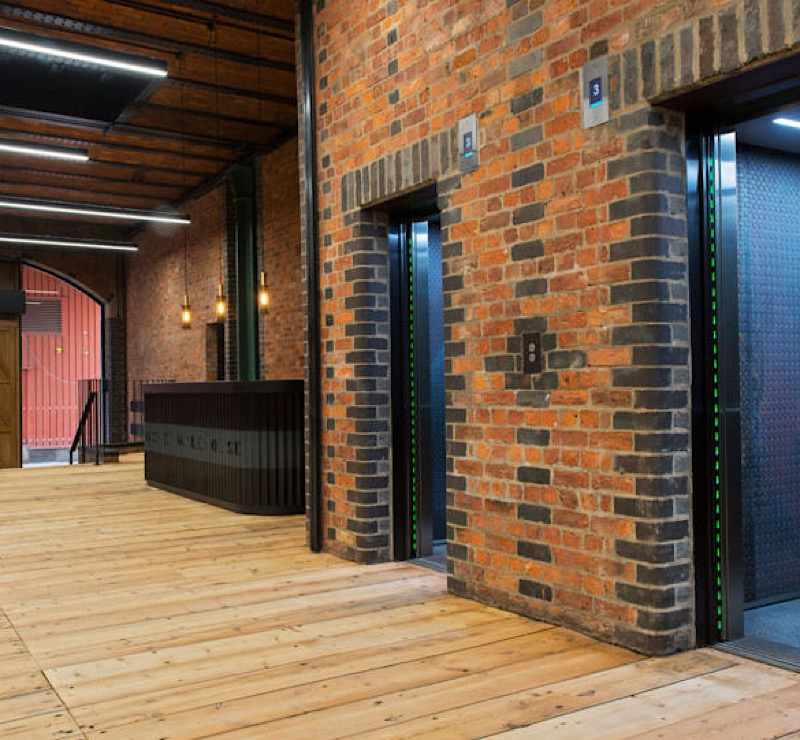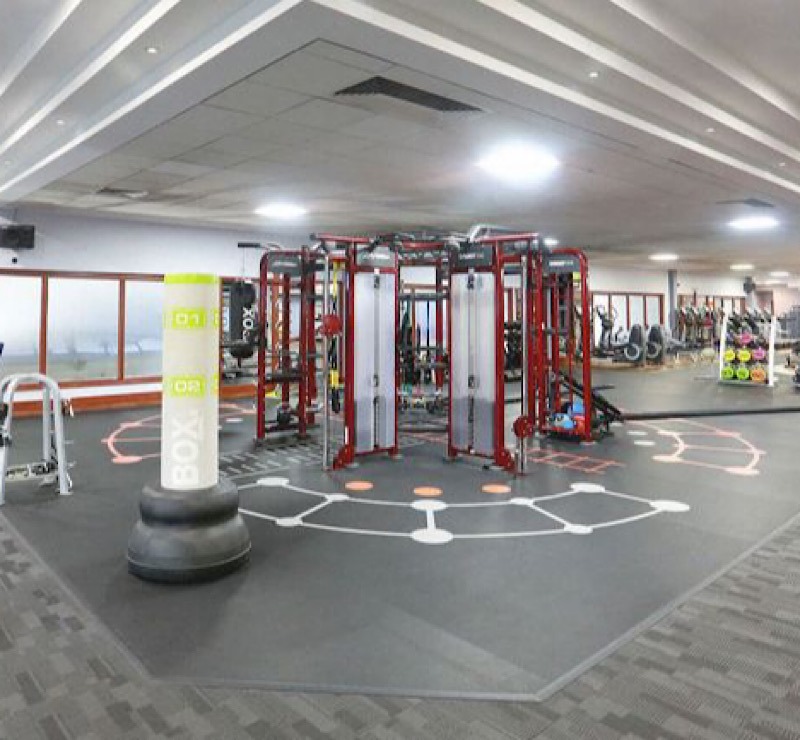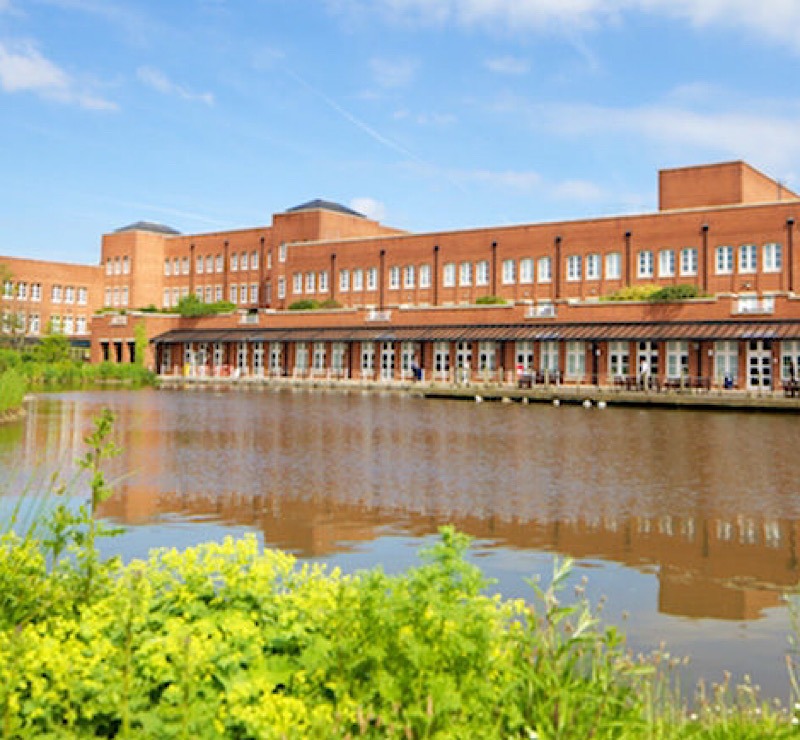 We accept all major healthcare insurers, if you don't see yours listed don't worry, we may still be able to help, just get in touch and we'll do what we can to help!