We are open! Remove your pain today.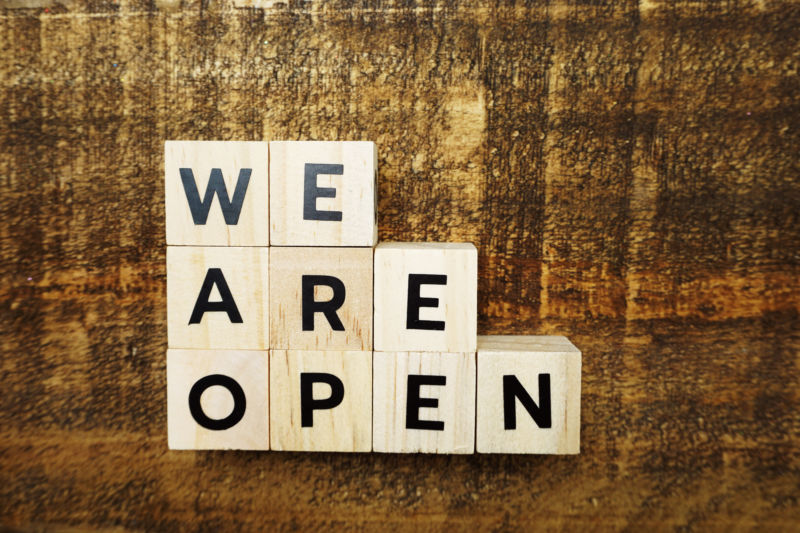 As the Covid -19 guidelines evolve we want to keep you up to date with our current status.
We are open for online and face to face appointments! You may be aware that all Physiotherapists either closed or moved all services online during the lockdown. However, due to new government recommendations and governing body (HCPC) advice, we are now able to start to see some patients face to face.
The guidelines enforce us to take a "Virtual first approach". Meaning we must assess all patients through a free 10 minute COVID Risk assessment either online or via telephone. The Physio will then advise the best treatment method (online or in-person). If you are suitable for a face to face appointment, a clinic will be available in either our Manchester Physio City Centre clinic or a Warrington Physio Clinic.
If you are experiencing pain or discomfort and require Physiotherapy but feel you may need face to face treatment, then please book a "Free COVID Risk Assessment" online.
Book a Free Covid Risk Assessment
Health Insurance Physio
We are registered with all major Health Insurance providers. If you have health insurance that covers Physiotherapy, click the button "Health Insurance Booking". This is a short form that you will submit to a member of our team. We will then be in touch as soon as possible (Usually within an hour during opening times). For more information on the insurance providers, we work with click here.
If you would like to speak to someone for more information please Request a Callback.
What Our Clients Say
"… I had treatment through my GP which did not work. Craig carried out the Epley Manouevre and it worked in the initial appointment. I now can get through each day without any vertigo. Very impressed… "
Pauline, Warrington
"… the experience & knowledge the therapists possess is excellent & fascinating…"
Rob, Manchester
"… Craig & Mark have shown great knowledge and ingenuity in treating me. I've made massive progress so far thanks to them. It's hard work but they are great motivators. I definitely recommend them. The results speak for themselves! "
Janette, Stockport
"Fully recommend these guys – they really know their stuff and are well worth the money. Creating an exercise/fitness scheme designed just for you and your pain/issue you really feel like you've been listened to."
Roz, Manchester